Throughout Savannah's more than 300-year history, more than a few Savannah women have made contributions that led to the city becoming one of America's most famous and beloved. In honor of Women's History Month, take time to visit some of my favorite museums and destinations around town to honor these women and the ways they built Savannah.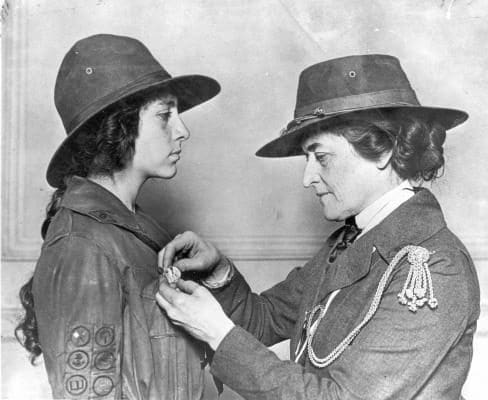 Juliette "Daisy" Gordon Low is known around the world over for her brilliant gift to the girls of Savannah and everywhere else: the creation of the Girl Scouts. In 1912, Juliette was struck with a plan to create an outdoors and educational club for the girls at her cousin Nina Pape's school, a movement which quickly spread worldwide and is now a foundational part of many young women's growing up experience. During a time when women didn't even have the right to vote, Juliette Gordon Low and the Girl Scouts educated girls and provided opportunities to learn skills, have adventures and grow into greatness. Learn more about Juliette Gordon Low at the Juliette Gordon Low Birthplace at 10 E. Oglethorpe Ave.
Mosianna Milledge is a name that many have never heard before, but would be familiar to Juliette Low. Mosianna was a woman born enslaved in 1844 but thanks to her culinary talents became celebrated in the great houses of England, introducing "Southern-style" African American cuisine to the Anglo elite. After Juliette Gordon was married to William Low, they traveled to and lived abroad in England where Mosianna's cooking garnered extensive attention. Mosianna is said to have taught the secrets of making perfect rice to celebrated cook and owner of the Cavendish Hotel Rosa Lewis, who was a favorite of King Edward VII. You can learn more about Mosianna at the Andrew Low House Museum.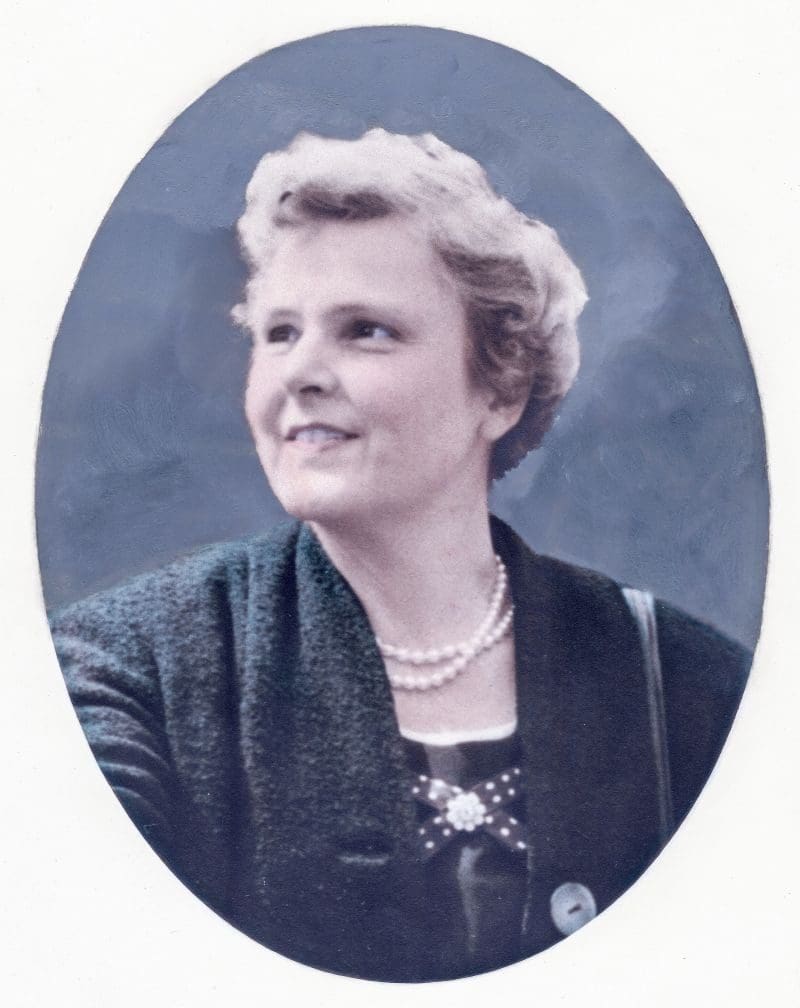 The Harper Fowlkes House is exactly the style of house you think of when you think of Savannah, with a columned portico and elegant central hallway. It's named for Alida Harper Fowlkes, the young woman who purchased the rambling mansion at auction in 1939, apparently noting that the word "WOMAN" was stamped across the top of her mortgage documents. She made it her first preservation project, restoring and protecting a total of 10 of Savannah's historic properties for prosperity. Today the Orleans Square passion project she made her home is a house museum managed by the Coastal Heritage Society, open to tours.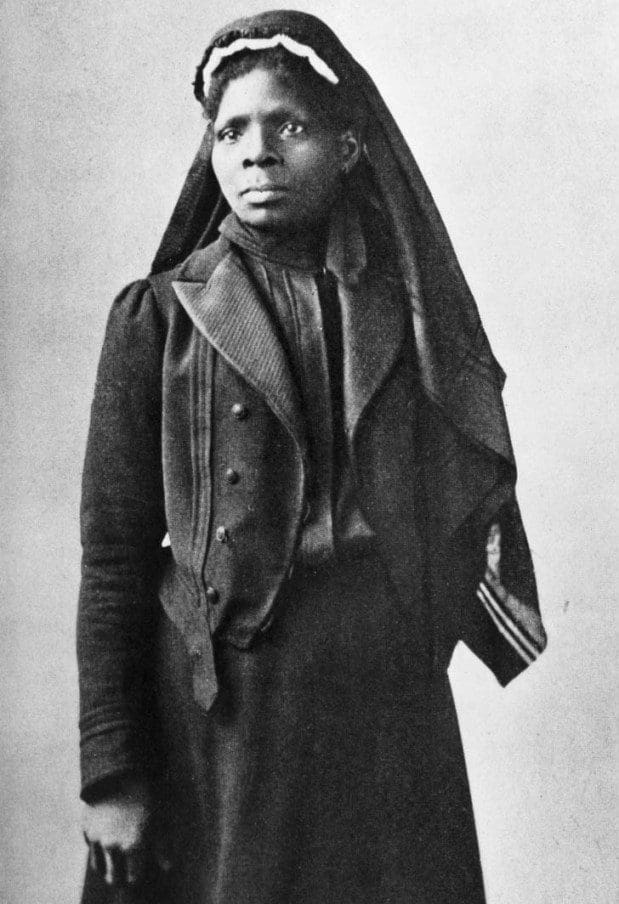 At the Savannah History Museum and Massie Heritage Center visitors can hear tales of more than a few groundbreaking Savannah women, like Susie King Taylor, an African American teacher and nurse born into slavery in 1848. Susie is best known for opening a private school for the children of freedmen after the Civil War, and for becoming the only Black woman to publish an account of her wartime experiences, Reminiscences of My Life in Camp. There is a Savannah charter school named for her, as well as one of the Savannah Belles ferry boats that makes numerous free trips daily across the river to Hutchinson Island.
Lucy Tondee is another famous Savannah female honored at the Savannah History Museum: the tavern owned by Lucy and her husband Peter became a hub of "revolutionary sentiment" as early as 1770, and was the scene for numerous meetings and rallies, including the convening of Georgia's Second Provincial Congress on July 4, 1775. Though Peter died unexpectedly in October, Lucy continued to host the revolutionary government of the colony at her tavern until 1778 when Savannah found itself occupied by the British, but she welcomed the return of Georgia's state government when it reconvened after the end of the Revolutionary War.
Among the first Jewish settlers to arrive in the Georgia colony in 1733, Abigail Minis was a wealthy woman who owned property across four counties. Though widowed in 1757 and having eight children to feed, she managed to build several successful businesses and even to hold onto her property through the Revolution, successfully petitioning the English occupying governor for safe passage to Charleston and protecting her business holdings despite the fact that she had been supplying the Continental and French armies. She returned to Savannah in 1783, passing away in 1794 at the more-than-respectable age of 93.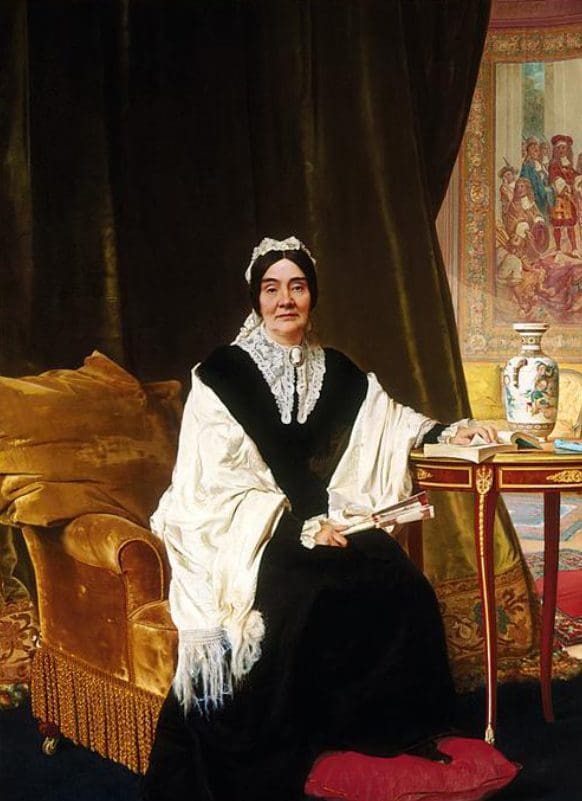 A visit to Savannah isn't complete without a visit to the Telfair Academy of Arts & Sciences, the South's first public art museum, a distinction which is owed to its matriarch Mary Telfair. Telfair Academy's home is the Neoclassical Regency home of the prominent Telfair family which was left in her will to share with the citizens of Savannah and beyond. Mary was born into wealth as the first daughter of governor Edward Telfair, and this security afforded her the opportunity to study and pursue her own interests without the necessity of marriage. She visited Europe multiple times and explored museums, churches and universities at her leisure, taking notes on the beautiful artworks she was fortunate enough to see. She began to purchase and bring back the works of art she admired from abroad and upon her death shared her extensive wealth with her Savannahian neighbors: an 1875 inventory noted that her collection contained more than 200 fine art pieces which would become the basis for Telfair Academy. Her will also endowed the Savannah Widow's Society and the Mary Telfair Hospital for Women, which employed an all-female staff and administration, unheard of at the time.
Who do you think are the most interesting and notable Savannah women? Share your thoughts with me on social media!