When I think of Savannah, I picture the moss-draped tree canopy and brightly-colored azaleas that decorate our beautiful city at every turn.
As a local and the publisher of Travelhost Savannah, I am fortunate to spend many of my days walking through the 22 garden-like squares, admiring the city's historical beauty, and enjoying our many local boutiques and award-winning restaurants. I started with Travelhost in 2000, only 22 years old. I loved it so much that I bought the magazine in 2009!
When people ask me what I do, I say, "I am a professional tourist." I love my job. I love this city and I love sharing it with anyone who will listen to me – visitors and locals. After more than 20 years of publishing a magazine for visitors, I've become familiar with the ins and outs of what to do, see, eat, drink and experience, and I'm excited to share that with you to help you Enjoy Savannah.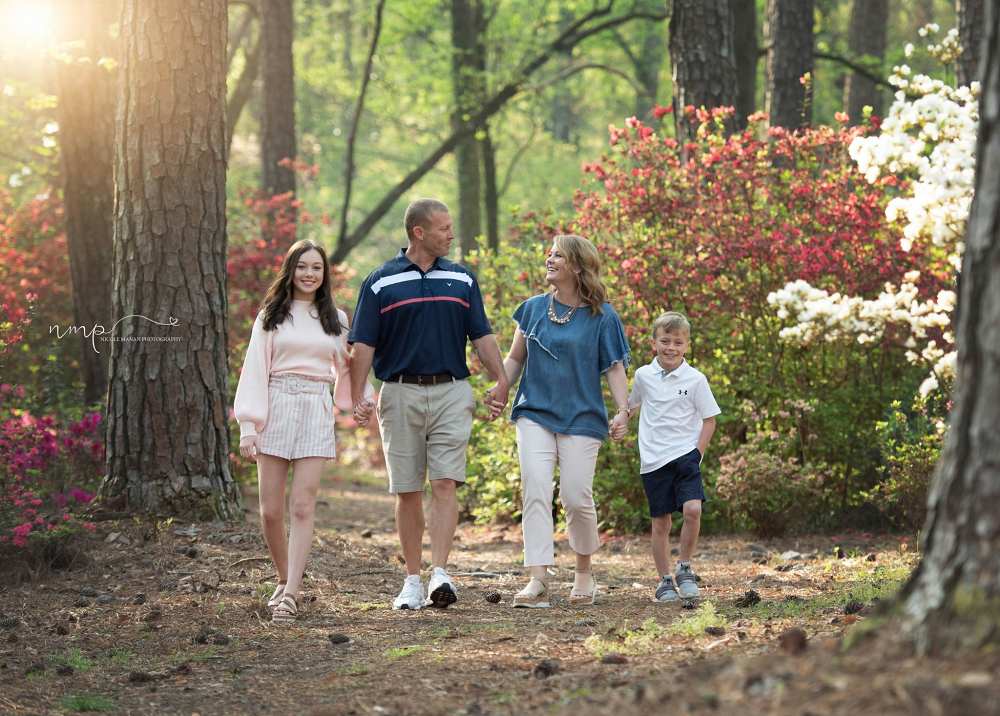 Since 1733, Savannah has made a name for itself through its rich and vibrant heritage, scenery, and arts community, but most importantly through its legendary hospitality.  Every year more than 17 million people visit Georgia's oldest city, and each visitor gets to enjoy a captivating taste of the South that draws them back to explore more of Savannah's unique offerings. 
Among historical churches, beautiful architecture of residential homes and cobblestone streets, you will find vintage shops, trendy boutiques, locally-owned restaurants, quaint coffee shops, musicians playing in the squares, SCAD students sketching in Forsyth Park to nightly ghost tours. Savannah's long history has made way for a variety of museums allowing visitors and locals to learn about our past in engaging and innovative ways. As part of Savannah's grand hospitality, Savannahians know how to celebrate, and with year-round festivals there are plenty of opportunities to participate in celebrations that honor our city's diverse artistic and cultural backgrounds. 
Savannah is home, and I invite you to make it your home-away-from-home and discover all the riches it has to offer. We're so pleased to have you---I truly hope you enjoy your visit!
Enjoy Savannah,