Many people you meet in Georgia's oldest city were not born and raised here. Often, they're transplants from somewhere else who visited this wonderful place and were romanced into making it their new home.
When visitors make the decision to change their status to "resident," Century 21 Solomon Properties finds the perfect property for them, whether their dream home is a Historic District townhouse, a rambling Queen Anne Victorian, a Tybee Island bungalow, or a marsh side condo with a sweeping view.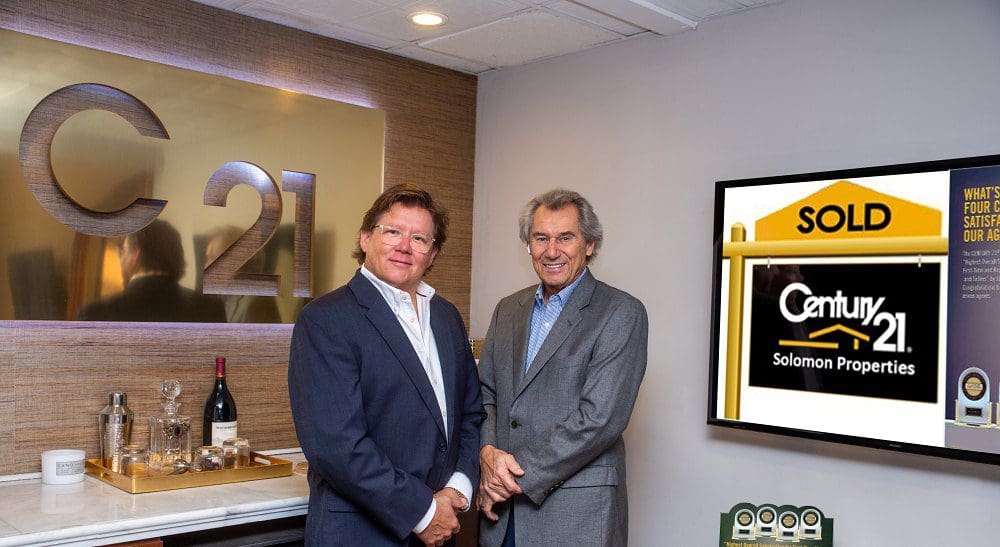 Owner Sheldon "Shell" Solomon himself is a transplant, having moved to his Tybee vacation home in 1987 after selling a business in Marietta. Shell spent the next two years considering what to do next and decided to give real estate a go, finding a natural fit when he started Solomon Properties. His new business venture was a success and in 2014, Shell linked up with Century 21, the most recognizable real estate brand in the world, and doubled his business in the first year of partnership.
With the help of some of the best agents in Savannah, including Shell's son Joel, Solomon Properties now has grown to become one of Savannah's premier real estate companies with three offices: on Bull Street just off Johnson Square, on Tybee Island, and on Johnny Mercer Boulevard on beautiful Wilmington Island.
Shell says that when a potential client inquiries about real estate, they are surprised and delighted at the many options and lifestyles available to them.
"We can help them find a home in Historic Savannah where you can walk the squares and Forsyth Park or stroll along the Savannah River, enjoy fine dining or casual snacks. They can shop til they drop, go antiquing, enjoy entertainment and nightlife. Or we can help them find a home or vacation home on Tybee Island–Savannah's beach–where they can relax and soak up the sun, enjoy the sand and surf, fish of the pier, go boating, enjoy the many seafood restaurants, visit the historic Tybee Island Lighthouse and Museum or Marine Science Center and Fort Pulaski National Monument. On beautiful Wilmington Island we show them that they can have their choice between moderate homes and exclusive waterfront living. There are good schools for their children and if they like boating, golf, tennis, pickle ball and more, Wilmington Island may be for them. Of course, our agents will show them homes in all of the Savannah area–north, south, east and west–until we find our customer just the right home."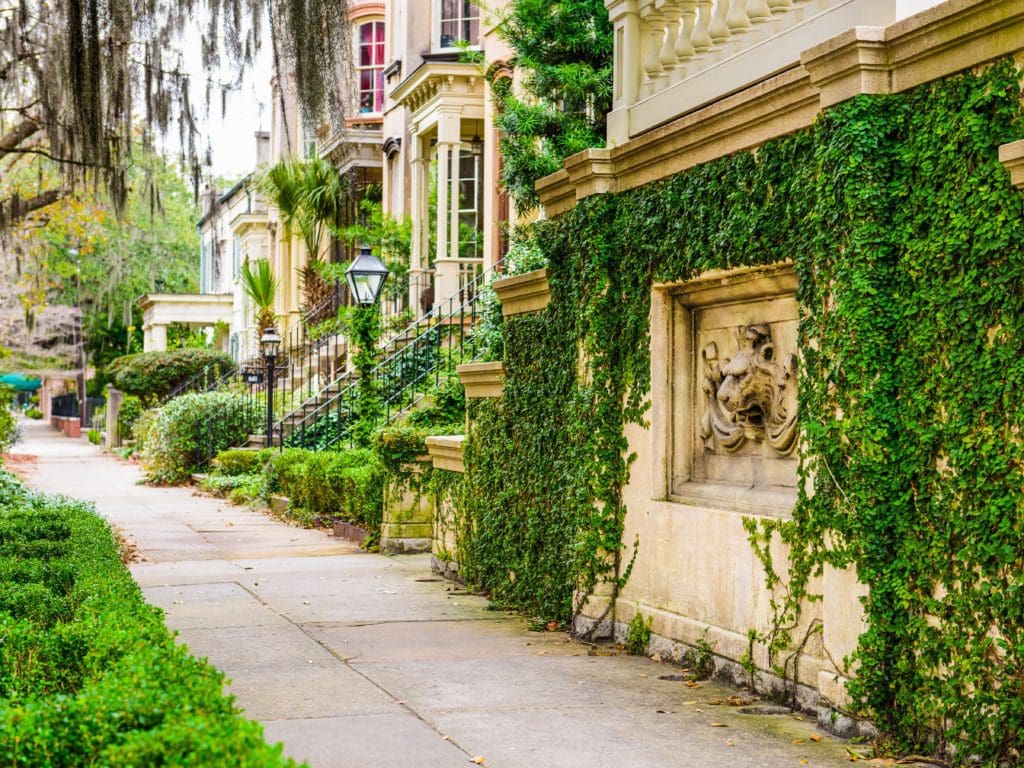 If you've come to visit and find yourself yearning for Savannah sunshine, checkout Century 21 Solomon Properties' Tybee Island Beach Cam (LoveTybeeBeachCam.com) it's the perfect way to imagine yourself sunning on the sand no matter where you are! Perfectly positioned to give you the best broad view of Tybee's picturesque beach, you can easily picture yourself opening your own patio door and walking out onto fluffy sand (you can even turn on ocean sounds to complete the picture). And if you just can't tear yourself away, give Century 21 Solomon Properties a call, and this locally owned business is guaranteed to treat you like a member of their family, too.
Visit Century 21 Solomon Properties today at one of their three locations or email at INFO@SPC21.com.
Historic Downtown Office
32 Bull St.
912.349.1380
Wilmington Island Office
205 Johnny Mercer Blvd
912.897.4448
Tybee Island Office
802 1st St.
912.786.5466
Enjoy Savannah and tell them your Travelhost sent you!