Revitalizing Savannah's Iconic Resort
Poised on the banks of the Savannah River, The Westin Savannah Harbor Golf Resort & Spa offers spectacular views in all directions and a resort feel in a downtown location. For nearly 24 years, the resort has provided a variety of amenities, such as the newly-renovated, PGA championship 18-hole golf course, restaurants and bars, full-service Heavenly Spa by Westin, and a sparkling riverfront pool, inviting business and leisure travelers to slow down and enjoy the beauty of Savannah.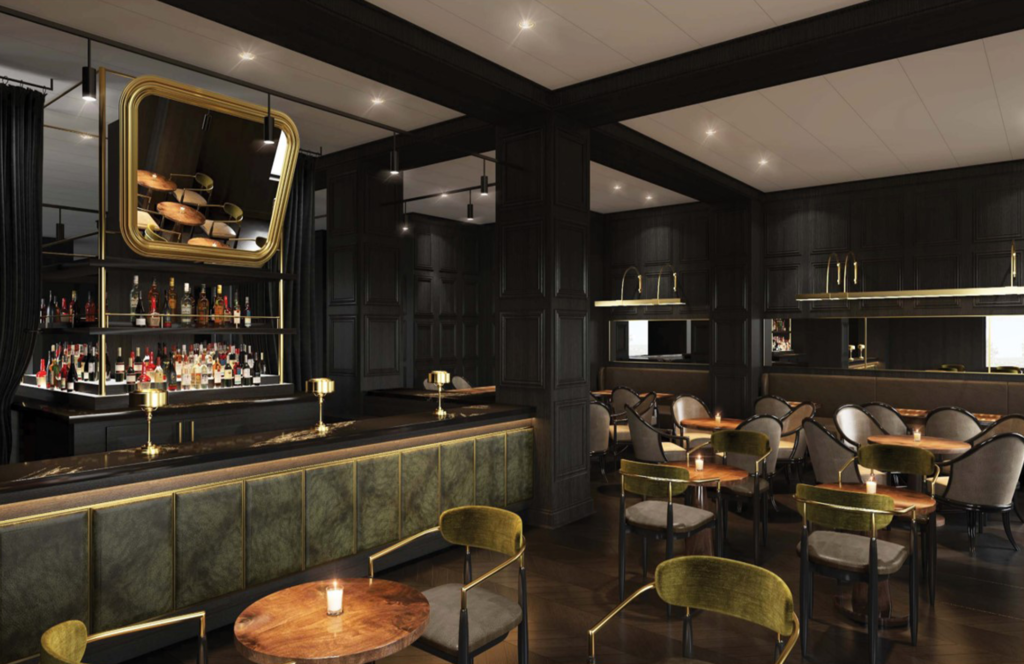 Conveniently connected to the Savannah Trade and Convention Center, The Westin Savannah Harbor Golf Resort & Spa is a top-of-mind destination for meetings and conferences in the city, but you'll find that this resort is so much more than a place for business. With a long standing reputation as one of Savannah's premier wedding venues, the resort and golf club offer a variety of indoor and outdoor locations for couples to choose for their ceremony and reception. The variety of location options allows each couple to create memories with their family and friends that will last forever.
The Westin Savannah Harbor Associates enjoy welcoming guests for all occasions. Each guest interaction is made special by the care their associates provide. From a warm welcome to finding the perfect room for your preferred view of either Downtown Savannah and the Savannah River activities, or the picturesque golf course spread out to the neighboring marsh land, it's their southern welcome that makes each stay special. The Westin continues to focus on family fun-filled activities, restful adult getaways, and quiet moments that allow guests to refresh and renew.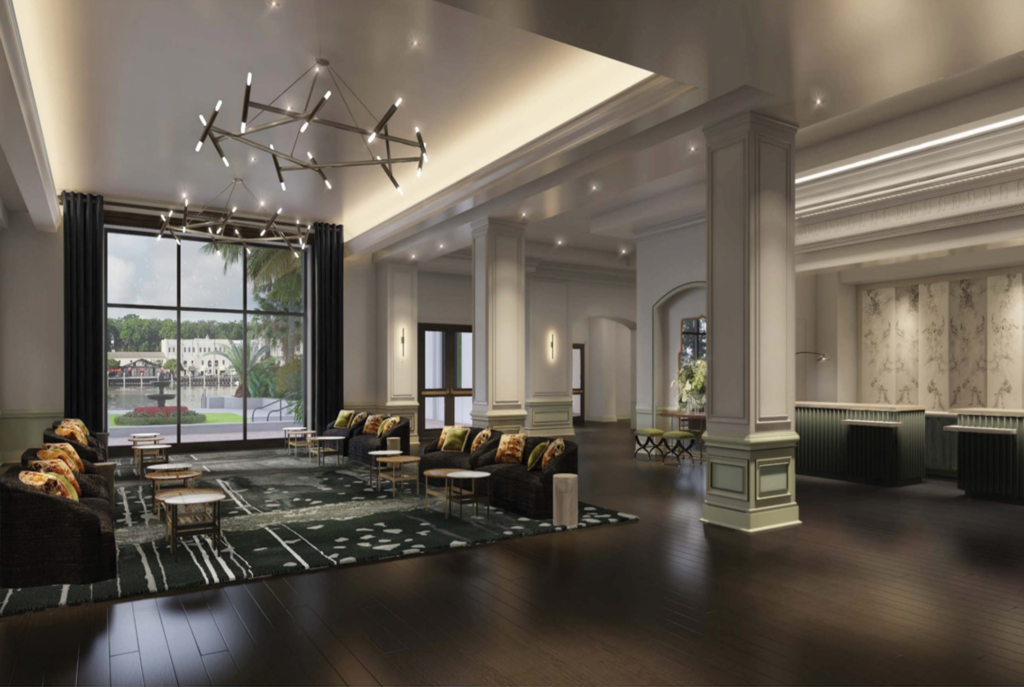 This iconic Savannah resort has recently undergone a myriad of changes, from redesigned entry spaces and dining outlets to refreshed pool and cabanas. Led by KTGY's award-winning interior design studio, KTGY Simeone Deary Design Group, the redesign focused on the entry, lobby, and reception areas, along with the junior and grand ballrooms and the surrounding restrooms and elevator lobbies. For each space, KTGY SDDG was guided by Savannah's rich history as the first planned city in the U.S., where wide, picturesque city streets pay tribute to nature with grand oaks covered in hanging moss and shady, lush public squares. With unparalleled views of the iconic Savannah River, the property's public spaces now reflect the juxtaposition of the city's dreamlike natural surroundings, the building's classic Georgian architecture, and the Westin brand's minimal, clean lined aesthetic.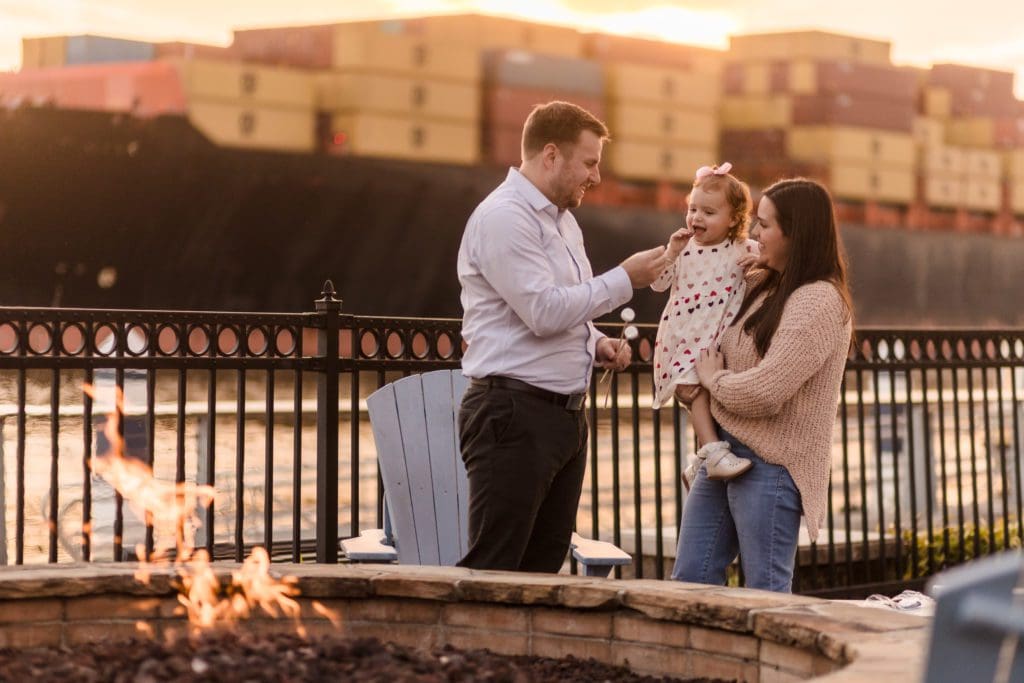 The Westin Savannah Harbor Golf Resort & Spa is thrilled to introduce its new aesthetic and provide travelers with bright and sophisticated spaces to sit back, relax, and enjoy the resort life. Discover your new favorite place to rest and reset in Savannah, Georgia. Located at 1 Resort Drive, Savannah. Visit WestinResortSavannah.com.
Enjoy Savannah and tell them your TRAVELHOST sent you!