Savannah City Market has been Savannah's Entertainment Central for many years. If you're looking for the locals, they are probably here! Covering four blocks in the downtown area, Ellis Square is on one end and Franklin Square is on the other end with a bustling courtyard in between. Besides people watching and live music, Savannah City Market is also a good choice for art lovers, foodies, shoppers… basically, anyone looking for a good time.
Art
As a historic city and home to one of the world's best institutions for art education, Savannah is a hotbed for creativity and the arts. Some of the most beautiful works the city has to offer are at City Market's many art galleries and studios. Stop in to see artists at work in the 19,000 square foot Art Center or purchase a new work of art from more than a dozen galleries.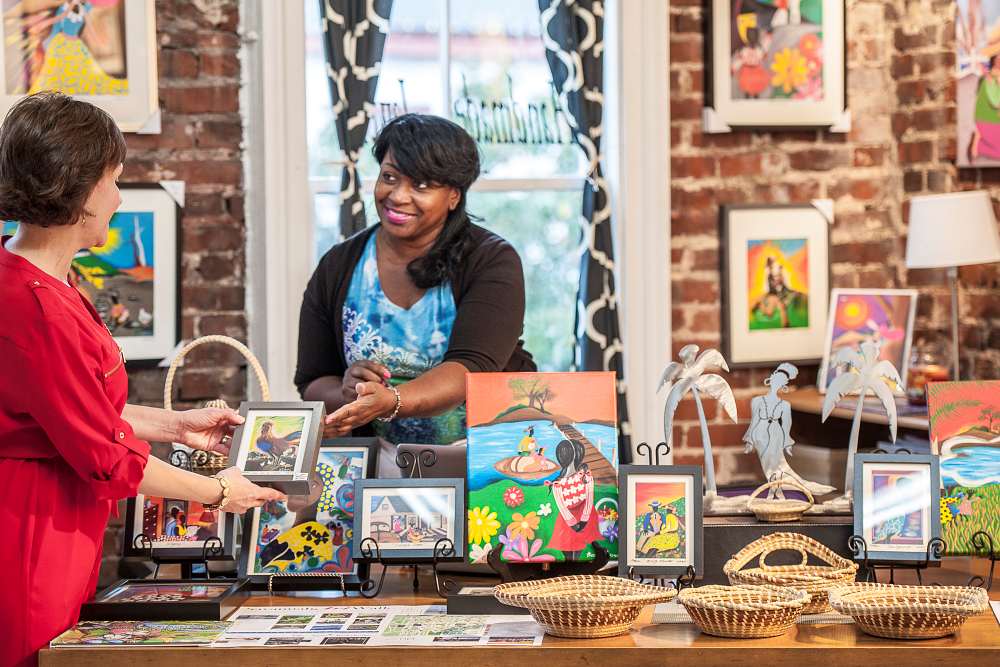 Shops
City Market has been the center of Savannah commerce since the 1750s. City Market is one of Savannah's most vibrant and active districts. With everything from fine art to fabulous clothing, you'll find exactly what you're looking for here.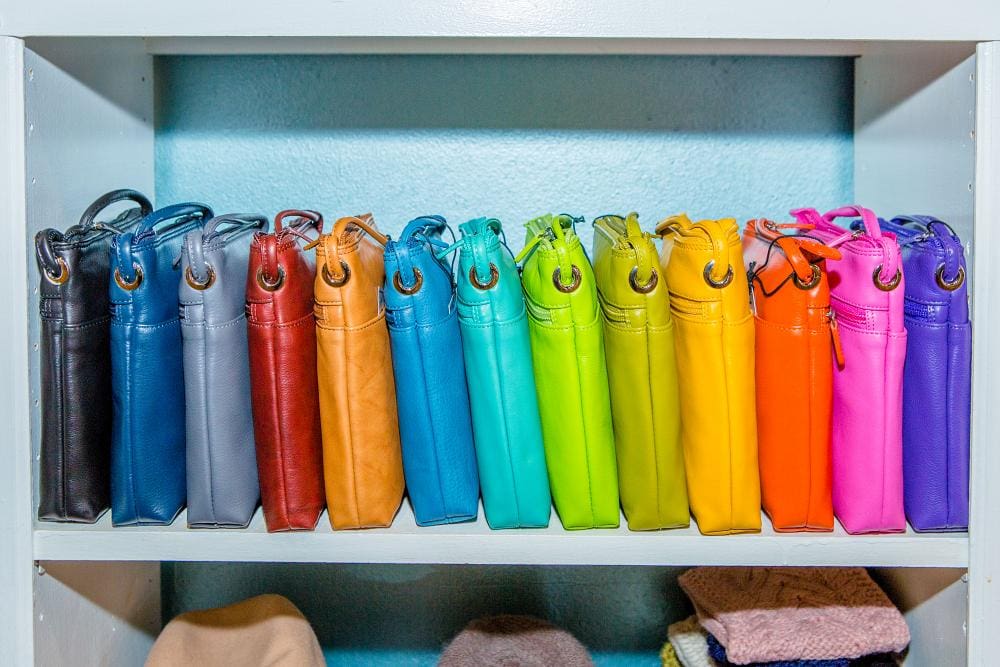 Restaurants
Even the pickiest eater will be satisfied by all the restaurant options available at City Market. From award-winning steak and seafood to casual chicken wings, English-style hand pies and hot Neapolitan pizza, it can all be enjoyed in the shaded courtyard or inside the historic buildings that make up City Market.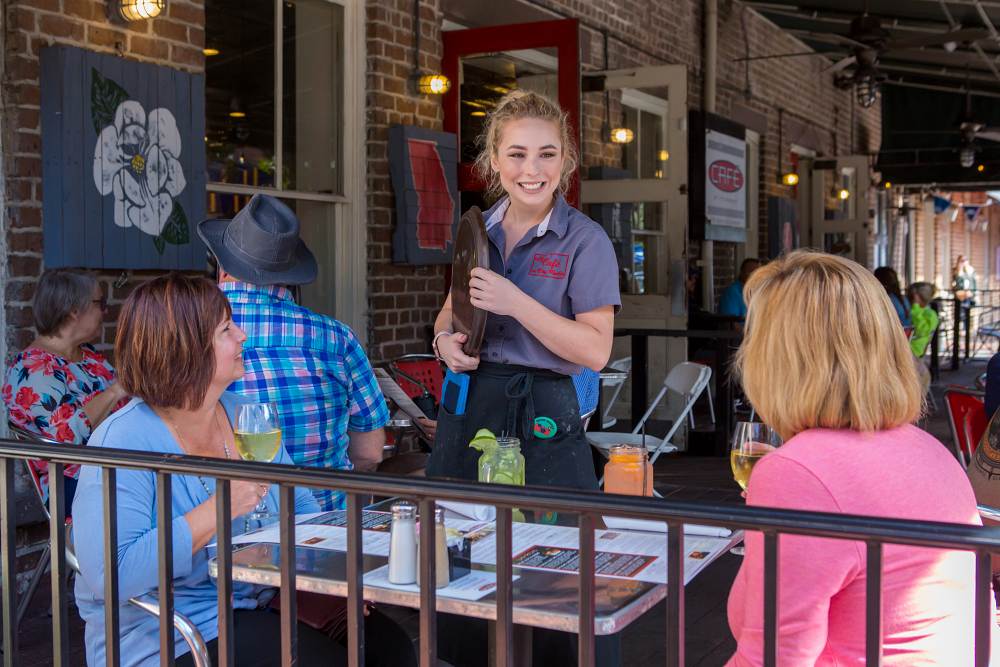 Nightlife
Day or night, the fun doesn't stop in City Market. Stroll between several bars or sit in the courtyard to enjoy live music while you sip on a craft cocktail or local brew thanks to Savannah's famous to-go cup allowance.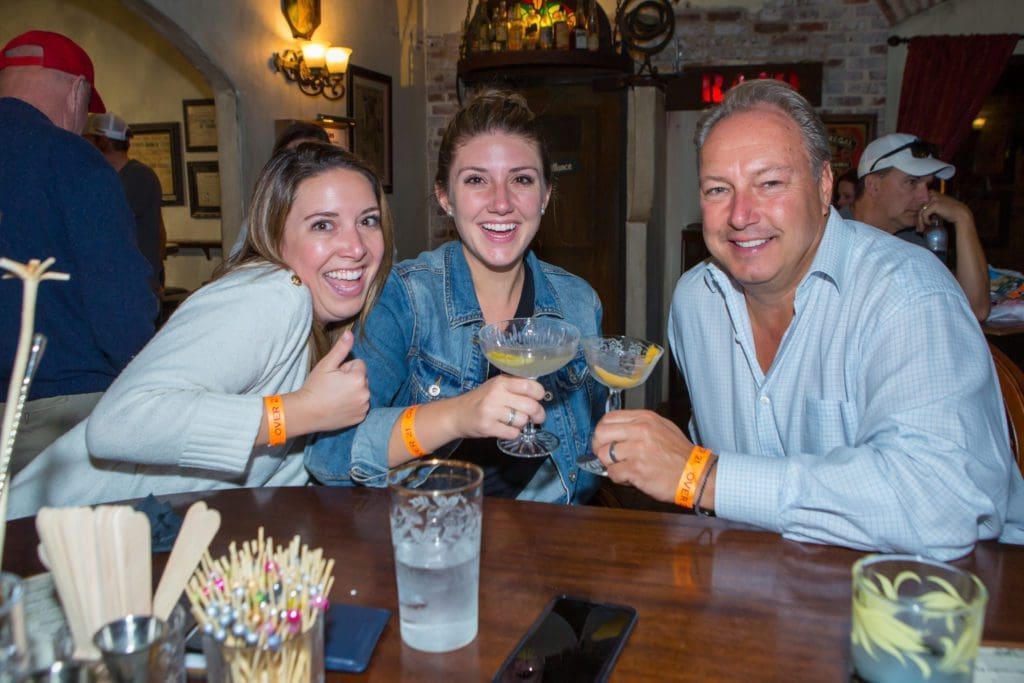 History
When you're in a city as historic as Savannah, you can't escape learning. From the American Prohibition Museum to trolley rides to carriage tours in City Market, you will discover new things about Savannah's role in history.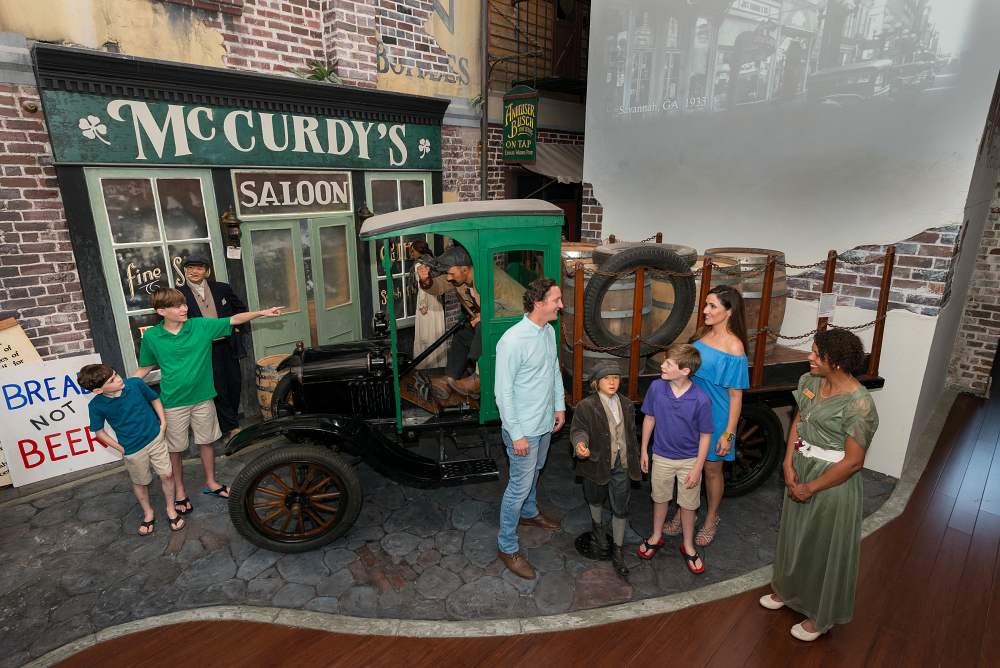 For a complete list of Savannah City Market spots, visit the website.