One of Savannah's charms are its unique boutiques, small locally owned spaces tucked into historic streets and featuring one-of-a-kind pieces that celebrate handcraft and make perfect gifts. And one of my favorites is 13 Secrets Jewelry Gallery. I would absolutely wear anything in here!
Located in the Historic District and tucked away on beautiful Oglethorpe Avenue, 13 Secrets is one of those special spaces, offering an array of quality jewelry both designed in-house and hand-selected by designer and owner Chad Crawford, who created the space based on his vision for multiple jewelry designers to have their work featured in a single spot.
The shop's name comes from Georgia's status as the thirteenth American colony, a nod to Savannah's long history, and the Crawford family's ties to the state and the city.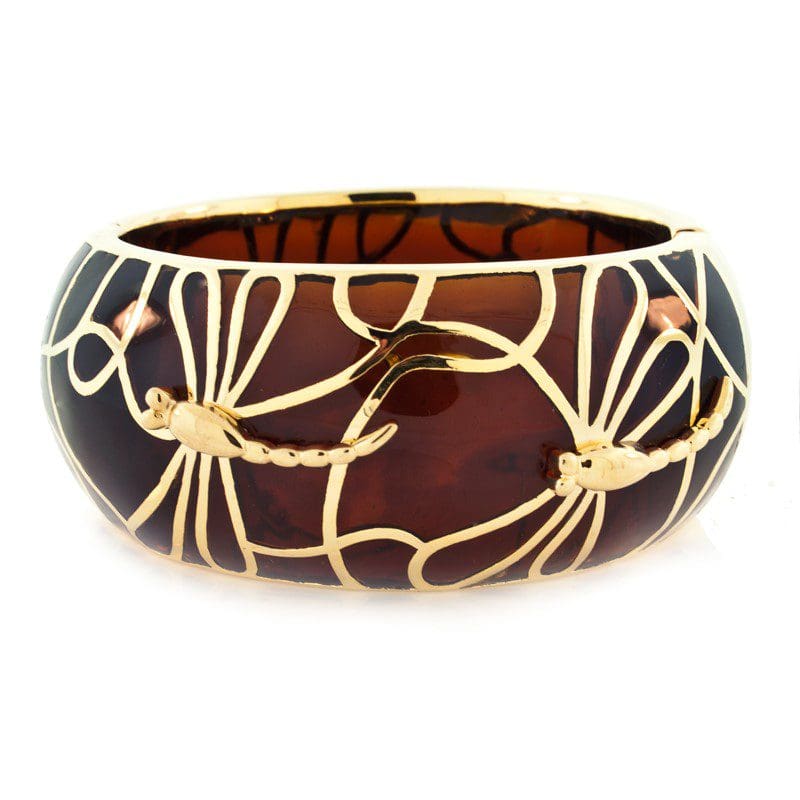 The collection is anchored by Chad's own jewelry collection, Andrew Hamilton Crawford, which has become popular with celebrities like Oprah Winfrey, Paris Hilton, Rachel Ray, Deborah Harry, Beyoncé Knowles, Paula Abdul, Fergie, Serena Williams, and Christian Louboutin. The line has been featured in national and international publications including Modern Bride, Lucky, Elle Accessories, Real Simple, WWD, Town and Country, The Accessories Magazine and more.
For example, Oprah Winfrey's O Magazine featured Chad's Grand Filigree Cuff bracelet, with an ornamental design inspired by the historic iron gates of Savannah and hand-poured resin accents, as one of her famous "Favorite Things."
Jewelry is in his blood, as his family has a chain of fine jewelry stores, Crawford Jewelers. He has worked in diamond acquisition for Tiffany's, and his jewelry designs can be found in the Smithsonian catalog. And continuing the family tradition is the recent addition of Chad's youngest brother Matthew to the 13 Secrets team as a third-generation jeweler.
Chad describes the gallery's goal as one to make beautiful, wearable art in approachable media. "We always hear life imitates art. At the gallery we capture that emotion and turn it into a creation that is wearable each day," he says. "Our goal is to showcase and create unique jewelry in all mediums from wood to diamonds. Capture your secret at 13 Secrets Jewelry Gallery!"
The displays change often and the shop is known for custom, unique pieces with a price point for everyone. And new to the Savannah scene is 13 Secrets' second location at Plant Riverside District in the elegant Three Muses building. This open and stylish space looks directly onto the sparkling Savannah River from the Historic District's newest and most coveted location.
If you are out of town or want a gift sent somewhere, you are in luck – 13 Secrets ships everywhere. Go to 13secret.com to shop online.
13 Secrets is located at 426 Oglethorpe Avenue and open Monday-Saturday from 10 a.m.-6 p.m. and Sunday 12 p.m.-5 p.m. For more information, call the store at (912) 484-0985.
Enjoy Savannah and tell them your Travelhost sent you!