It's not uncommon to find neat spaces in tucked-away places all throughout Savannah. One of my favorite corners of the city is found at Oglethorpe and Abercorn streets. As part of the historic area, it's still within walking distance from the main districts in the downtown area. That translates into fewer wait times, more parking and quieter streets. With local restaurants, charming shops, and historic attractions, this corner is packed with treasures. Take in the beauty and bounty of Savannah at Oglethorpe Avenue.
PJ's Thai Corner, 147 Abercorn St.
Eat Authentic Thai Food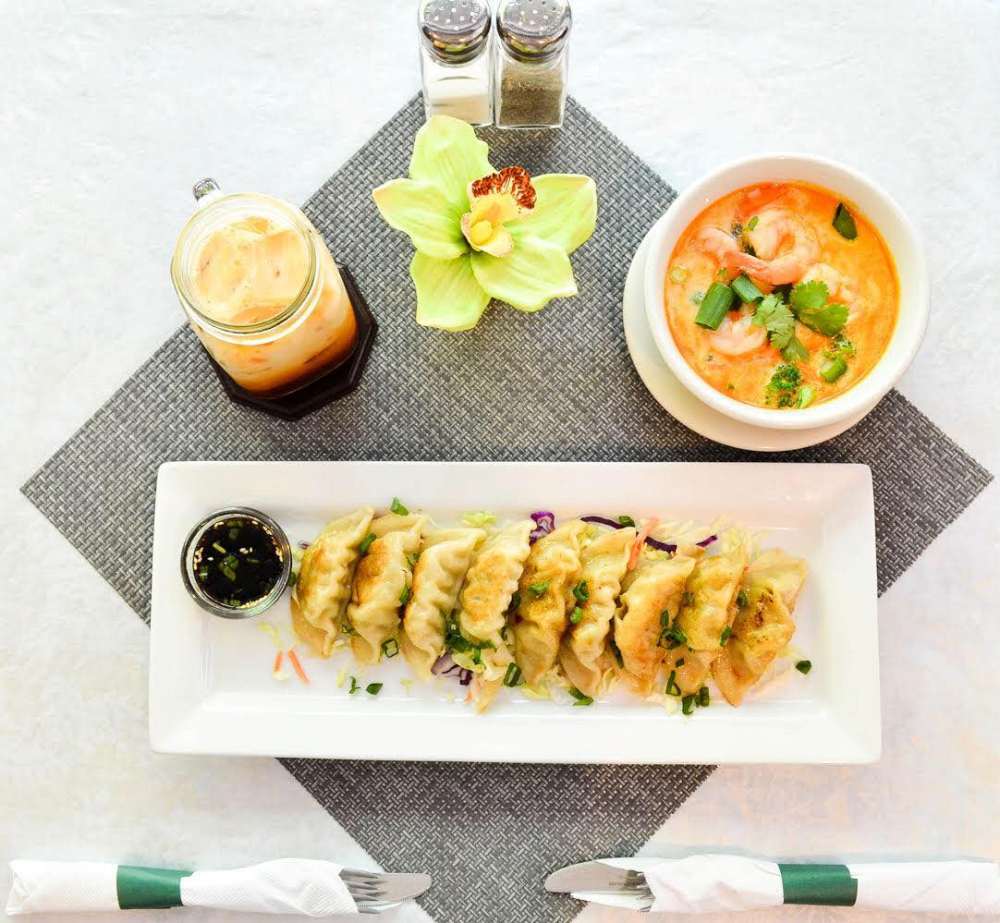 Salacia Salts, 148 Abercorn St
Buy and make your own natural skincare, bath products and candles inspired by the sea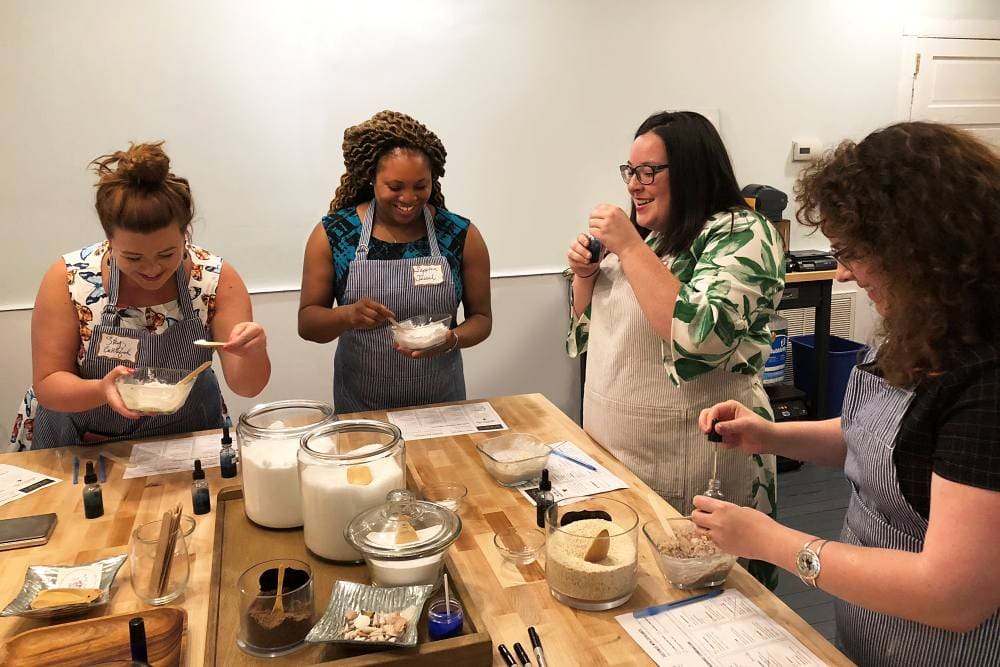 13 Secrets, 426 E. Oglethorpe Ave.
Find out how luxury becomes wearable art at this jewelry store and gallery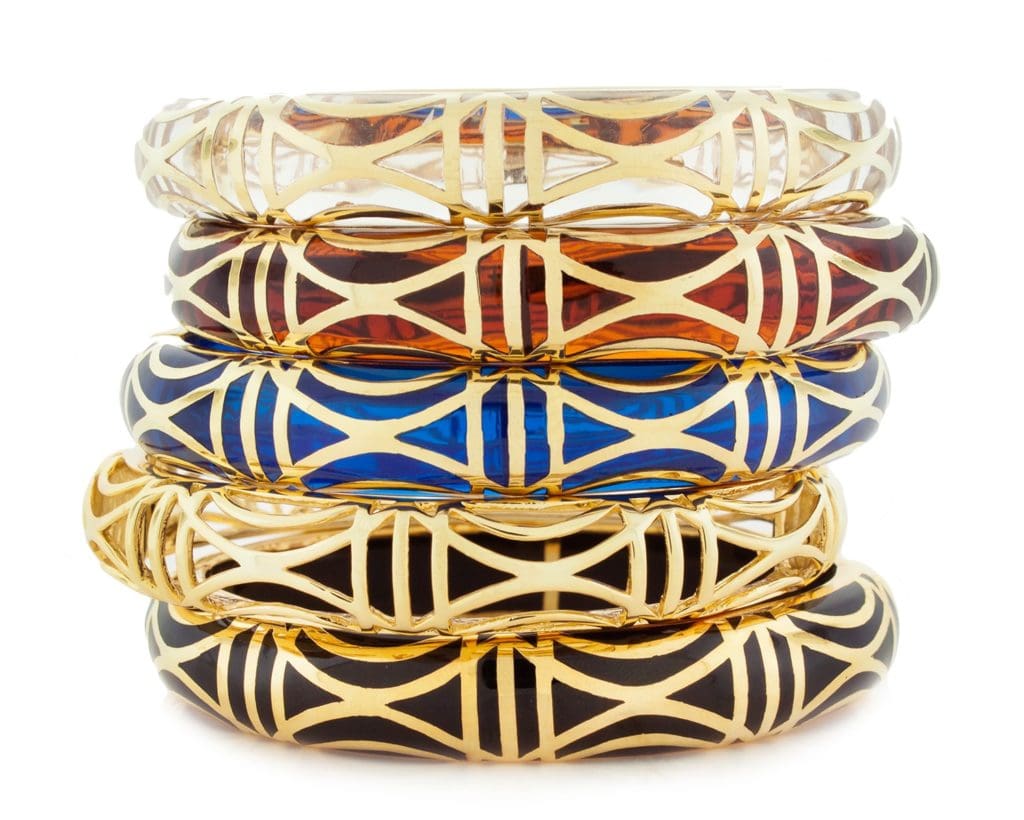 17Hundred90, 307 E. Oglethorpe Ave.
Experience unhurried luxury and service of times gone by at this historic inn and restaurant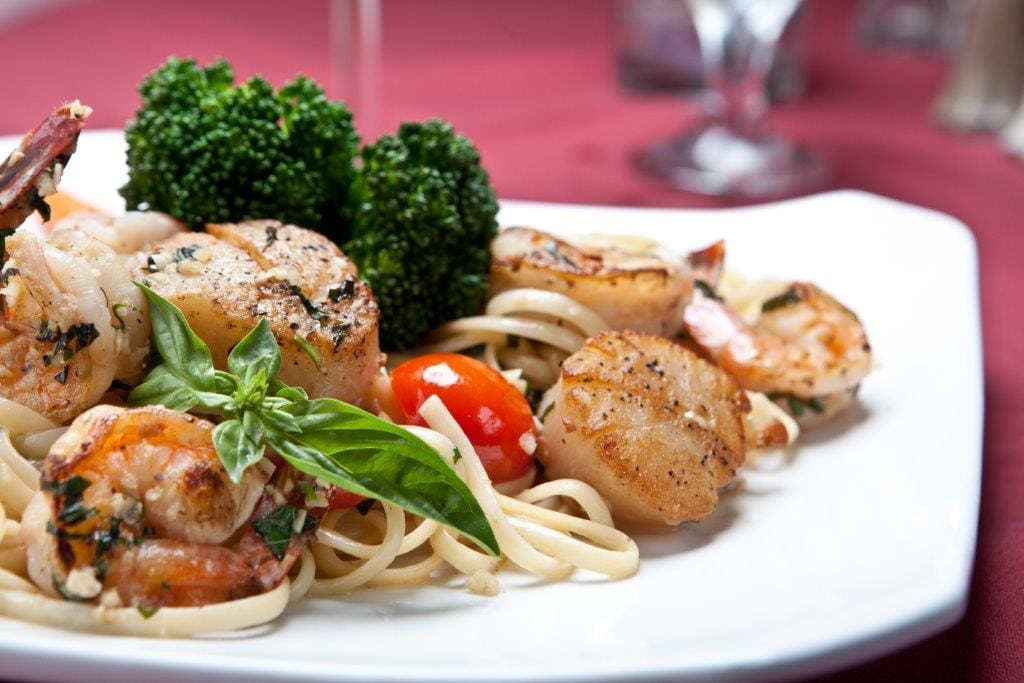 Webb Military Museum, 411 E. York St.
Relive the stories of those who wore the uniforms, hats, and medals on display at the museum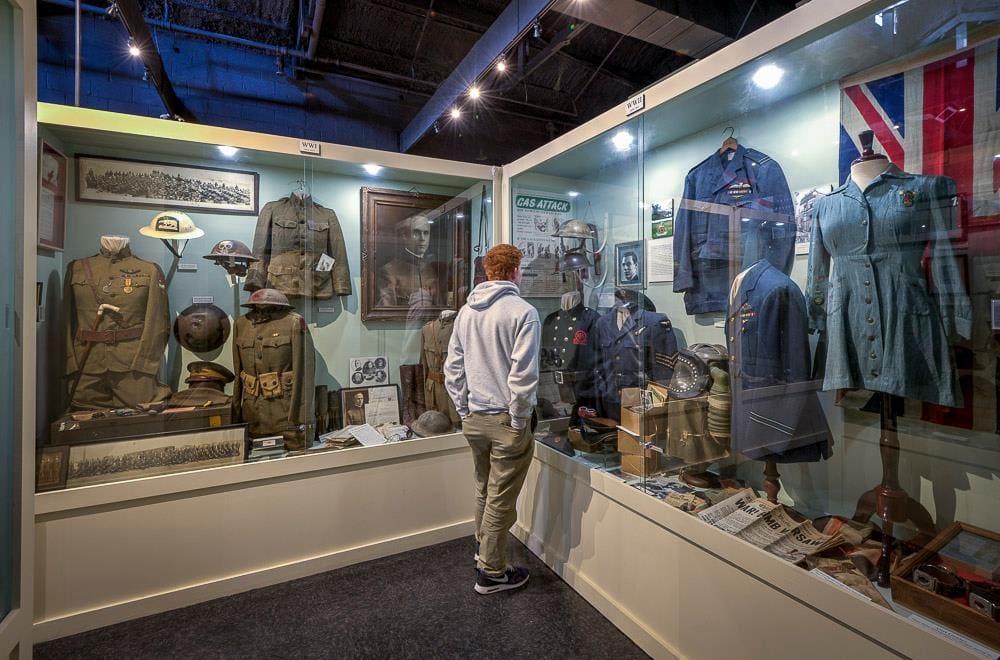 Owens-Thomas House, 124 Abercorn St.
Explore the complicated relationships of the antebellum South and at the Owens-Thomas House & Slave Quarters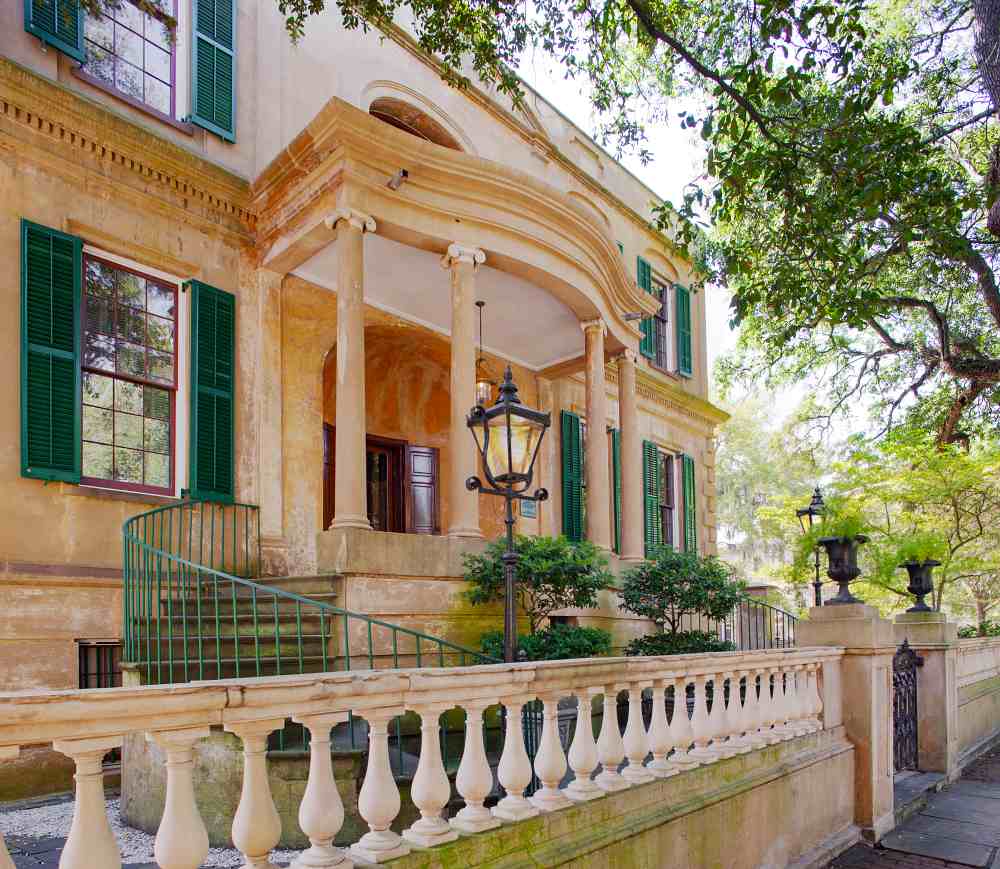 Davenport House, 324 E. State St.
Visit the house museum where Savannah's preservation began.