A Savannah hidden treasure, where the past meets the present and moves into the future.
Southern Charm Antiques, one of Savannah's hidden treasures, is a part of the Downtown Historic District, located at the corner of Bull and Liberty Streets. You will find a vast collection of both antiques and traditional furnishings offered for your selection.
With a major emphasis on fine European and American porcelain along with American crystal, Southern Charm Antiques can present and help you preserve the elegance of the Old South that once graced our homes. You will find porcelains from England, France, Germany, America, Nippon, and other continental countries to add to, complete, or start a collection of your own. Companies of the American Elegant Glassware of the Depression Era, including Fostoria, Heisey, Cambridge, and Tiffin, are offered, yet other crystal manufacturers, both foreign and domestic, are available as well. Artwork, objets d'art, silver, books, chandeliers, prints, linens, oriental rugs, and furniture round out handpicked collections to meet your decorating needs and are in a shop setting designed to make you feel at home and enjoy the shopping experience.
Join Southern Charm Antiques at the Bull Street location as they celebrate their 21st year in business. They take pride in assisting residents of Savannah as well as valued tourists in adding to collections or replacing missing pieces of crystal, china, and silver flatware patterns. Feel free to consult them for the identification of treasures in porcelain, crystal, and silver flatware that may have been part of your family for years. Be sure to keep them in mind for that special occasion in your life where a gift is needed. Birthdays, anniversaries, weddings, special holidays, graduations, and Christmas, as well as hostess gifts and other thank-you gifts, are all times when they may provide that special item to say how you feel.
They invite you to visit their shop at 250 Bull Street in order that shop owner Gregory Richards and manager Jack Tamplin may help you "bring the past into the present and preserve it for the future!" They try to have something for everyone and always provide a welcoming atmosphere for all guests.
Due to the pandemic, please call 912-233-9797 for current store hours or visit their website at www.southerncharmantiques.com.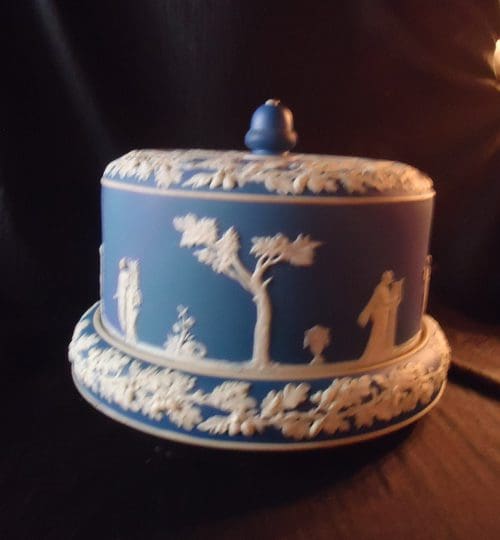 Southern Charm Antiques: Antiques and Traditional Furnishings