It's Spring in Savannah! Starting out with the St. Patrick's Day Parade and rolling right through Summer, you can expect to enjoy some amazing events in Savannah. Here are some upcoming events to add to your list!
Earth Day at Skidaway Island State Park
Earth Day Bingo April 22, 2022 at 8:30 a.m. to 4:30 p.m.
Each year Earth Day focuses on protecting the environment. This year, take the time to notice just a few of the many things that make this planet amazing and worth protecting by playing a self-guided Earth Day BINGO game. Come to the Visitors Center at any time during the day to pick up your bingo card. Cost is $5 for parking.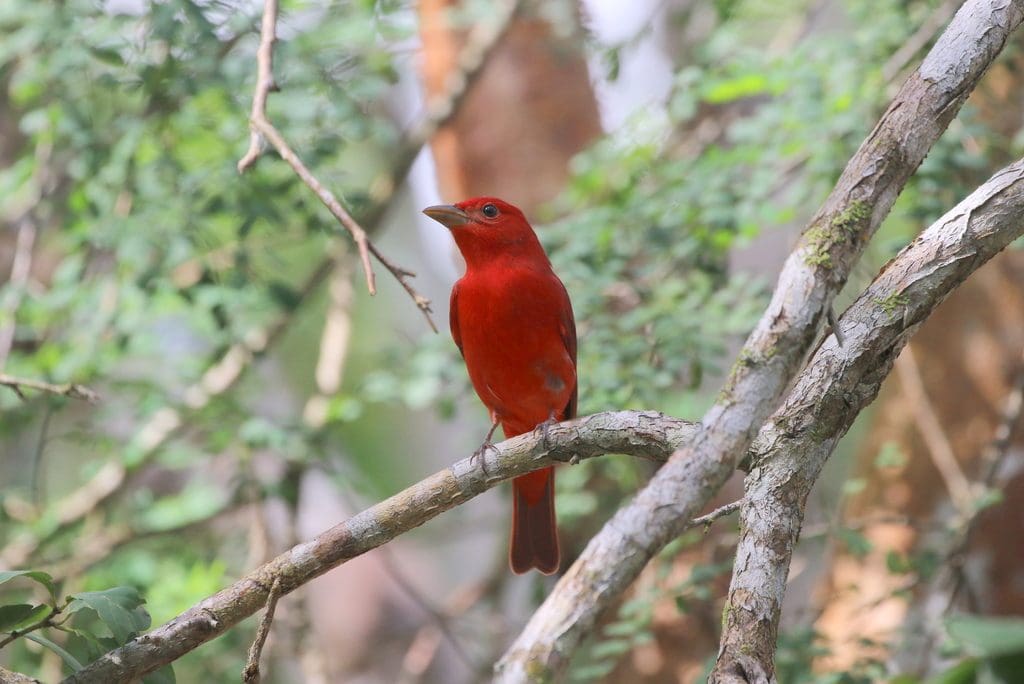 Action for the Earth April 22 at 2 p.m. – 2:30 p.m.
On Earth Day come for a short talk about ways that you can help reduce negative impact on the earth and even improve things for the next generation. Meet in the Interpretive Center. Cost is $5 for parking.
Meet Your Ecosystem April 23, 2022 from 9 a.m. – 11 a.m
Many people see the need to help protect the environment, but how can we protect what we don't know? Come get acquainted with the coastal Georgia ecosystem in our own collective backyard and know your ground. Meet at the Sandpiper Trail behind the Visitors Center for an informative guided 2-mile hike. Cost is $5 for parking.
All events are held at Skidaway Island State Park located at 52 Diamond Causeway, Savannah, GA, 31411. For more information on these events, call 912-598-2300 or visit the Georgia State Parks website.
Bug Fest April 23 from 10 a.m. to 1 p.m.
The Savannah Children's Museum invites the public to attend Bug Fest, the annual family-friendly celebration buzzing with bug-themed crafts, activities and workshops. The event is Saturday, April 23 from 10 am to 1 pm at Savannah Children's Museum, 655 Louisville Rd. Savannah, GA 31401.
This year, attendees can learn about the importance of bees and other natural pollinators with the Coastal Empire Beekeepers Association, enter the Insectarium with Georgia Southern University's Armstrong Campus Entomology class, learn about insectivores with Oatland Island Wildlife Center and enjoy bug-themed yoga with Savannah Yoga Center. Savannah Children's Museum educators will also be delivering exciting programs and activities, such as the eat-a-bug club, insect activities and many other creepy-crawly programs throughout the day.MAC Attack Food Truck and Savannah Square Pops will be on Sugar Beet Bluff picnic area, just outside of Savannah Children's Museum's entrance with delicious macaroni and cheese and fresh ice pops available for purchase.
Admission to Bug Fest is included in the $10 cost of regular admission to Savannah Children's Museum for all guests 18 months and older. This event is FREE for Coastal Heritage Society members. Purchase your Bug Fest tickets online now!
Fairy & Gnome Festival April 30 at 10 a.m. to 2 p.m.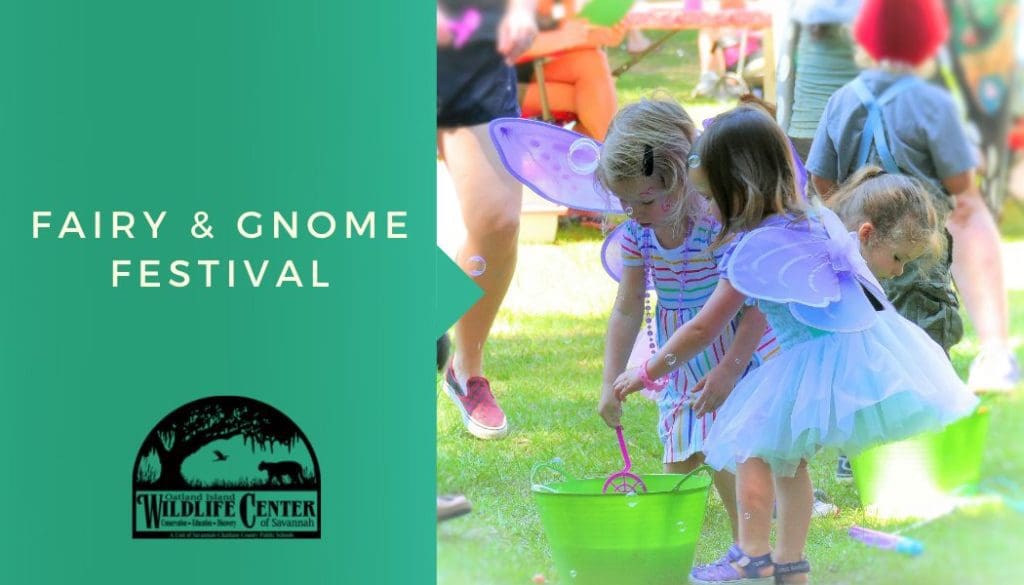 Come to the Oatland Island Wildlife Center for a day of enchantment! This family-themed festival is all about the "wee folk" getting up close with the natural world and encouraging imaginative outdoor play. Socially distanced activities will include a scavenger hunt, fashion show, gem mining, fairy and gnome home building and food trucks. Bring the family and stroll through Oatland's magical trails and maybe you will catch a glimpse of a fairy or gnome looking for a place to call home. Fees may apply and all proceeds go to feeding the magical animal kingdom! For more information, call (912) 395-1212 or visit the Oatland Island Wildlife Center webpage.
Spring Fling at the Coastal Georgia Botanical Gardens April 23 at 10 a.m. to 4 pm. & April 24 at 12 – 4 p.m.
The 2022 Spring Fling at the Coastal Georgia Botanical Gardens is presented by Friends of the Coastal Gardens, Coastal Georgia Camellia Society, Deep South Orchid Society, and Coastal Master Gardener Association. Enjoy tours, art, crafts, food, and a anative plant sale on Saturday then return on Sunday for an iris showcase and tea garden reception. Admission is $5 per person ages 4 and older.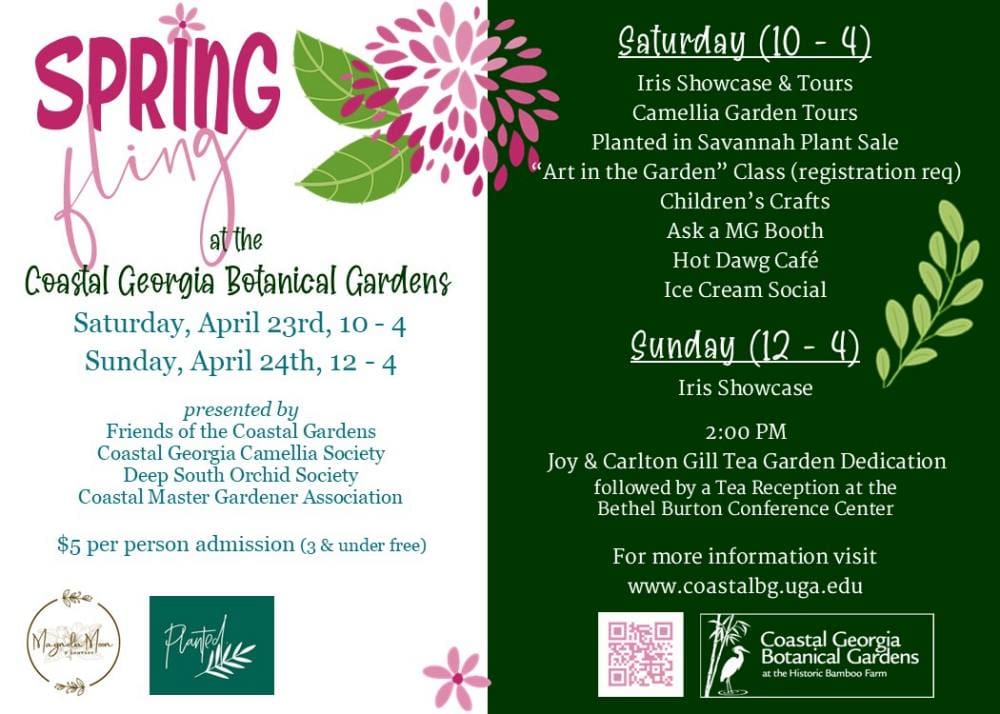 Sidewalk Arts Festival April 23 from 11 a.m. to 4 p.m.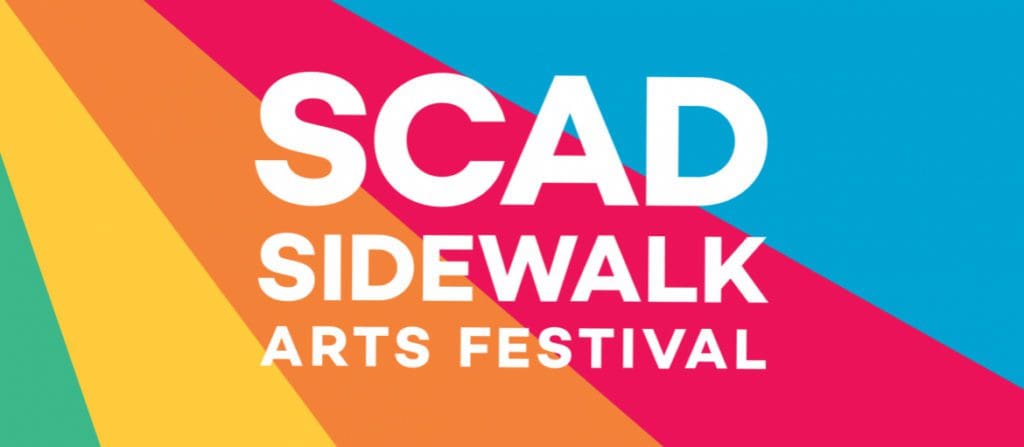 Channel your creativity with bold works of imagination at the 41st annual SCAD Sidewalk Arts Festival. During this treasured tradition, SCAD students, alumni, and local high school students claim their concrete canvases and transform Forsyth Park into a colorful landscape for a chance to win coveted prizes. Locals and travelers can witness the spectacular chalk-art displays and savor the delicious food and music of the city in Savannah's most famous park! After snapping photos of your favorite sidewalk chalk art and tagging your posts with #SCADCHALK, find a spot in Forsyth Park to enjoy delicious food and live music.
Sand Arts Festival May 6 from 10 a.m. to 4 p.m.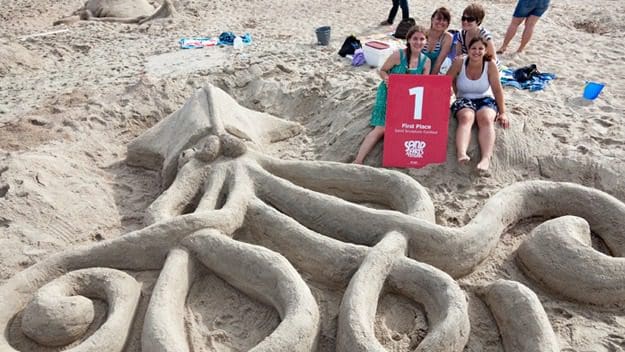 The Savannah College of Art and Design will host its annual Sand Arts Festival on Friday, May 6, near the Tybee Beach Pier & Pavilion. (The competition area is located between 14th Street and Atlantic Avenue). Guests can view temporary sand sculptures rising from the beach, while SCAD students compete for cash prizes and prestige. This event is free and open to the public.
More events are added to our calendar weekly. Visit the Enjoy Savannah online calendar and follow us on Facebook and Instagram to choose your next event in Savannah.