Leather Couture in Savannah
Nestled among the pretty boutiques and famous restaurants of Bull and Liberty Streets is the industrial workshop and showroom of Satchel. Going strong on "girl power" and beautifully crafted leather goods, Elizabeth Seeger (owner and innovative force) and her team of creative "Satchelettes" have forged their way into becoming one of the most sought after shops in the historic district.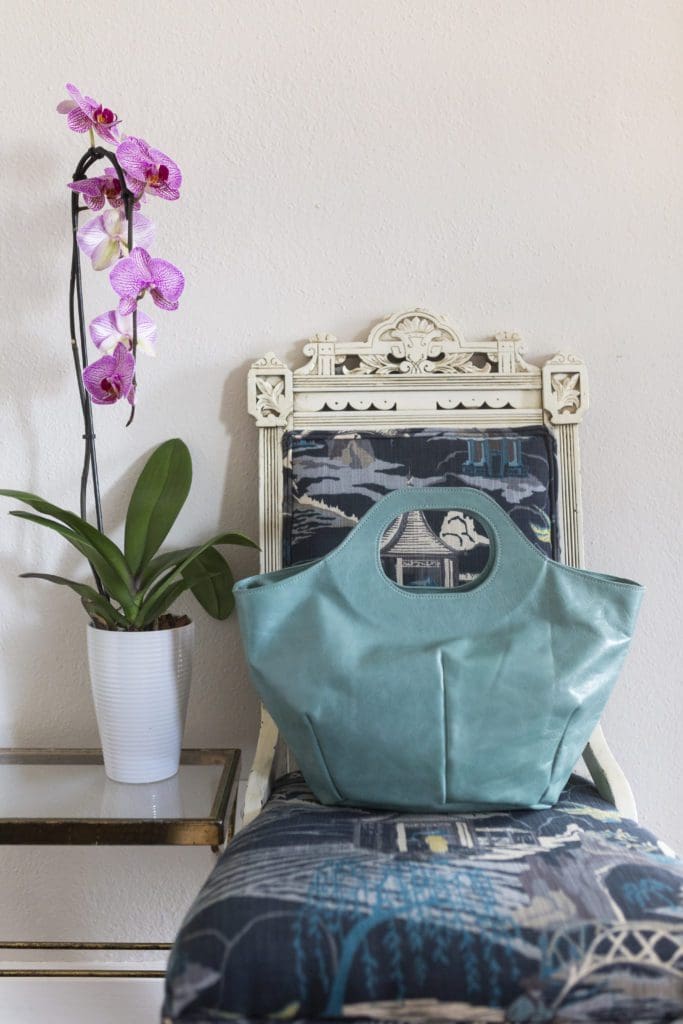 Since 2006, everything in the showroom is made in-house, with passion. Satchel. offers custom designs for both locals and visitors. You can take advantage of working one on one with the designers to create and receive the perfect bag in a few weeks. The team designs and produces two collections each year, Spring/Summer and Fall/Winter. The best styles and leathers stay in the line, and others are added or subtracted based on demand, trend, leather availability and the team's own whimsy. These tried and true styles are always available to order online, however if you stop in the shop, you will be privy to one of a kind pieces, prototypes and limited edition leathers, in addition to the seasonal collection.
Satchel. is a place of warmth and southern hospitality. Busy happiness overflows inside the shop. Exceptional service and attention is naturally in every detail, whether it's the client in the shop or through the online, via-email, or over-the-phone shopping experience. These sentiments are echoed again and again. As one very happy customer said, "(I) have traveled all over the world in pursuit of the perfect bag. These ladies get it! Not only can they design the bag that fits your exact needs, they are professional, passionate and purposeful in making sure you are totally satisfied. I can't say enough about the quality of the products but more importantly they are using their 'genius zone' to empower young women as entrepreneurs!!!"
Elizabeth puts it this way, "We make leather goods. A couple of girls, a few industrial sewing machines, and a usually messy workshop in the back of our cute boutique… We are a family. Leather, love, coffee, champagne, shop dogs, sit-down lunches at sewing machines, and really long to do lists in really fat old fashioned notebooks. These are the things that bind us, and make our bags your bags." It (they) all came together organically and are exceptionally proud of everything that Satchel. has accomplished, including being in business sixteen years, being featured in national publications such as Travel & Leisure, Southern Living, and being named one of Garden & Gun's Made in the South winners! One of their favorite things is watching every time a new bag is sold and the" big name designer handbag" is emptied and put into the shopping bag instead so they can carry their new Satchel. bag out the door!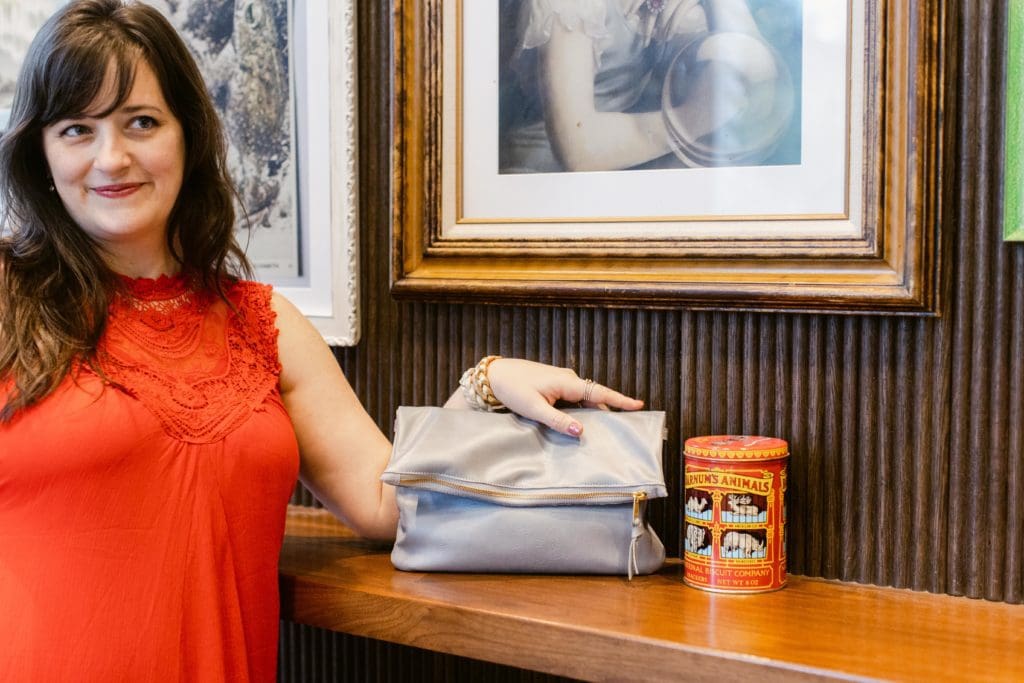 While in Savannah, come in and experience Satchel. for yourself. Not only will you feel like you are catching up with girlfriends, you may just find the bag (wallet, wristlet, koozie, rifle case…) that you have been longing for. And if not, they can custom design and make one specifically for you!
Satchel.
4 East Liberty Street, Savannah, GA 31401
Monday thru Saturday 10am – 6pm , Sunday 11am – 5pm
www.shopsatchel.com (912) 233-1008
Visit their new location at the Savannah Hilton Head International Airport
Enjoy Savannah and tell them your TravelHost sent you!