Tucked in an historic building, which once housed horses on Bull Street you will find Saints & Shamrocks, a boutique store celebrating 30 years in business. They are Savannah's source for religious gifts and Irish imports – with a touch of southern charm!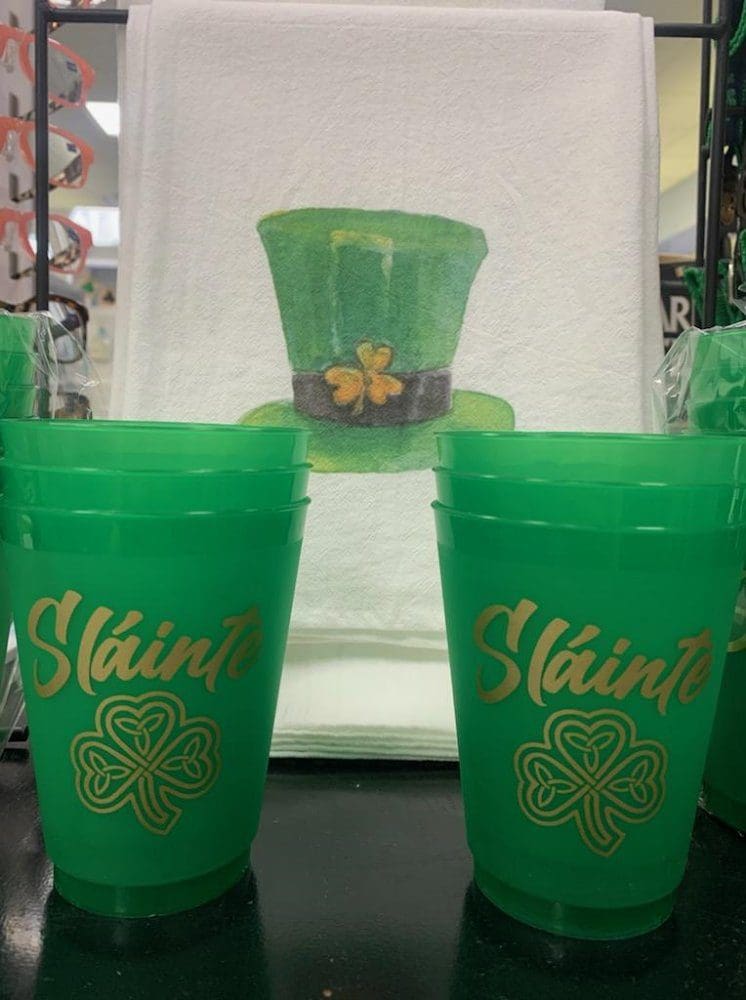 While traditional items like Galway crystal and Belleek China never go out of style, they also offer unique and custom-made items sure to bring a smile! They have a wonderful selection of bibles, rosaries, prayer books & devotionals. They have gorgeous religious & everyday jewelry – something for every occasion!
You can find imported Irish jewelry (including rings & bands), cuff links, teas and chocolate all year long and always in great demand.
Saints & Shamrocks is a proud supporter of local artists, and they also design their own heavenly brand of candles. They host a beautiful line of garden accessories.
The wide selection of children's gifts is sure to please. Books, puzzles, stuffed animals, teethers, lovies & jewelry are just some of the offerings. Precious baptism, new baby and First Communion gifts are in stock every day!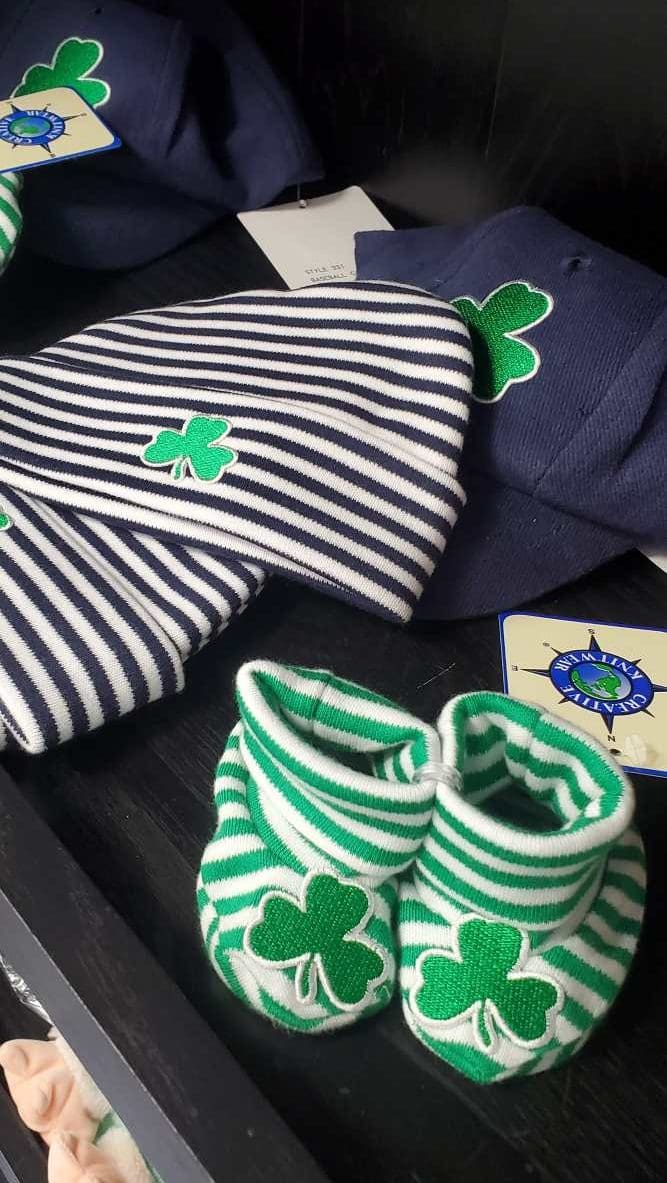 They also celebrate Savannah with cookbooks, kitchen towels, puzzles & t-shirts. A wide variety of upscale mugs, coasters & magnets round out this exciting section! These are excellent gifts to give or keep as a reminder of a wonderful visit!
"For 30 years we have taken pride in our easy-going but excellent customer service. Stop by and say hello. We can't wait to see you!" – Hope Ebberwein, Owner
309 Bull Street
Monday through Saturday
10:00-5:30
912.233.8858
saintsandshamrocks.com
Enjoy Savannah and tell them your Travelhost sent you!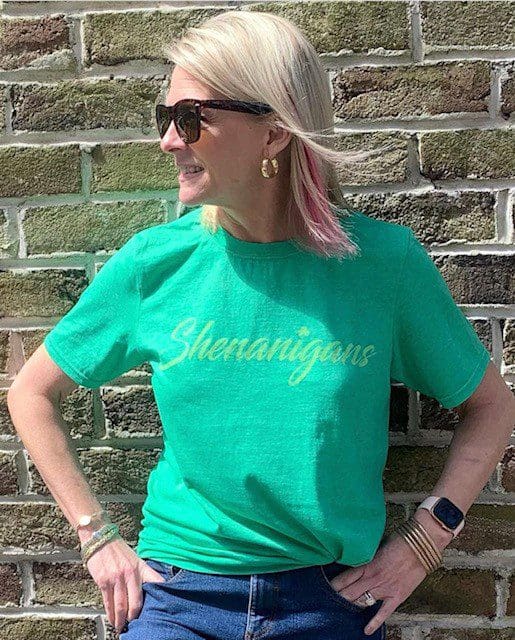 Follow Saints & Shamrocks on social!