With 22 historic squares lined with beautiful architecture and draped with a veil of gauzy Spanish moss, Savannah is one of the most pedestrian-friendly and most lovely cities in America, and its loveliness lends itself to slow romantic strolls. When you and your sweetheart come to town, take a leisurely walk under the warm glow of streetlights to one of these romantic date locations.
A Coffee Date at Cafe M
Savannah is rich in excellent coffee shops, but Cafe M on East Bay Street is the best-located. The window of this authentic Parisian cafe in the heart of downtown is perfect for people-watching while pedestrians stroll by on their way down to River Street, and is even better during the holidays when twinkling lights sparkle and holiday cheer abounds. While you sip your Perc Coffee latte and nosh on macarons and a crusty French baguette sandwich, you can cuddle with your date, and maybe even see a celebrity!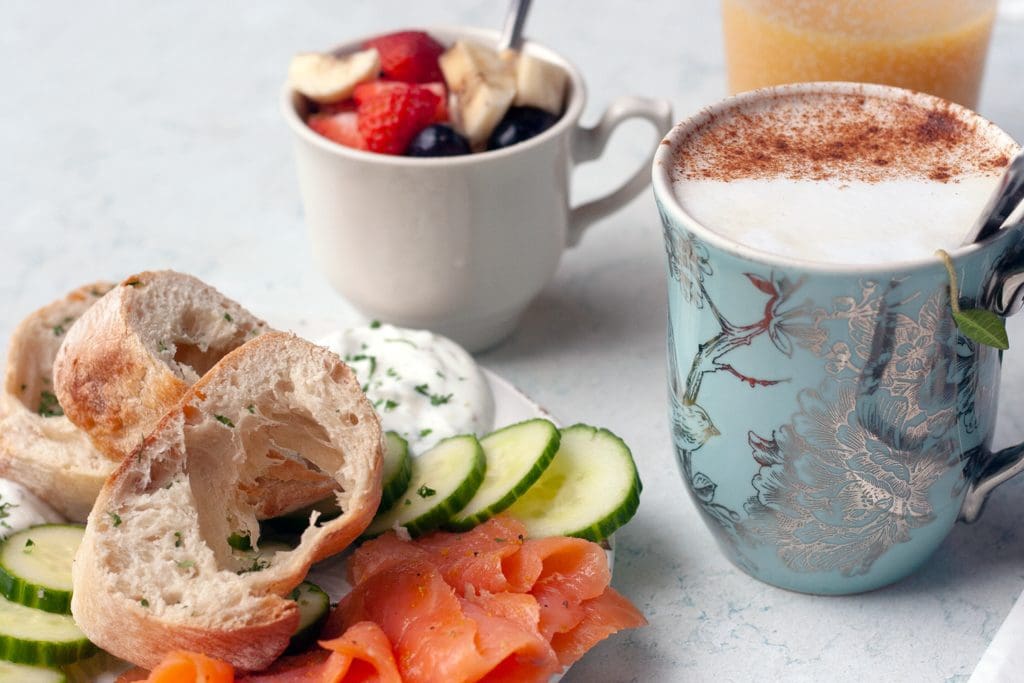 A Musical at the Savannah Theatre
The historic Savannah Theatre on Chippewa Square is the oldest continuously-operating theater in America, and is best known for its spectacular holiday performance, but features musical performances of all stripes throughout the year. You'll love the romanticism of this old theater, and it's right next to plenty of excellent spots for dinner and drinks.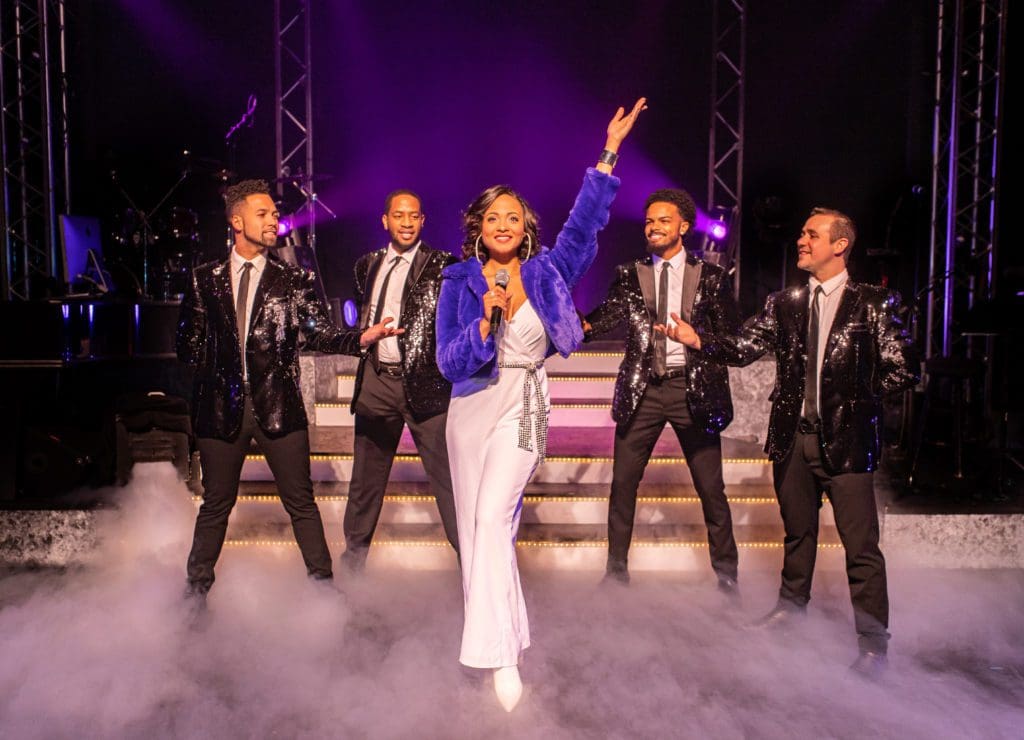 Cocktails at Water Witch Tiki Bar
Savannahians love a good cocktail and there are many wonderful spots to imbibe, but nowhere like Water Witch. I love a place with a story, and this tiki bar was named for a captured Union ship scuttled by Confederate soldiers to prevent its recapture and return to the North, but legend says it had always been cursed and no one was sorry to see it go. That's why the staff of Water Witch invite you to "come aboard" and "get sunk" by their menu of tropical crafted cocktails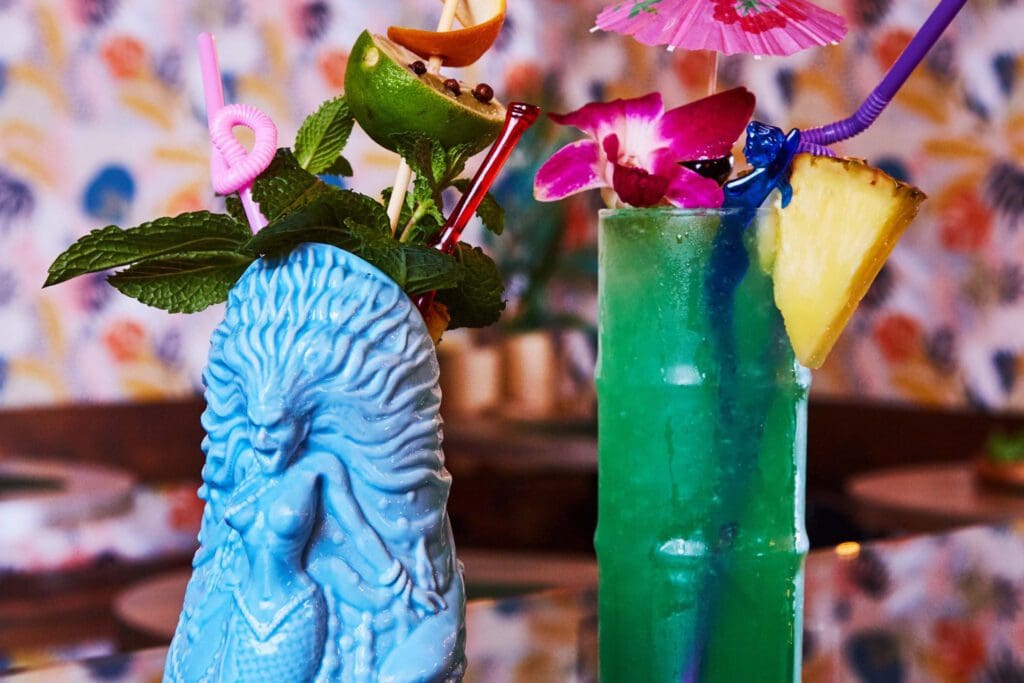 A Tour of the SCAD Museum of Art
If you're anything like me, a museum date is a sure-fire way to your heart! There is a catalog of museums to choose from in Savannah, but the SCAD Museum of Art has a constantly rotating array of eclectic exhibits featuring emerging and established international artists. From the street, the museum is an 1853 railroad depot that resembles a Neoclassical mansion — one of more than 100 buildings SCAD has saved and adapted–but you won't believe you're in the same space once you step inside and find yourself enveloped in a modern masterpiece.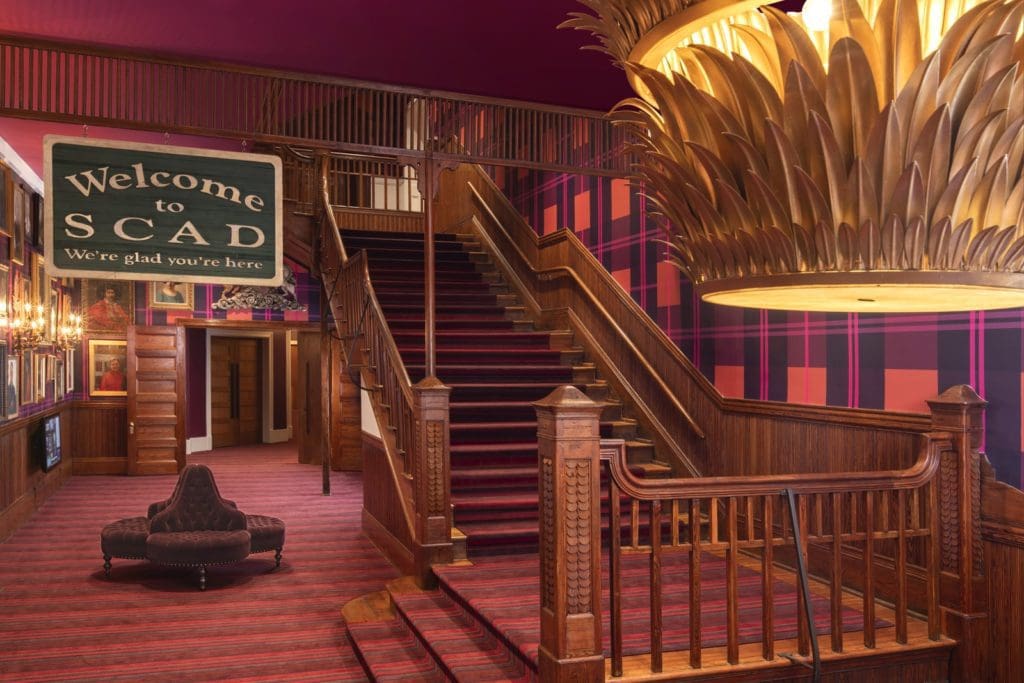 Grab Tickets for the Lucas
The Lucas Theatre for the Arts is a beautifully-restored 1921 movie house and performance venue that is not only the home of the Savannah Philharmonic and the Savannah Ballet Theatre, but also regularly screens cinema classics and an arthouse series, so there's always something interesting happening! It's also a venue for the annual SCAD Savannah Film Festival in October, drawing celebrities as spectators and honorees, and the location where the local holiday performances of The Nutcracker take place during the winter holiday season.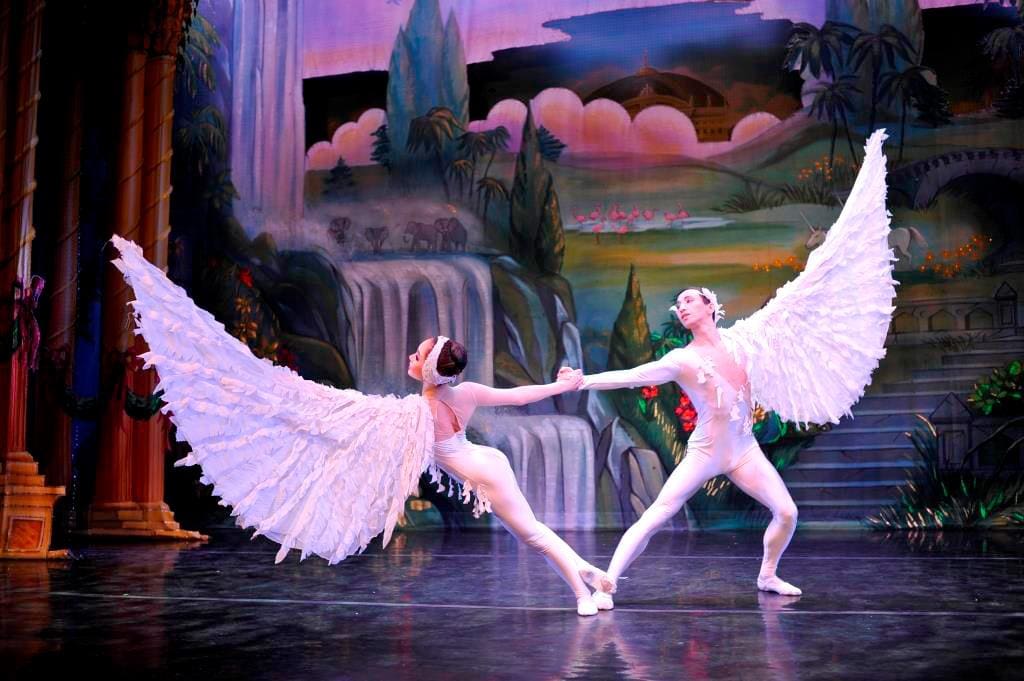 Romantic Dinner at 17hundred90 Inn & Restaurant
Georgia's oldest and most elegant city has an array of romantic dining spots to choose from, but 17hundred90 is my personal favorite. It's intimate and quiet, and named for the year that Savannah's independent city government was first formed after the Revolution. The menu is classic and solid, and if you don't scare easily, it may interest you to know that the business is considered one of the most haunted places in Savannah.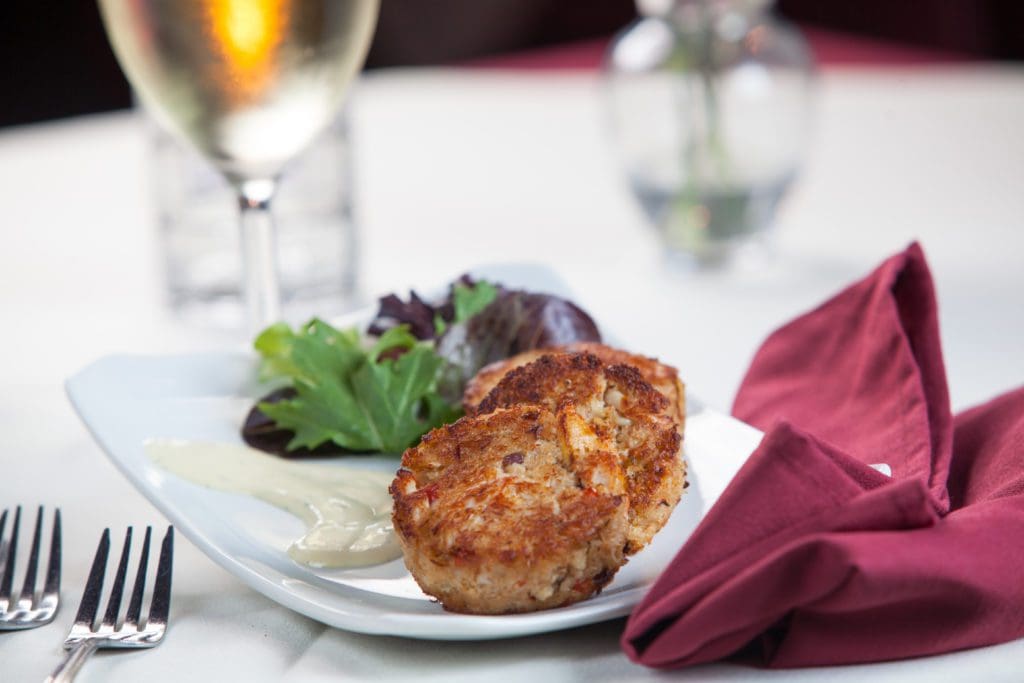 Treatment for Two at Spa Bleu
Savannah's favorite day spa has plenty of options for romantic relaxation — start with a Couple's Massage or dive in for a full-day Couple's Retreat, with a whole day of customized facials, pedicures, massages and aromatherapy. What's more romantic than spending a refreshing and rejuvenating day with your love?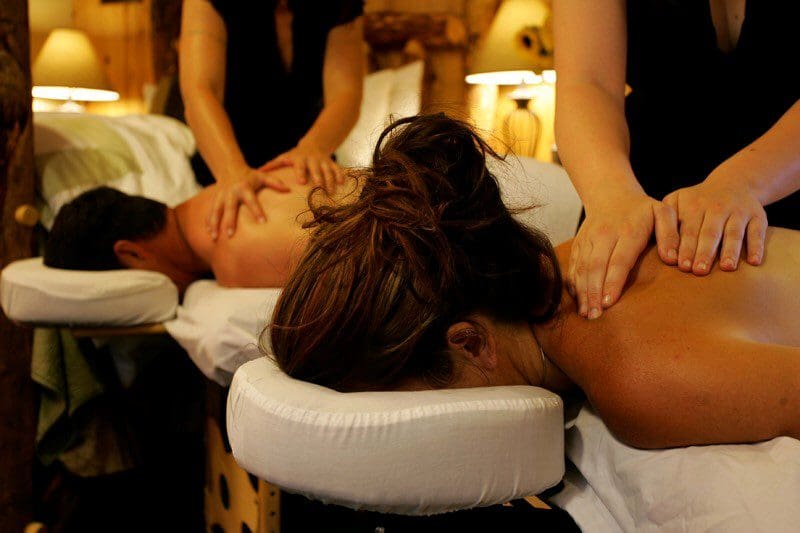 Enjoy Savannah!