Celebrating 16 years as a local favorite!
Celebrating 16 years in business as a local favorite, Red Clover owners Leah and Thu have enjoyed Savannah and watching their business and their city grow. Each has a family of their own, and now as working mothers, they understand more than ever how important community and family have been to their success. Along with Red Clover, they have Harper Boutique, a boutique with a dressier look. They have cultivated a stylish and friendly atmosphere, yet each store has its own unique style — complete with a wonderful and hardworking staff!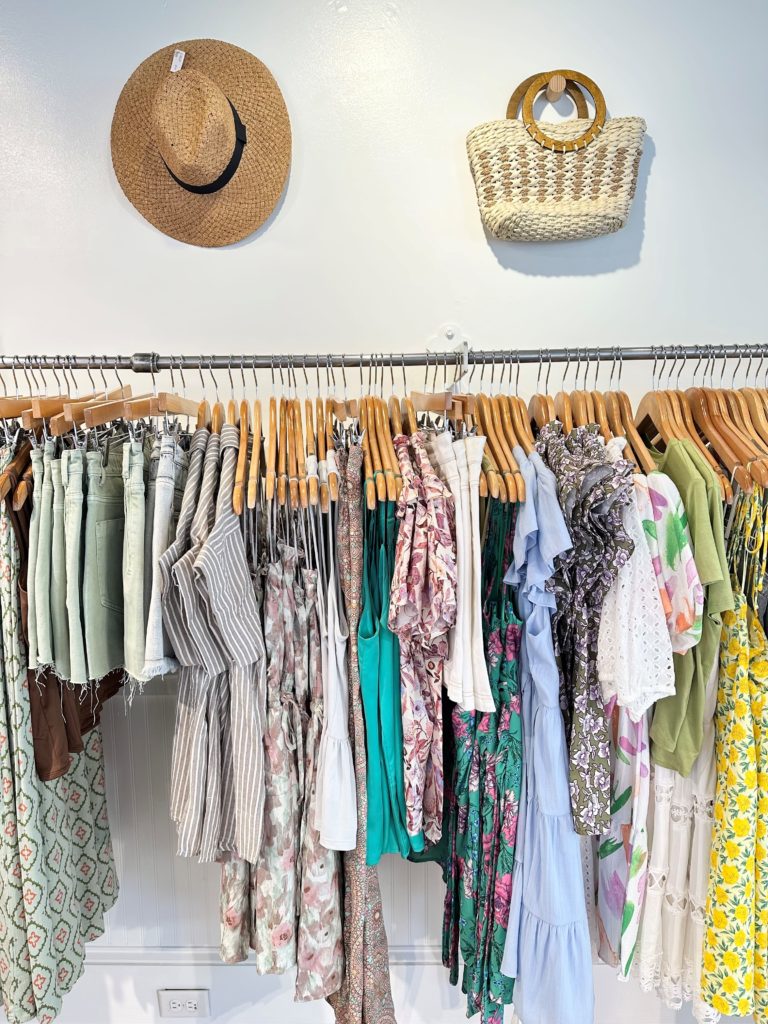 Red Clover is named after a unique bloom found in nature, because those who shop this unique boutique are just that! Running the gamut from stylish to adventurous, down-to-earth to confident, the Red Clover customer knows herself but isn't afraid to travel to new places or pick up new hobbies. She's passionate about the work she does and the fun she has, and is always true to herself, navigating through life with positivity and endless curiosity.
Located just off Chippewa Square on Bull Street, this is the perfect place to create all of your looks; from city slick for workdays or weekend diva you can be fiercely fabulous for any occasion. Leah and Thu love bringing the latest styles from emerging designers with new arrivals daily of the cutest and on trend pieces. They also have online shopping at ShopRedClover.com. The online collections and in-store collections allow you to break the mold without breaking the bank! Any look is possible and easy for the knowledgeable and enthusiastic staff that is ready to be your personal shopper.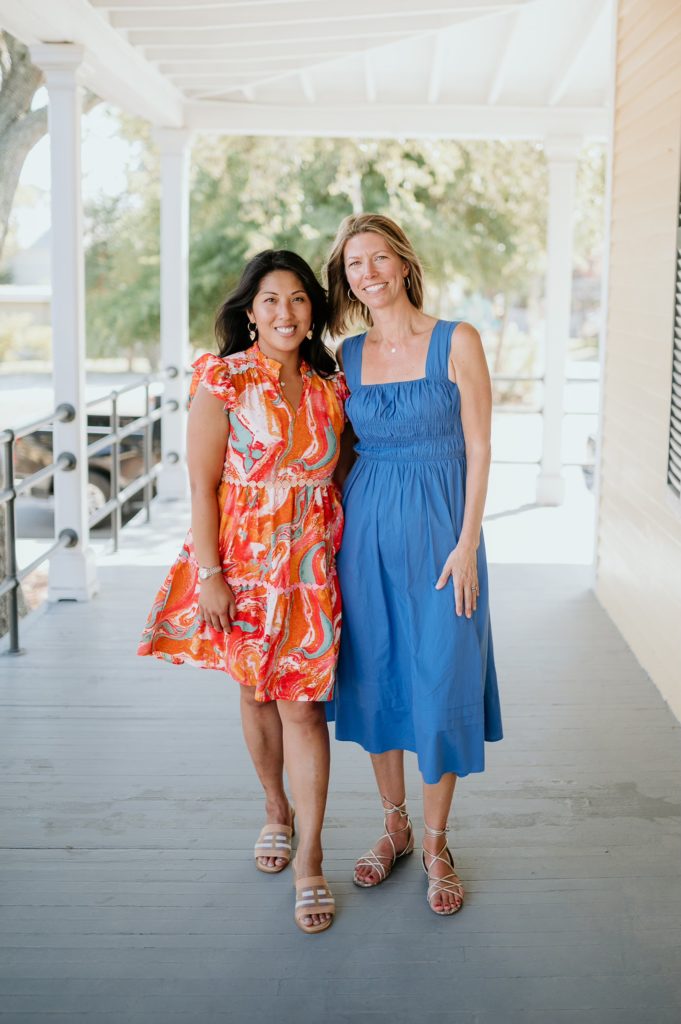 Red Clover has been voted again and again by local loyalists as Best Affordable Boutique, Best Clothing Boutique, and Best Accessories by Savannah Magazine, as well as Best Boutique by Connect Savannah. And Red Clover has been mentioned in Lucky Magazine as a must-see! Leah and Thu support the local community and are always giving back to Savannah. "We are so thankful for our customers support over the years. We love small business and watching Savannah grow! It's what helps create so much charm about our city, along with the history and beautiful streets," says Leah.
Red Clover ships anywhere in the U.S., so anytime, anywhere Red Clover is open: but they like to meet their patrons, too. Stop by and meet the amazing Red Clover team, who are waiting to help you pick the perfect outfit. Make sure to visit their sister store, Harper, two blocks north at 118 Bull Street.
Enjoy Savannah and tell them your Travelhost sent you!
Red Clover
244 Bull St.
Savannah, GA 31401
Mon-Sat: 10:30 am-6 pm, Sun: 12 pm – 5 pm (
912) 236-4053
www.shopredclover.com
@shopredclover