Local and Independent Since 1975
Savannah's oldest and most beloved independent bookstore, E. Shaver Books, has been locally owned and operated for over 40 years. It is located in a historic 1843 building on Madison Square, offering seven rooms of new fiction and non-fiction books.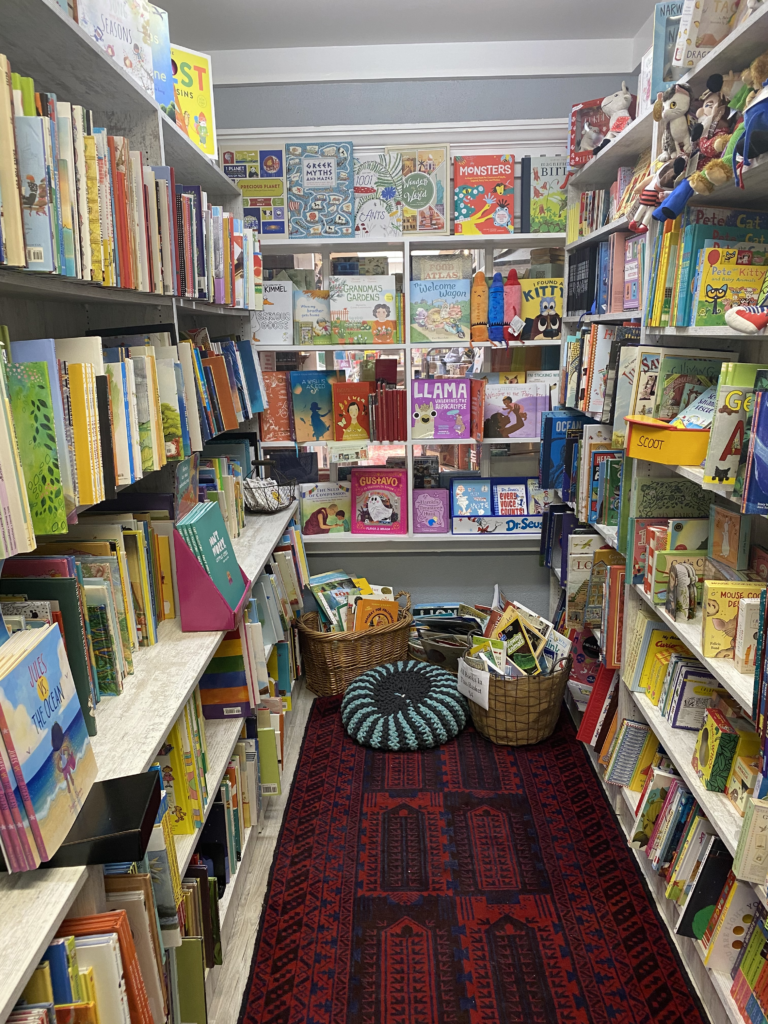 E. Shaver specializes in local and regional topics such as history, architecture, decorating, arts, cooking and gardening. The children's room is a favorite of the young and young-at-heart.
Its best seller by far is Midnight in the Garden of Good and Evil, basis for the 1997 film of the same name directed by Clint Eastwood and filmed here in Savannah. E. Shaver has sold thousands of copies of John Berendt's beloved book.
When you stop in, be sure to say hello to the resident cats, Mr. Eliot, Bartleby, Skimbleshanks, and the newest addition, Morticia. "They are all rescues. We love them and hope our customers will as well. They carry on a long and proud tradition of bookshop cats and take their work seriously," co-owner Jessica Osborne said.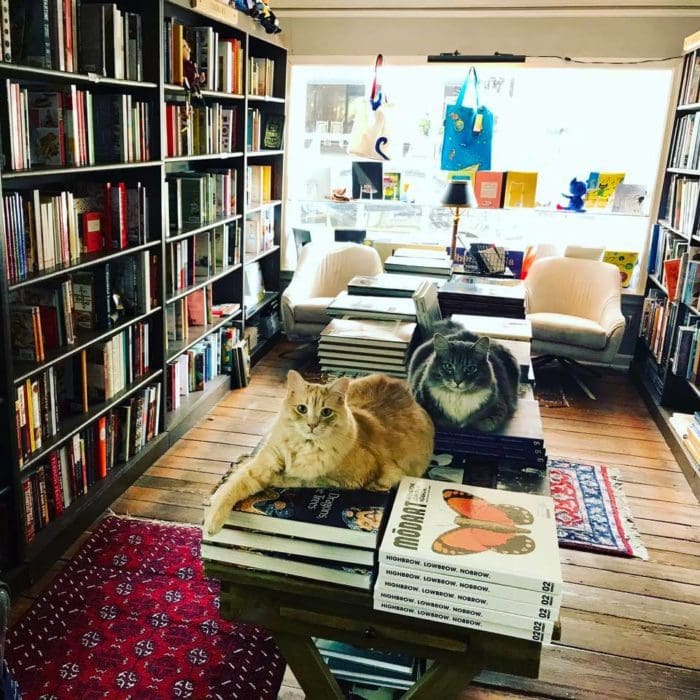 Don't miss the shelves where staff have organized their personal favorite books, each with a card explaining what appeals to them about the book. Current staff picks include:
Fiction: Family Lore by Elizabeth Acevedo, The Endless Vessel by Charles Soule, Yellowface by R.F. Kuang, The Marriage Portrait by Maggie O'Farrell, Mister Magic by Kiersten White
NonFiction: The Wager by David Grann, Poverty by America by Matthew Desmond, How to Stay Married by Harrison Scott Key, The Underworld by Susan Casey, What an Owl Knows by Jennifer Ackerman
Cookbooks: Gullah Geechee Home Cooking by Emily Meggett, Perfectly Good Food by Margaret & Irene Li, 50 Pies 50 States by Stacey Mei Yan Fong, In Praise of Veg by Alice Zaslavsky
Children's: The Book of Stolen Dreams by David Farr, The Bellwoods Game by Celia Krampien, The Ice Cream Vanishes by Julia Sarcone-Roach, Bear & Bird The Picnic and Other Stories by Jarvis, Ghost Book by Remy Lai
Cat's Pick: Catffirmations by Lim Heng Swee
E. Shaver also hosts several book signings per month and a number of book clubs, including Tequila Mockingbird, Guilty Pleasures, Romance, FOMO, Jane Austen, Graphic Novel, and It's a Mystery. Check the website for meeting dates and times and to see what books they are reading (book club books purchased at the store are 20% off ).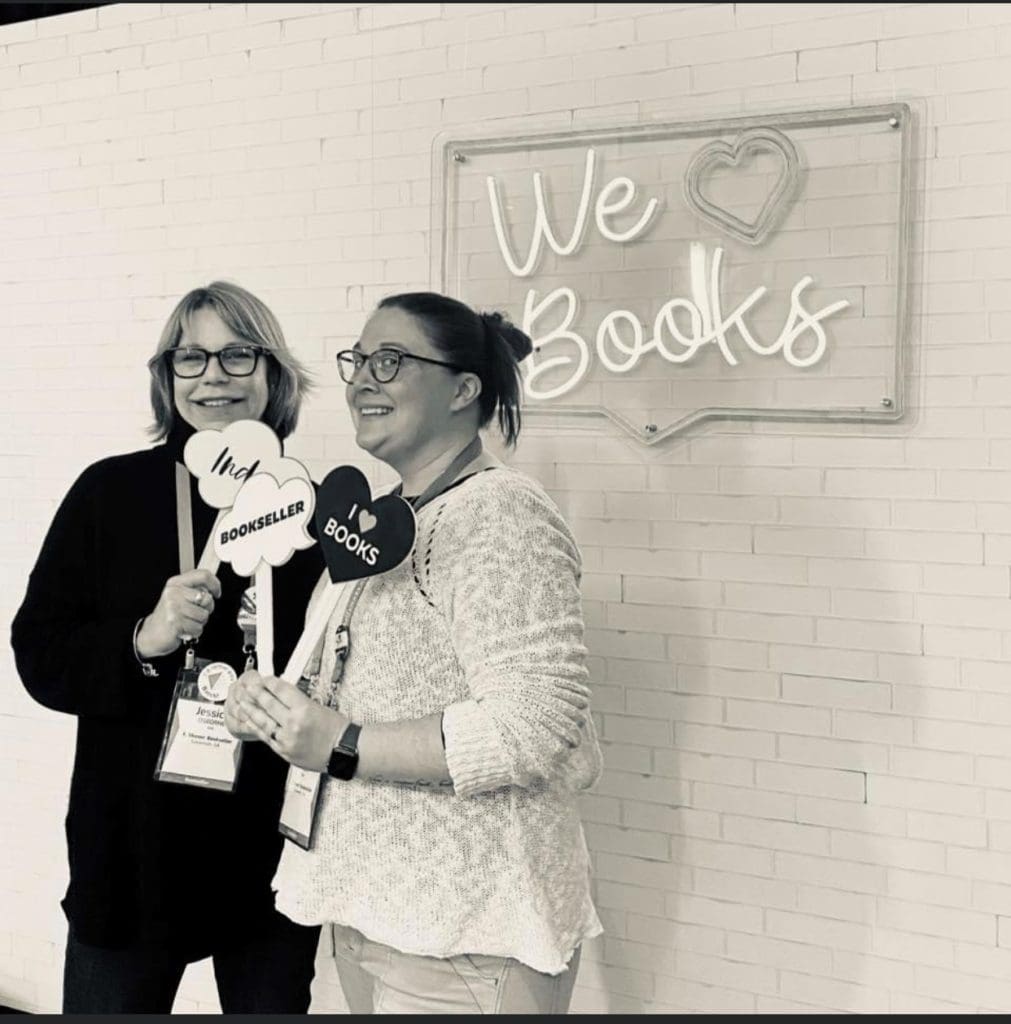 "We strive to be a warm and welcoming haven for lovers of the written word," Osborne said. If you are seeking a book that is hard to find or not in stock, ask and the staff will be happy to see if they can order it for you.
E. Shaver Bookseller
326 Bull St.
Monday-Saturday 10:30am-6:00pm; Sunday 12pm-5pm
912.234-7257 or eshaverbooks.com
Check them out on Facebook and Instagram
Enjoy Savannah and tell them your TRAVELHOST sent you!