Savannah is already a beautiful destination on its own, but when you add a fun beach town nearby then your vacation becomes even more enjoyable. Located only 20 minutes from downtown Savannah, Tybee Island has received all types of accolades. The "5 Best Beach Towns in America," "15 Cutest Seaside Towns in the South," "Best Places to Visit in Georgia," "The Best Beach in Every State" and "The 20 Greatest Beach Towns in America" are just a few of the titles that Tybee Island has earned this year.
If you are planning a visit, here are some things must do on Tybee Island.
Walk along Tybrisia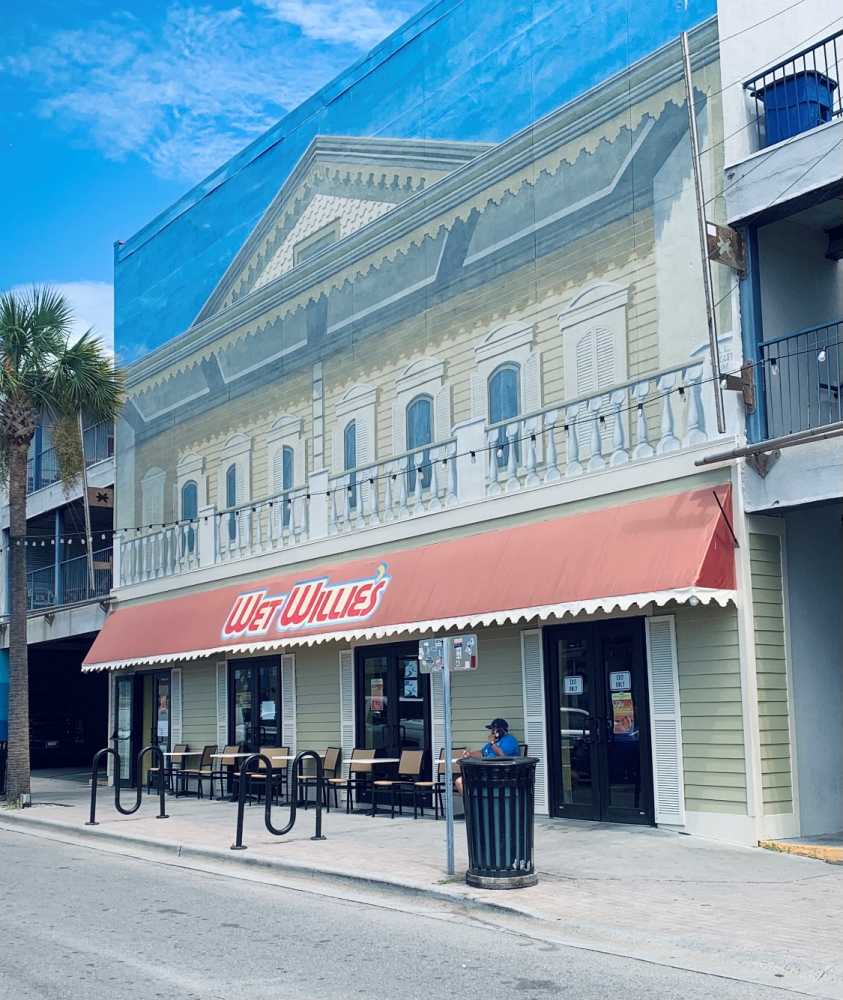 The island isn't very big so you can explore every part during your visit. For the main strip, head to Tybrisia where you will find local shops, art, restaurants, and the spirit of Tybee.
Stop at the Pier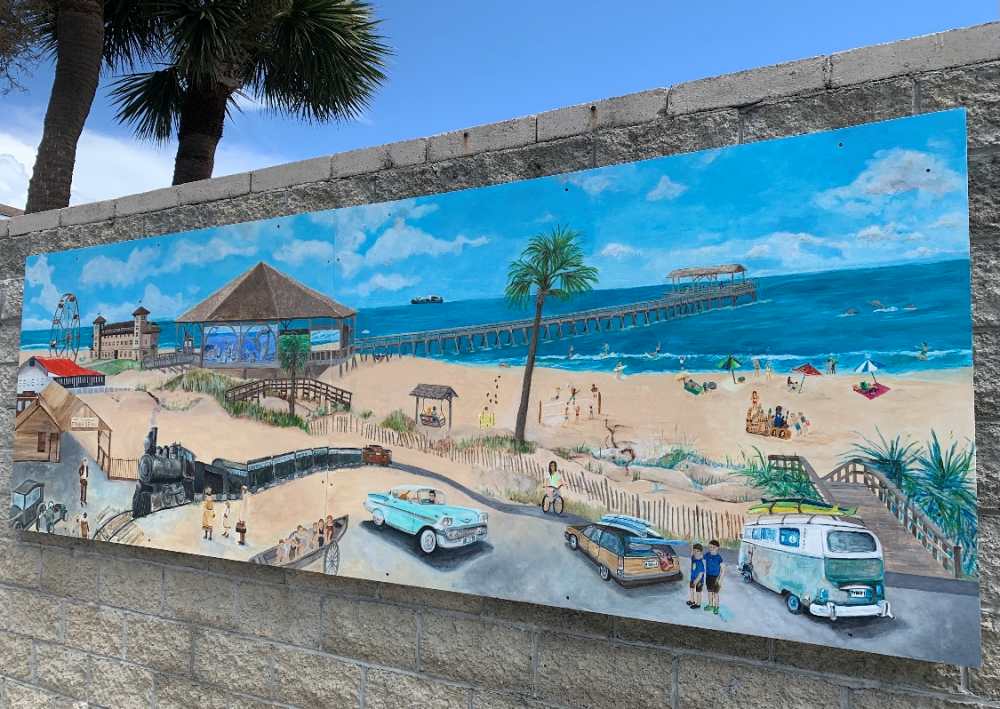 The Tybee Pier and Pavilion is located at the end of Tybrisia Street. From here, you can get great photos, fish, people watch, or have a picnic.
Go to the beach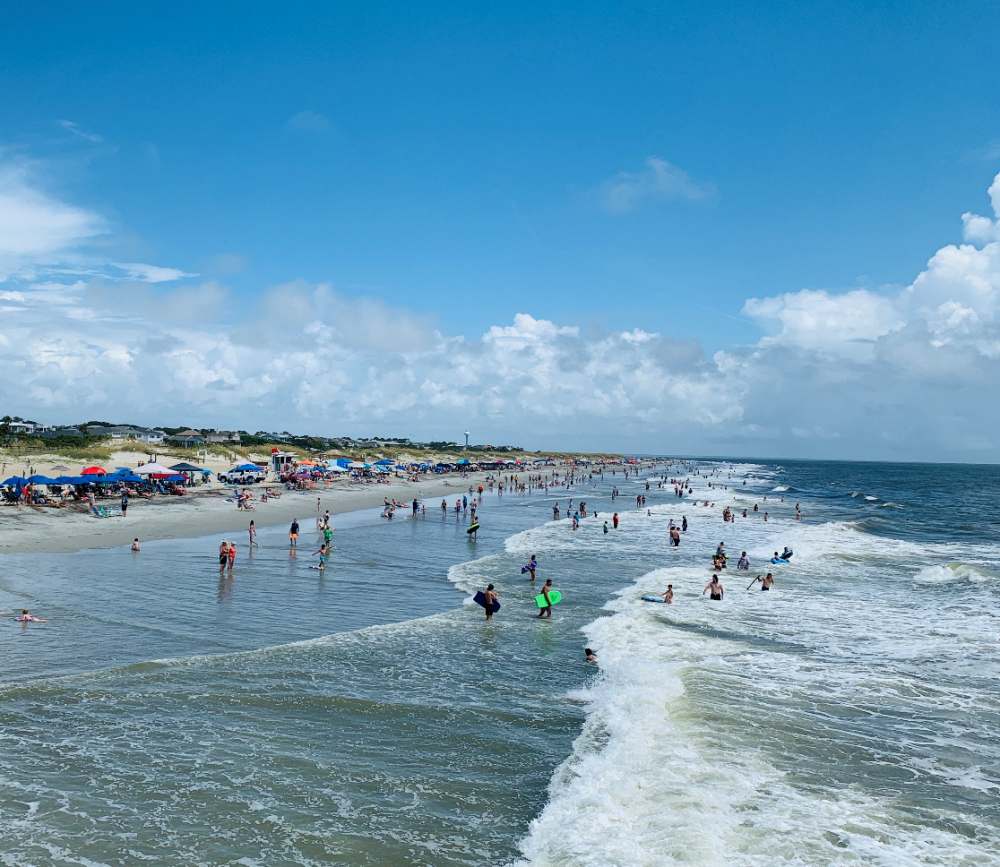 Of course, when you visit a beach town, going to the beach is expected. Luckily for you, Tybee has five beaches for you to enjoy. North Beach, Mid Beach, South Beach, Back River, and Little Tybee all offer something different. If you are looking for the locals, they are at North Beach. If you are looking for the best of both worlds, then go to Mid Beach. If you are looking for action, head to South Beach. If you are looking for relaxation, settle in at Back River. If you are looking for adventure, hire a boat charter for access to Little Tybee. (It's uninhabited and twice the size of Tybee Island!). With these five beaches, Tybee has a vibe for every traveler.
Tour the Lighthouse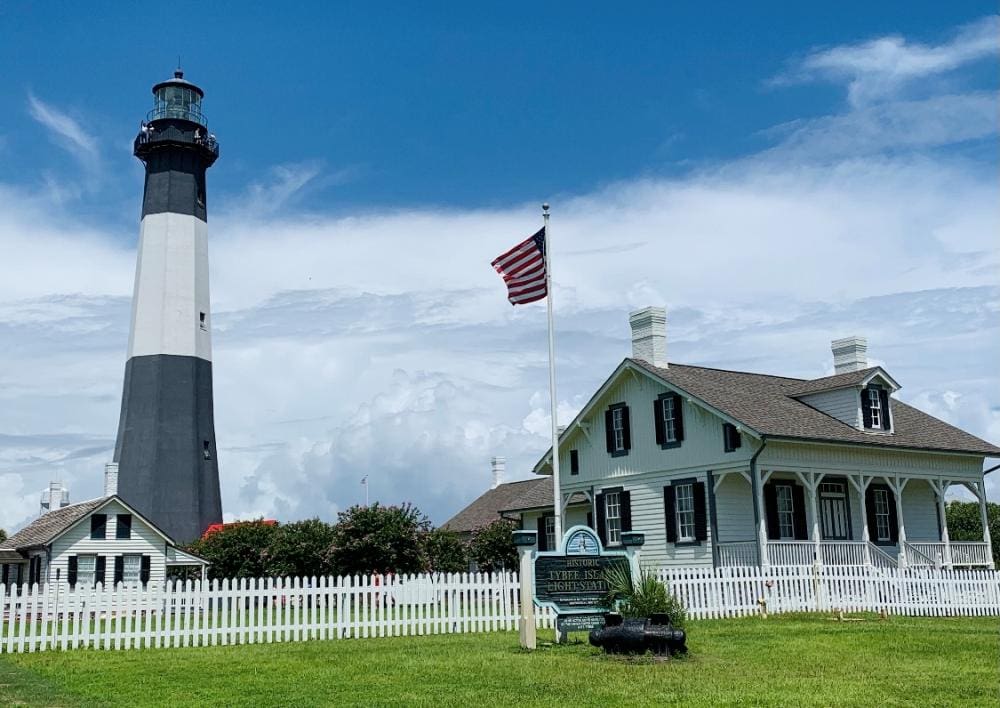 One of my favorite things to do when visiting a beach town is climb the lighthouse for amazing views. The Tybee Island Light Station and Museum is Georgia's oldest and tallest light.
Eat at the Crab Shack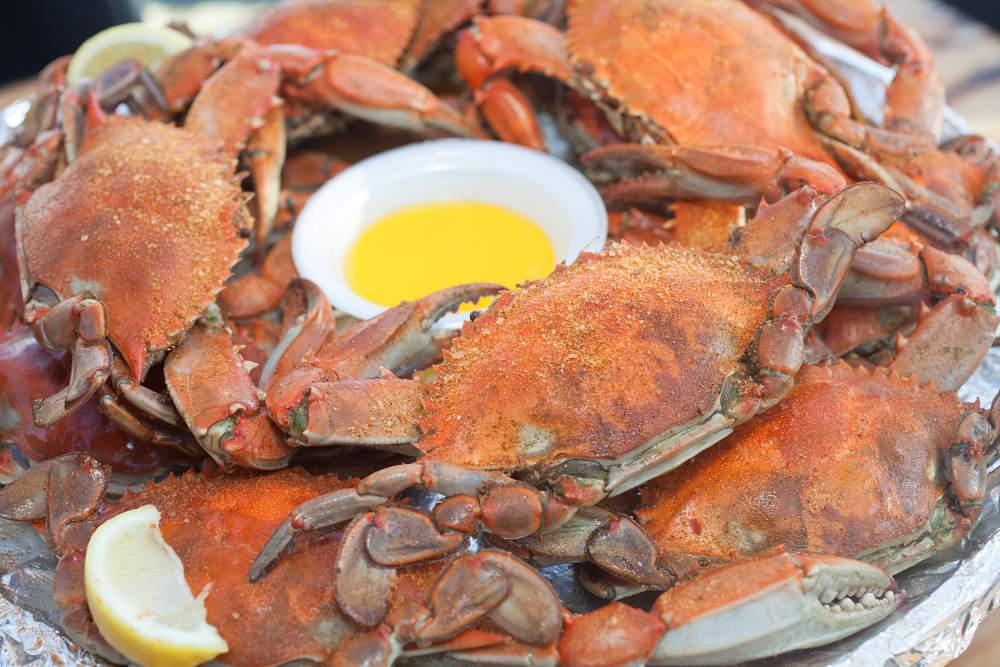 The Original Crab Shack has been part of Tybee Island for more than 30 years. With such great weather and beautiful sunsets, it was only right to create a gathering space that welcomed all to relax and enjoy delicious food with awesome views.
Stay on Tybee Island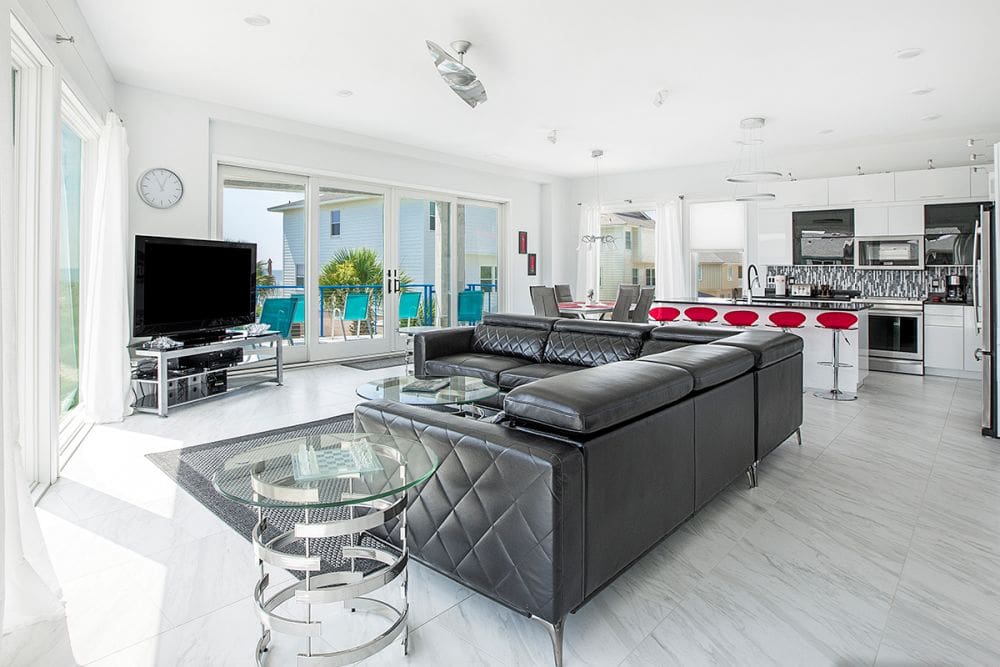 If you're planning on staying on Tybee, then choose a Tybee vacation rental for a local experience. There are many options to choose from that are just as cozy and quirky as the island itself. Who knows, you may get a taste of island life and decide to buy your own!
Whether you choose Tybee Island as a day trip while in Savannah or a vacation destination of its own, make sure you visit Tybee to experience coastal Georgia.