Authentic Thai Cuisine
On a quaint corner of Abercorn and Oglethorpe Streets, a pair of cheerful, bright red doors have welcomed hungry guests inside PJ's Thai Corner for healthy, authentic Thai dishes and a cozy, inviting atmosphere since 2011. Though the restaurant started as take-out only, Chef Anna and Chef Kai now create their colorful and creative meals and serve them up to a packed dining room daily and are regularly awarded accolades for preparing the best Thai food in Savannah. Many of their customers are regulars who visit multiple times per week (including me!), and sometimes you can even see some famous faces getting their Thai food fix while shooting a film or TV show in town.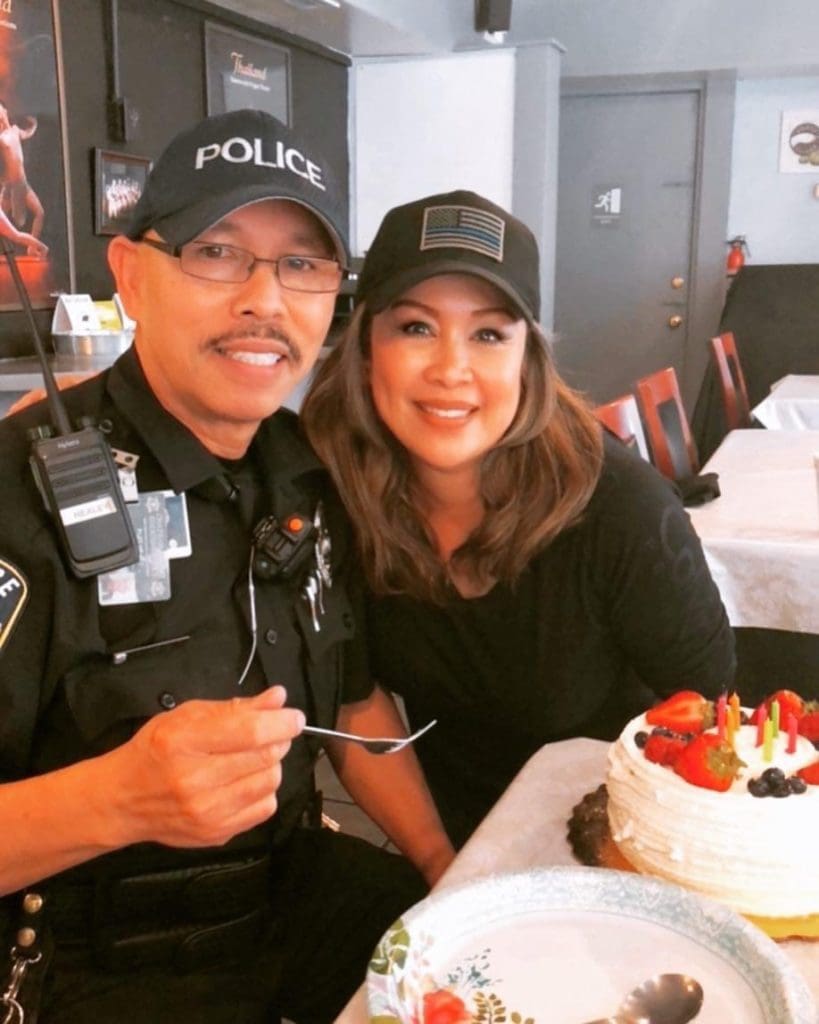 Owner Chef Anna Healy moved to Savannah in 2008 from Bangkok, where Chef Anna worked in a five-star hotel as a sales manager for international meetings. She brings her 35 years of experience, hospitality, education and love of traditional cuisine to the restaurant and serves meals bursting with flavors and colors in an authentic family style. Traditional Thai food is inherently healthy, featuring a variety of ingredients and flavors on a single plate. Chef Anna wants to make food that demonstrates that variety, showcasing salty, spicy, sweet, and savory tastes in every dish.
Some of the most popular menu items include the Chicken Satay appetizer, with grilled chicken skewers marinated in coconut milk and served with peanut sauce and cucumber salad, and the Thai Basil Rolls, rice wrappers with Thai basil, spring mix, carrot, tofu, cucumber, and shrimp served with homemade peanut sauce. The soups are a menu standout, with traditional Tom Kah front and center (and my personal favorite dish)–spicy coconut broth with lime leaves, galangal, lemongrass, mushrooms, cabbage, lemon juice and homemade chili paste with chicken, tofu or vegetables; PJ's Thai is the only restaurant in Savannah serving Tom Yum Hot Pot, a spicy and sour soup with shrimp, mussels and squid, along with lime leaves, galangal, red onion, tomato, lemongrass, homemade chili paste and a green onion garnish.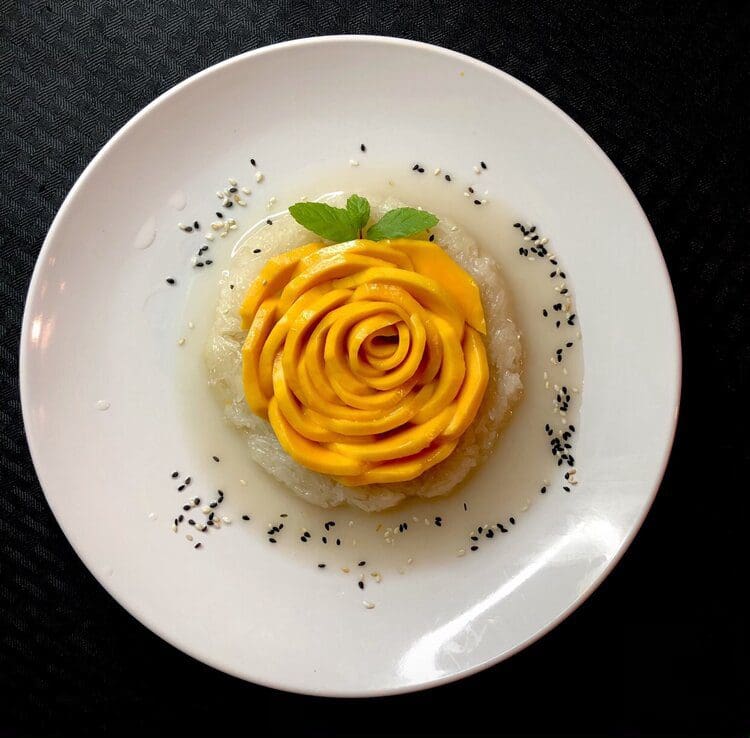 Foodies will find both traditional menu items like Pad Thai and Pad Kee Mao (or Drunken Noodles) as well as original recipes by Chef Anna like Gai Tod Manow, a crispy lime chicken dish dipped in batter and deep fried, and sauteed with ginger, garlic, green onions, cilantro, and basil in a homemade chili lime sauce. For true Thai family style cuisine, enjoy the family combination of Som Tum a Papaya salad, Larb Gai a ground chicken salad, Nam Tok a Thai beef ground roasted rice salad, PJ's Wings and finish it off with Sticky Rice. For dessert, don't miss the Mango Sticky Rice–a scoop of sticky rice served with a sweet coconut milk sauce and a lovely mango rosette.
PJ's Thai Corner is located at 147 Abercorn Street. Open Monday-Friday for brunch from 11-2:30 and for dinner from 4:30-8:30. Closed Sundays. Visit their website at PJsThaiCorner. com and check out delectable food photos on Instagram at @PJsThaiCorner. Enjoy Savannah and tell them your Travelhost sent you!