Saint Patrick's Day is right around the corner, and here in Savannah, that's a big deal! Savannah is ranked 3rd in the world for the largest St. Patrick's Day Celebration. Savannah was practically built on its centuries-old Irish heritage, and to this day, the Irish are still a huge part of what makes Savannah so special and unique. Here, I'm going to touch on some Irish places, shops, and events you should check out!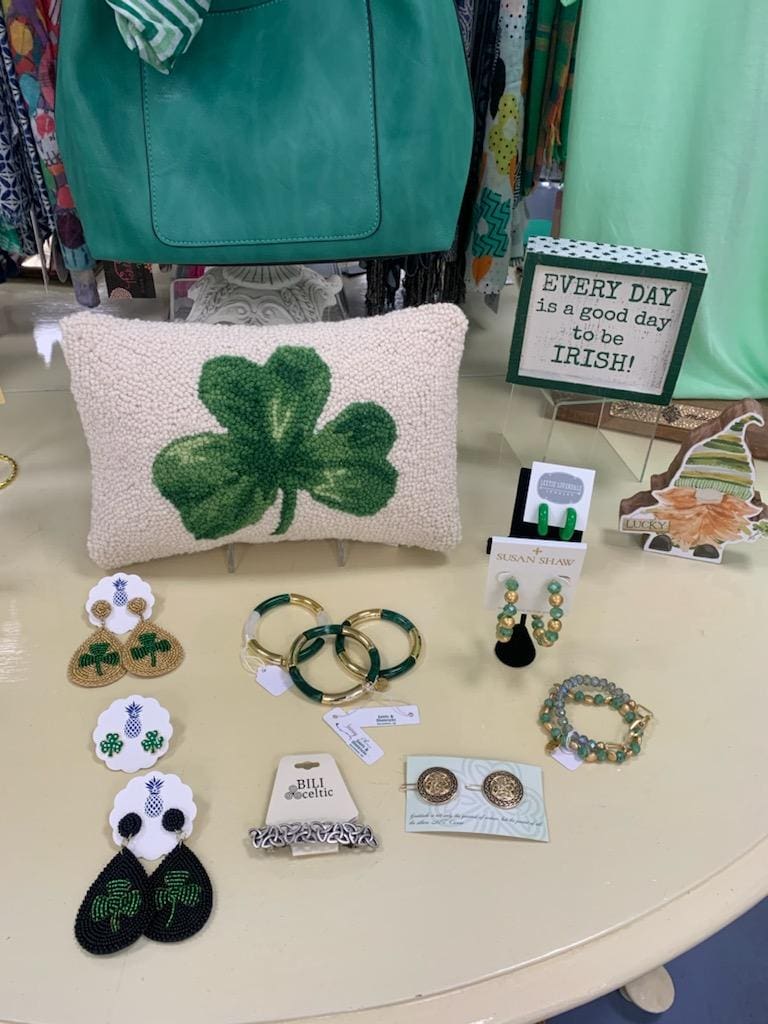 First off, the headquarters for all things Irish is Saints and Shamrocks. This store is the perfect place to find any and all gifts Irish and Catholic. With quality Irish imports, and an abundance of religious gifts, both locals and visitors are bound to find what you need for St. Patrick's Day, or for any occasion.
Next up, we have McDonough's Restaurant and Lounge. Not only is it the perfect spot for a night out, karaoke night or to watch a sports game, McDonough's is also the headquarters for an awesome St. Patrick's Day party. Just off the route of the Saint Patrick's Day parade, it makes the perfect spot to swing by to grab a drink, or even hang out and meet new people without being in the traffic of the parade itself.
If you're looking for other activities to check out this St. Patrick's Day season, then visit Tybee Island. In March 11, they will have the 20th Annual Irish Heritage Parade. Also, The Original Crab Shack is bringing the Bahamas to Tybee. Daily shows from March 11-17 will feature Junkanoo performers from the Bahamas!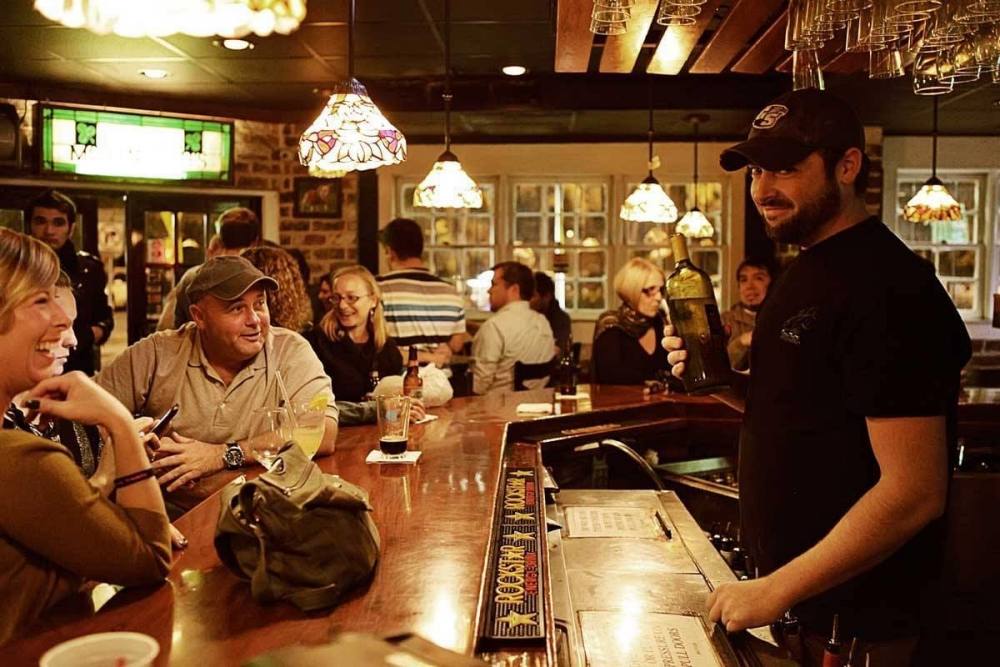 Of course, you can't come to the city and not see the parade. The St. Patrick's Day Parade will be held March 17 at 10:15am, starting at the corner of East Gwinnett and Abercorn Street, and finishing on the corner of Harris and Bull Street. For more information and all the details of the parade, check out savannahsaintpatricksday.com. Prepare for a crowd but make sure you experience it at least once in your life!