More Than Honey
Whether you are visiting for Savannah's historic Southern charm or a walk on the wild side, the quieter east end of Broughton Street is a must visit. Host of many small shops run by locals; you are sure to discover a true Savannah experience.
Capital Bee Company, a one-of-a-kind honey boutique is one such sweet spot. Nestled on the corner of East Broughton and Price Street, enticing aromas of their best-selling Biscuits and Honey candle lure you in and the sweet honey tastings and beautiful products will persuade you to stay for a while.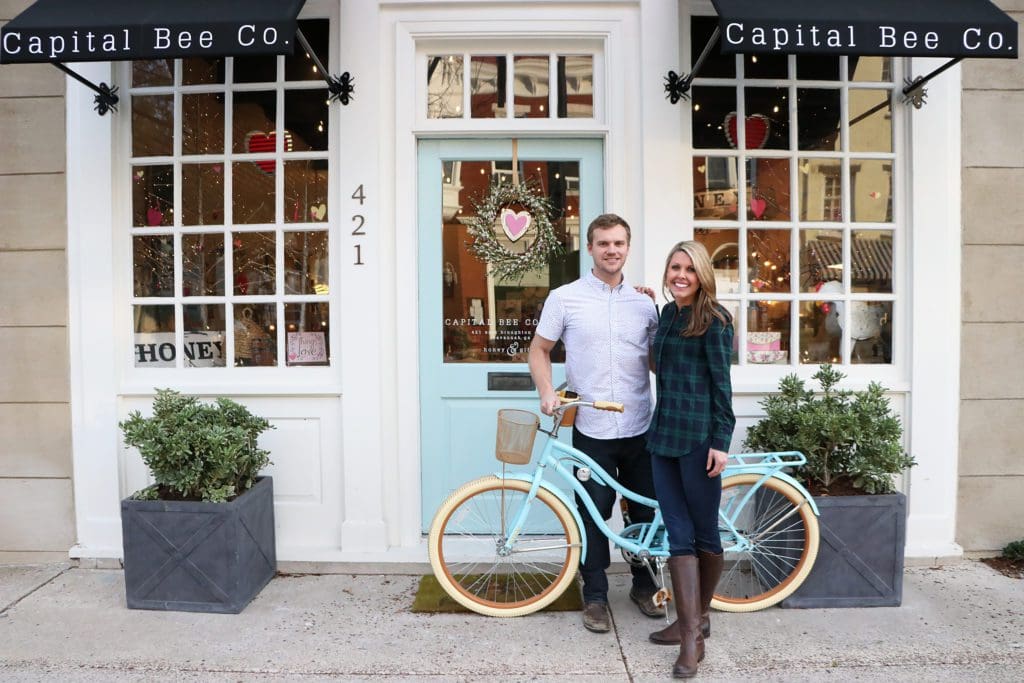 Locally owned and operated by Savannah native Thomas Hinely and Kristen Harkleroad, Capital Bee Company is the quintessential local experience. Brimming with a colorful collection of handpicked items by Kristen, it features charming gifts made by Savannah locals, delightful art, Georgia-made gourmet foods and gift sets of all sizes nestled among specialty candles, bath and body products, custom tea towels, jewelry, fun kitchen, and barware and so much more.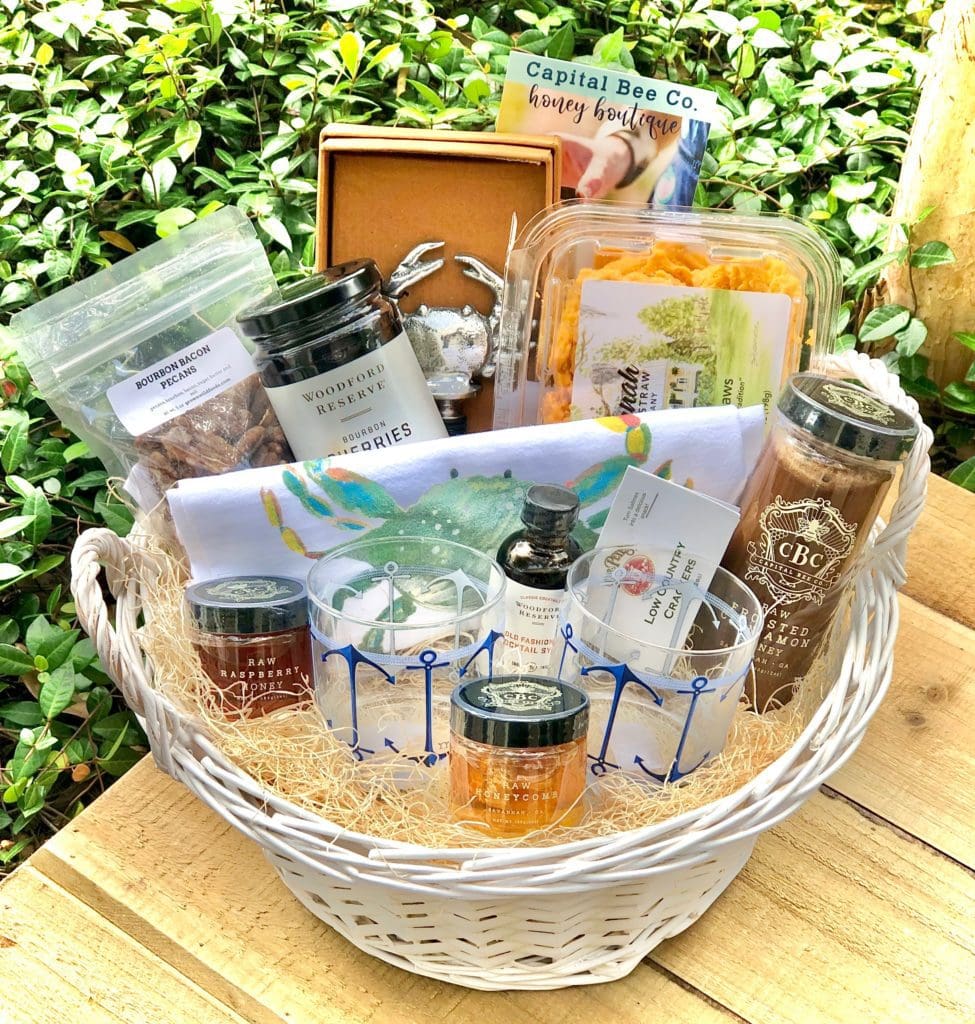 Along with their own unique line of honeys, the boutique features more than 30 local Savannah brands and 20+ local artists. Their passion for Savannah and all it offers is displayed from corner to corner. Whether you're looking for a wonderful gift or memento, enjoy shopping some of Savannah's finest while getting the best insider knowledge on Savannah and its hidden gems.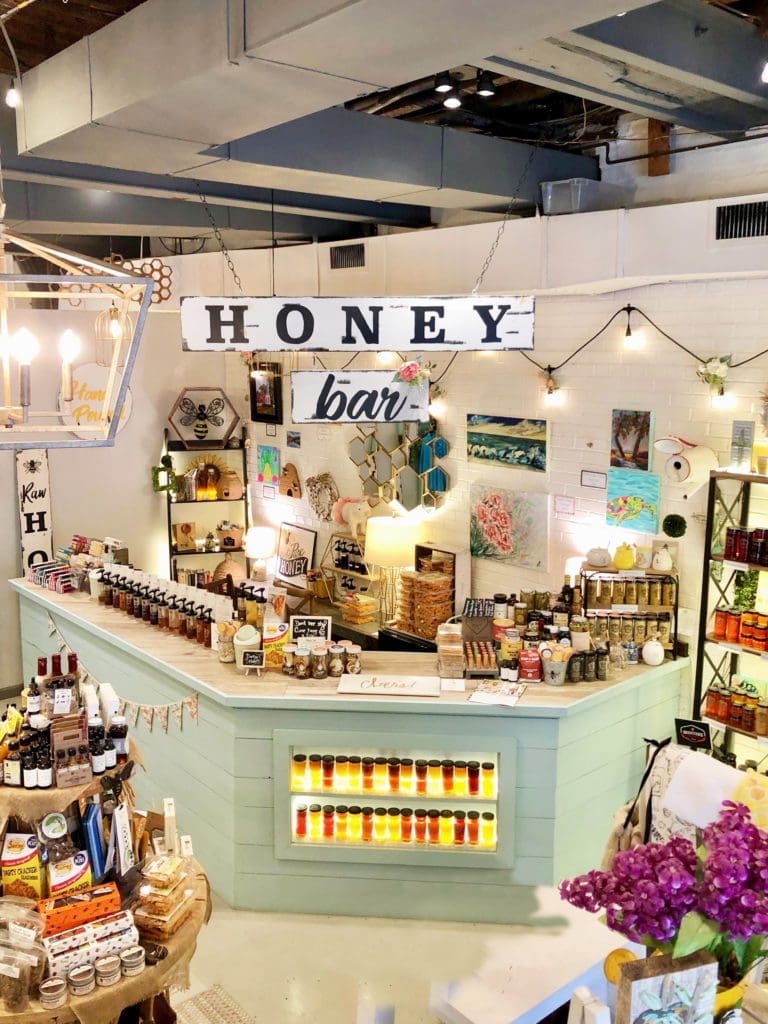 They also have the sweetest bar in town with twenty-one unique honeys "on tap" ready to tantalize your tastebuds. Raw, hand-poured, and American-made their exceptional varieties are specially chosen by Thomas from across the country. Bee sure to indulge in their most popular honeys: Tupelo and Wildflower, and unique varietals like Snowberry and Raspberry. And, don't miss their top-seller Frosted Cinnamon, it's the bees knees!
Buzz by Capital Bee Company's honey boutique at 421 E. Broughton Street, Monday – Saturday 10 – 5:30 and Sunday 10 – 2. Call 912-335-7263 or visit www.capitalbeeco.com. They cannot wait to meet you and tell them Travelhost sent you!