Nothing says Savannah like River Street. No matter how long you have lived here or how often you visit Savannah, a trip to River Street is always worth it. While Broughton Street has the title of Savannah's shopping district, River Street is appropriately known as the fun zone. From here you can take in the views of the Savannah River, dine on rooftops, walk along the cobblestones, and purchase keepsakes that are uniquely Savannah. Of all the things to do while enjoying River Street, make sure you don't miss these stops.
13 Secrets Jewelry Gallery at Plant Riverside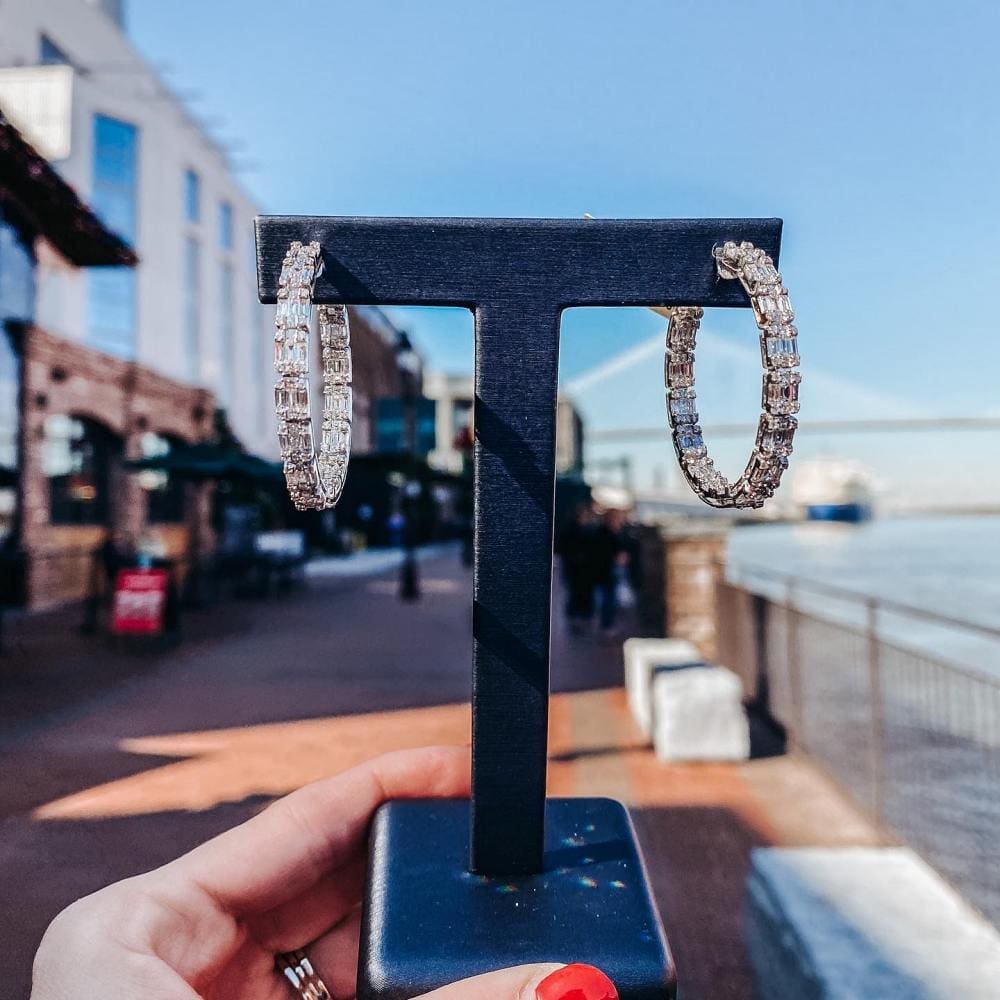 Plant Riverside District is a new area to explore on the west end of River Street. Here, you will find options for eating, relaxing and shopping, among other things. One of our favorite jewelry galleries 13 Secrets [link to: https://www.13secret.com] has opened a location here for you to find unique pieces of jewelry or begin your custom design.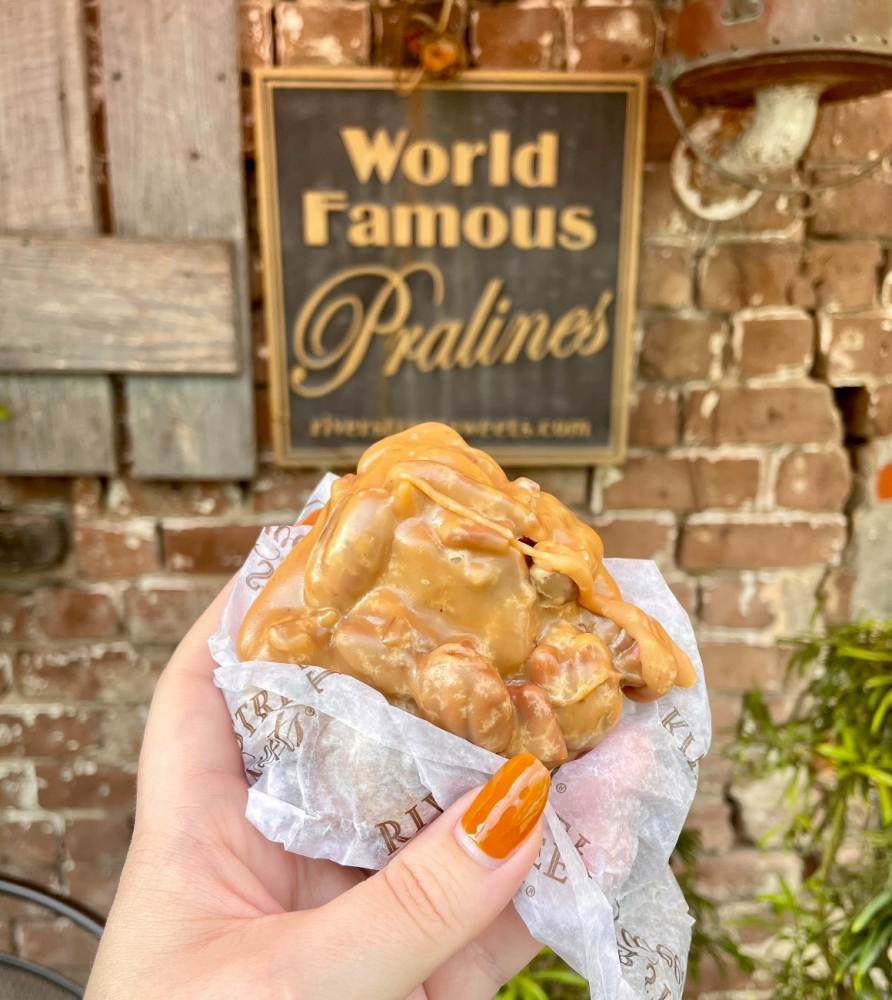 This isn't your average candy store. River Street Sweets has been around since 1973 so the Strickland family has no doubt perfected how to make gourmet Southern sweets. There are tons of goodness found in this store but make sure you try the World Famous Pralines®.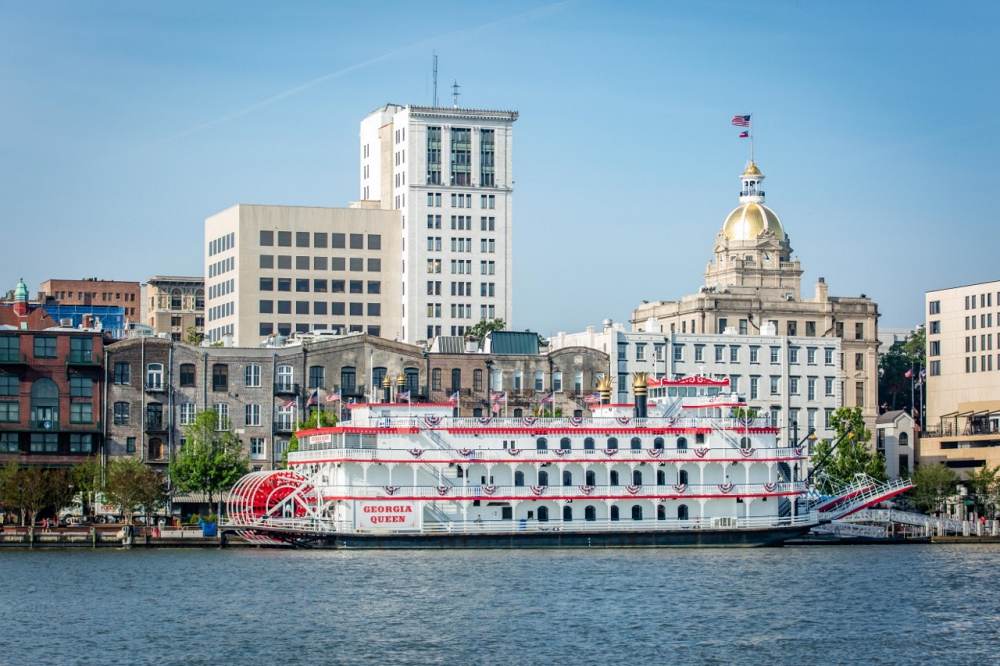 When you walk along River Street, it's hard to miss the Georgia Queen and River Queen boats. Even more beautiful than the riverboats is a cruise down the Savannah River aboard the boat. Whichever tour option you choose, it will not be disappointing. My favorite tour happens to be the sunset cruise.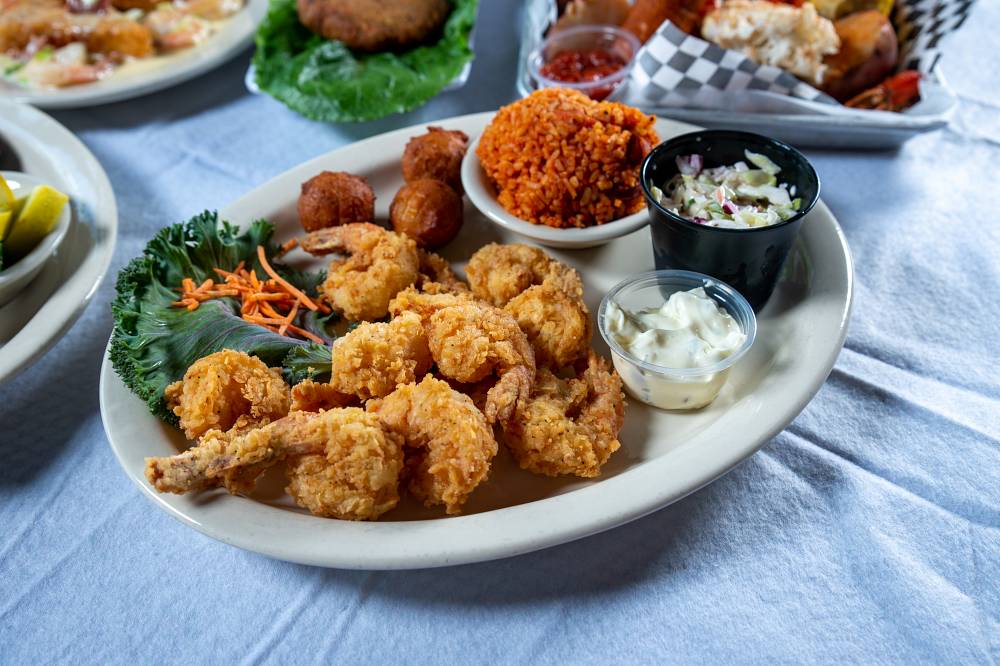 The great thing about Dockside Seafood is that you don't have to be a seafood lover to enjoy the meal. They have delicious steaks too! The service and views make Dockside Seafood an even better choice for dining on River Street.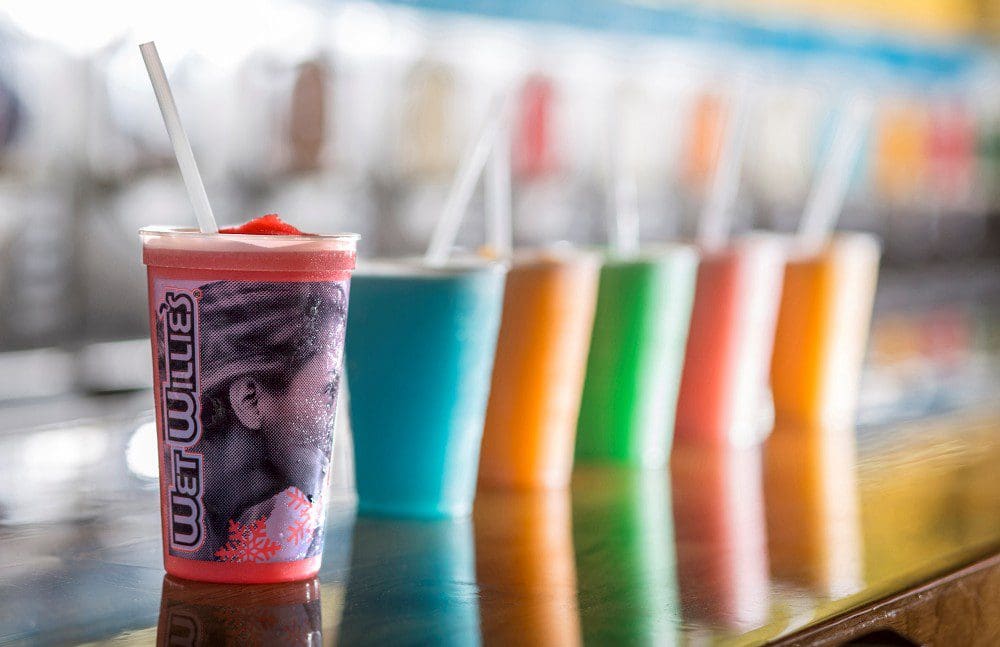 Daiquiri lovers should head straight to Wet Willie's for a to-go drink while exploring River Street. Make a choice from 16 flavors or make your own combination. While Call-A-Cab is popular, the Green Apple is my favorite. They also have delicious food too! Try the Shrimp & Grits or Buffalo Ranch Wrap.
Boar's Head Grill and Tavern is located on East River Street at the Lincoln Street Ramp. This locally family-owned restaurant is truly a Savannah Tradition. As the oldest restaurant on River Street, serving since 1959, you can expect rich history, a great atmosphere, and amazing food. My personal recommendations are the BBQ shrimp (glazed with Chef's own peach BBQ sauce), Chef Philip's crab cake, and the Savannah River Farms pork chop with peach chutney served with sweet potato mash. The Jack Daniels Chocolate Pecan Pie is a great end to the meal.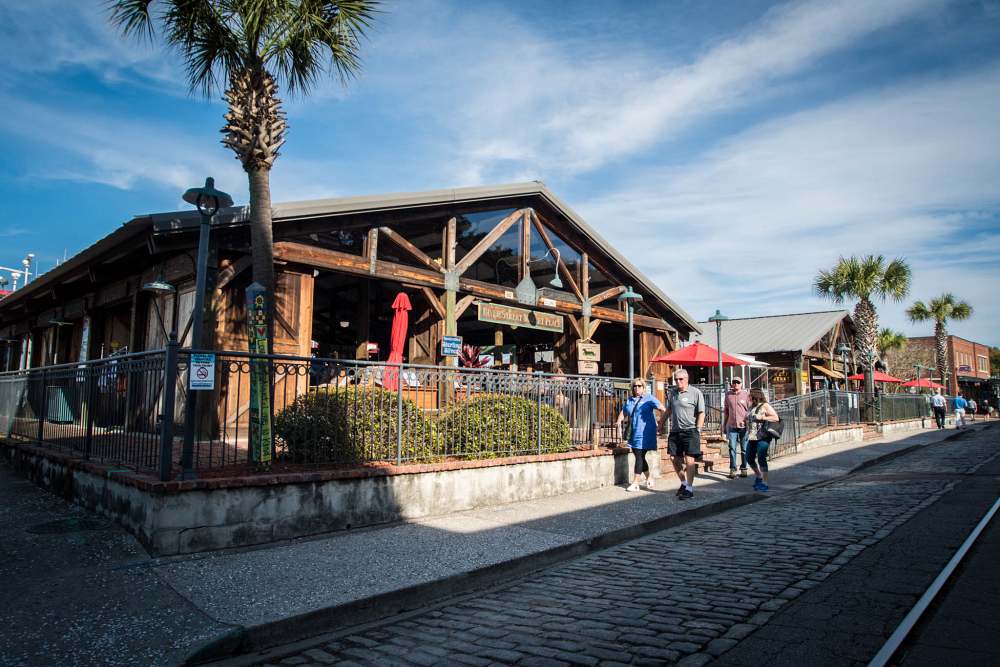 Many people don't make it to the east end of River Street. Do yourself a favor and make your way to River Street Market Place. This open-air market building has various vendors selling some pretty cool treasures from Savannah.