The Nurse And The Navigator: A Son's Memoir of his Parents' Battlefield Romance – National Museum of the Mighty Eighth Air Force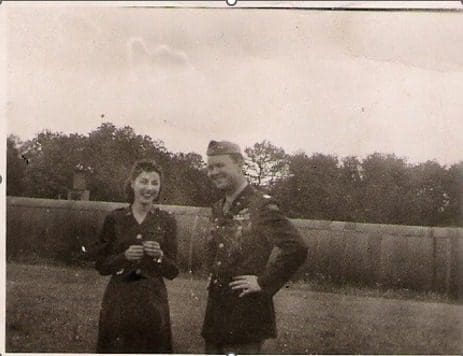 "The Nurse and The Navigator: A Son's Memoir of his Parents' Battlefield Romance"
By Charles W. Dunn III
Wednesday, April 5 | 11am | FREE admission to the program
Inspired by approximately 900 WWII love letters that were available to a son only after his parents' passed away. Join us to hear their son, Charles Dunn III tell their story.
Optional Lunch: Join us for an optional lunch afterwards. $12 for members/$17 for non-members.
Books are available on Amazon Kindle.