Star Wars: The Empire Strikes Back – May the Fourth Be with You! – Lucas Theatre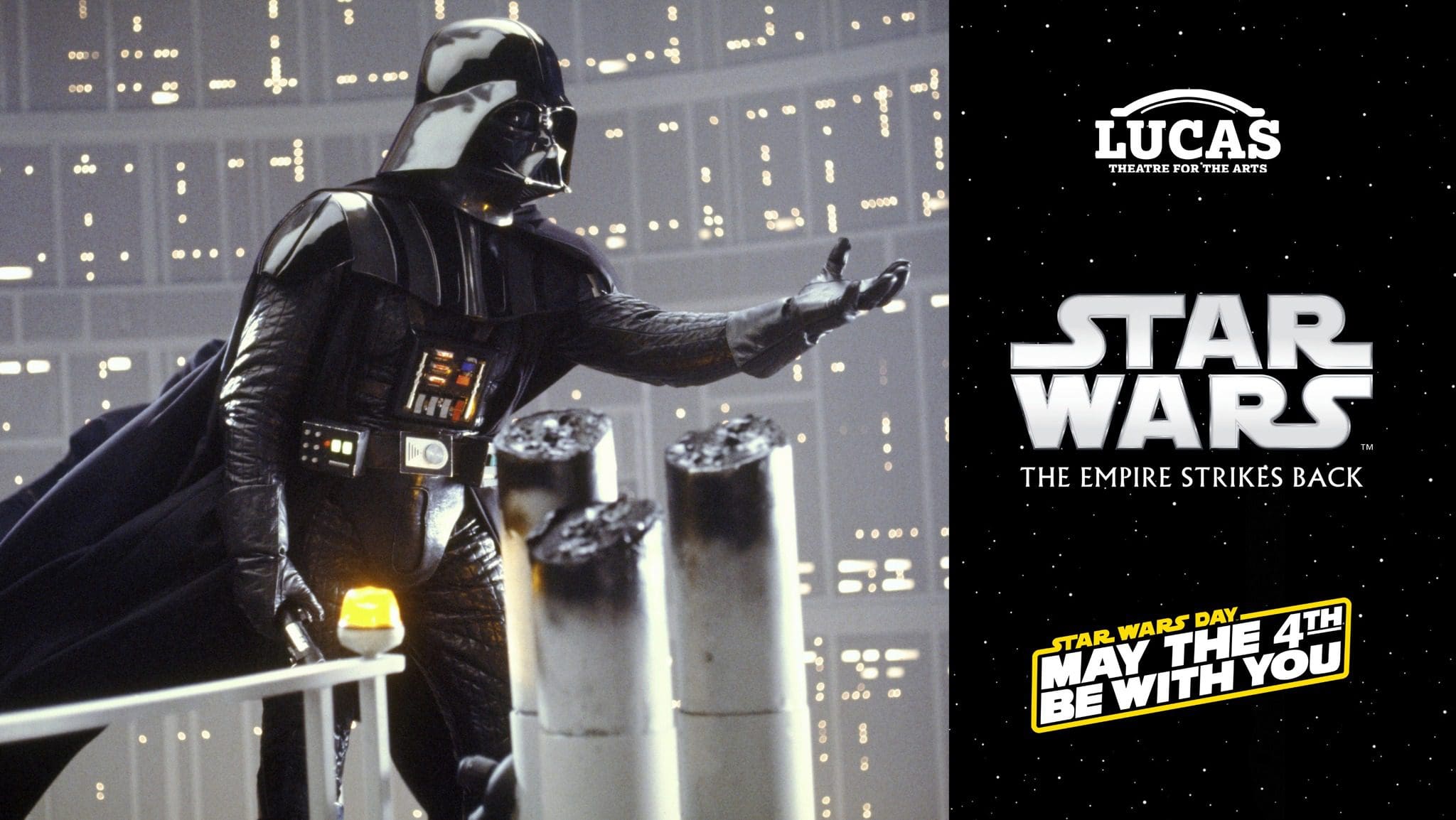 You know the films, you love their timeless story of versus evil, you can even quote the dialogue by heart – but when was the last time you experienced Star Wars on the big screen? Celebrate "May the Fourth Be With You" at this special screening of the second installment in George Lucas' original trilogy that finds hero Luke Skywalker honing his Jedi mastery with Yoda while the evil Darth Vader and the Galactic Empire hunt down and capture his Rebel comrades. With the fate of the galaxy hanging in the balance, will the Force be strong enough with young Skywalker as he faces off against the Dark Side?
The screening will feature an appearance by the Star Wars fan organization 501st Legion, a photo booth, and specialty concessions like "dark side" drinks and wookie cookies. Tickets are $5.