Springtime Tea at the Davenports – Davenport House Museum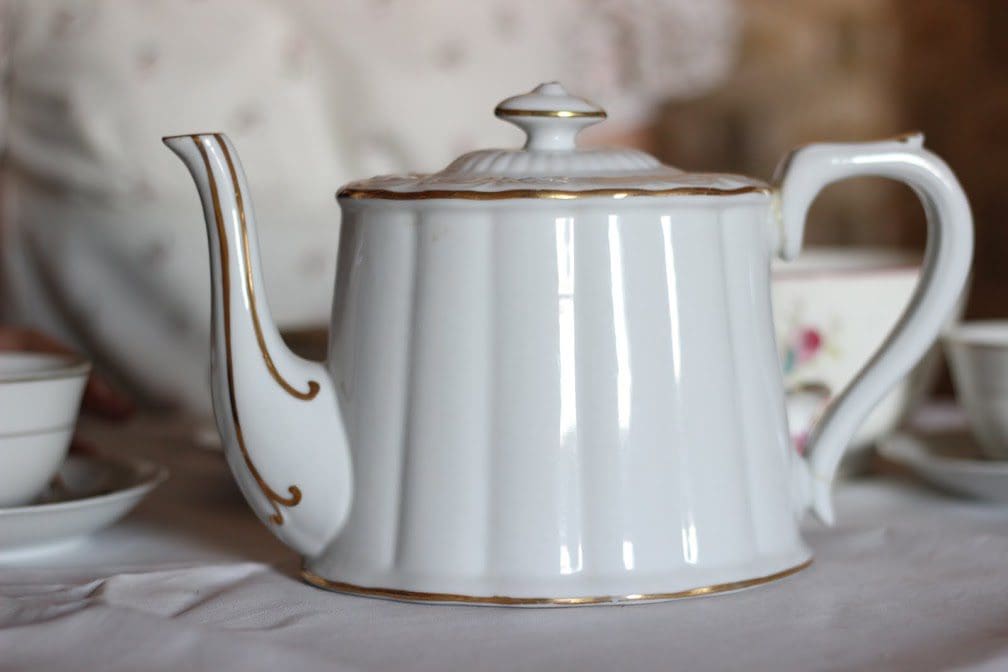 Springtime Tea at the Davenports
Wednesdays and Thursdays in May 2023
Program dates: May 3, 10, 11, 17, 18, 24, 25, 31
TIME:  5 p.m.
LOCATION: Davenport House Museum, Entrance and Shop, 323 E. Broughton Street, Savannah, GA  31401
CONTACT:  912-236-8097, www.davenporthousemuseum.org, info@davenporthousemuseum.org
Admission:  $18 per adult. Plus tax.  $14 per child. Plus tax. https://davenporthousemuseum.org/programs-events
Reservations recommended.  Limited attendance.
Length of Program:  60 to 75 minutes.
Learn about tea traditions and experience an early 19th century tea in the historic atmosphere of the Davenport House Museum and Garden.
On inclement weather dates, tea will be taken inside the house museum in a delightful fashion.