SCADstyle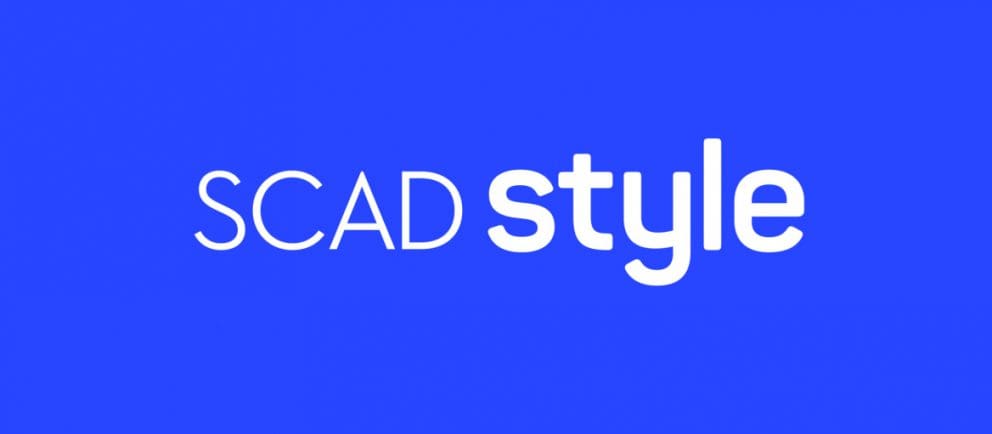 See what's trending in 2023 at SCADstyle, featuring today's go-to design stars and influencers.
SCADstyle is your ultimate guide to the creative talents and trends heating up in 2023. Get face time with design and lifestyle stars who share of-the-moment inspirations exclusively with SCAD.
From fashion and accessories to beauty and social media to interiors and architecture — and beyond — SCADstyle covers the hottest design ideas, scenes, and vibes to help you hone your aesthetic and thrive professionally.
SCADstyle events are free and open to the public.