Military Through the Ages – Fort Morris and Fort McAllister
January 21 @ 10:00 am

-

4:00 pm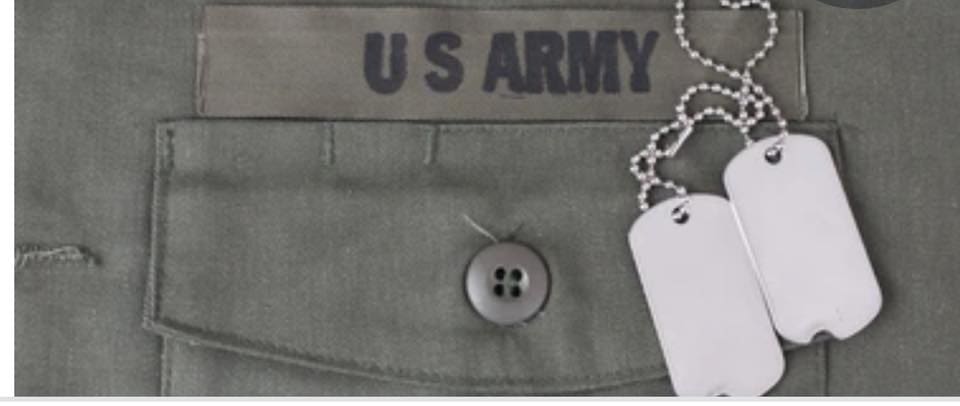 Fort Morris, Fort McAllister, and the 3rd Infantry Division are teaming up to bring you a timeline event of our shared military history at Fort Morris Historic Site.
Living historians and soldiers from the 3rd Infantry Division will be demonstrating weapons and gear from various war campaigns beginning with the Revolutionary War and demonstrating small arms and artillery on the hour. Come out and show your support for preserving our nation's battlefields.
Note: This is a joint event by Fort Morris and Fort McAllister and will be held at Fort Morris in Sunbury, Ga.
Cost: $10 per person