Lucas Centennial Summer: Gone with the Wind
July 31, 2022 @ 2:00 pm

-

5:00 pm

$8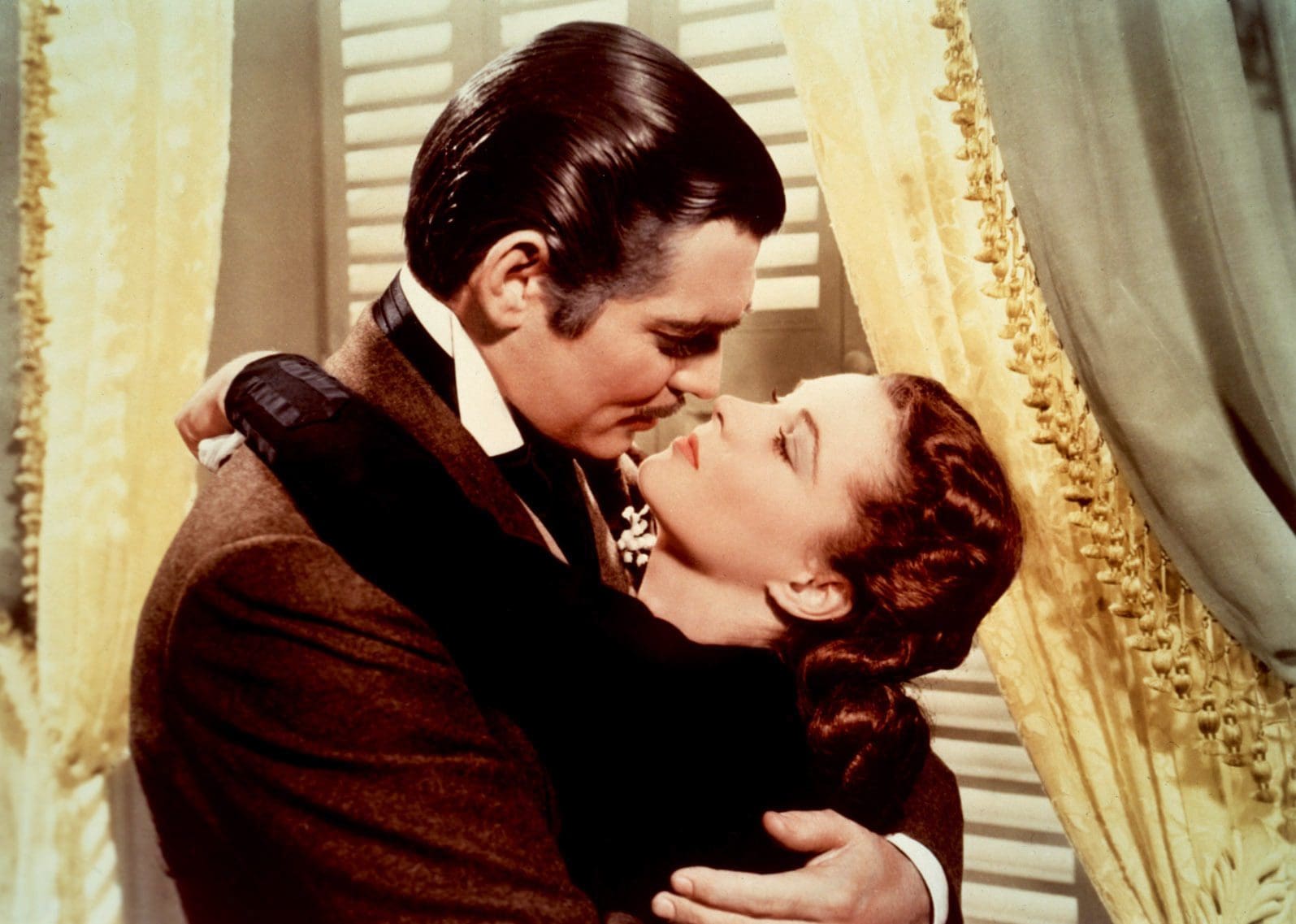 Lucas Centennial Summer: Gone with the Wind
85th Anniversary of Pulitzer Win!
Sunday July 31 at 2:00 PM
Lucas Theatre audiences have flocked to Gone with the Wind, the Oscar-winning, Georgia-set classic since was first released in 1939 — and no celebration of the theater's centennial would be complete without the original blockbuster. Based on Margaret Mitchell's bestseller and still the highest-grossing film of all time when adjusted for inflation, Gone with the Wind was the most anticipated film of its era.
A sweeping epic on the grandest of scales, the passion between Scarlett O'Hara (Vivien Leigh) and Rhett Butler (Clark Gable) was hotter than the flames of Atlanta and defined cinematic romance for generations. Yet it has also been marked by condemnation and controversy since its initial release, and now over 80 years later, the film's enduring popularity and legendary cultural status amid problematic themes and attitudes invites discussion and reflection.
The screening will be preceded by an introduction addressing the film's undeniable cultural significance as well as its status as an enduring work of popular culture that speaks directly to racial inequalities that persist in media and society today.
Note: This screening includes harmful depictions that minimize the horrors of slavery as well as its legacy of racial inequality. Rather than hide this content, we believe it is important that this and other classic films be made available to audiences in their original forms in order to spark conversation and create a more inclusive future. We invite viewers to reflect on their own values and beliefs when viewing this film through a modern lens
Tickets are $5 for SCAD Card holders, students, seniors, and military; $8 general admission; or buy a pass to the entire series for $40.