Fall Harvest Festival – Oatland Island Wildlife Center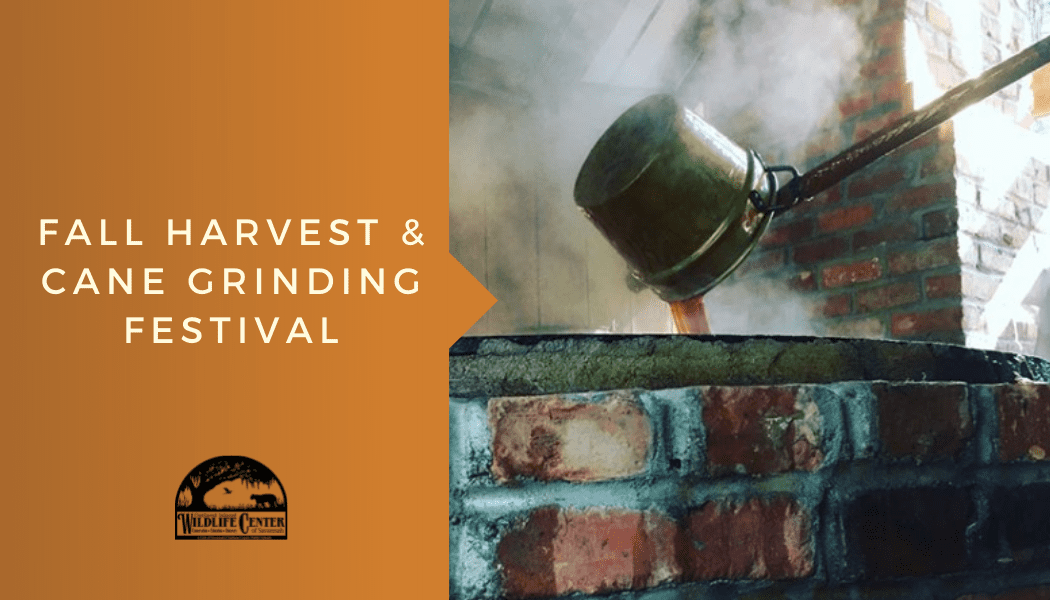 ​​​​​Join us in celebrating Georgia's diverse agricultural traditions during our annual cane grinding event. Centered around our 1800's Heritage Homesite​s, history comes alive with old-time music from local favorites the Salt Flat Pickers, demonstrations and cane-boiling. See how "it was back then" amidst the sights and sounds of an old-fashioned fall gathering.​ 
Visitors young and old will enjoy hands-on activities​, take home crafts, live music and other fun presentations as you venture back through history.​
Oatland Island's Fall Harvest and Cane Grinding Festival is scheduled for November 11th, 2023.
ALL DAY Special Event Pricing 
TICKETS ARE ONLY AVAILABLE AT THE ADMISSIONS BOOTH 
ON THE DAY OF THE EVENT.
Child/Senior/Military Admission $2
Child/Senior/Military Admission $5

Additional fees may apply and all proceeds go to feeding and enrichment for the animals.