June is here and school is out, and that means the kids are home and insisting they're bored. What can you do in Savannah that's both fun and educational? Here are some of my favorite picks!
SCADStory
The Savannah College of Art and Design is a cornerstone of Savannah, drawing creatives from across the world and injecting whimsy and culture into Georgia's first city. SCAD's new 4D immersive exhibit tells of how the college's 25 creative disciplines come together to reinvent storytelling and bring the SCAD dream to life with music, art, performance, and more! The SCADStory is a ticketed experience (a suggested $5 donation), taking place at 342 Bull Street, right across the street from Art's Cafe, where you can eat inside a double-decker bus inside the historic 1926 Scottish Rite building on beautiful Madison Square. Learn more about SCADStory at SCADStory.com and Art's Cafe at scad.edu/life/buildings-and-facilities/art-s
Telfair Children's Art Museum at the Jepson Center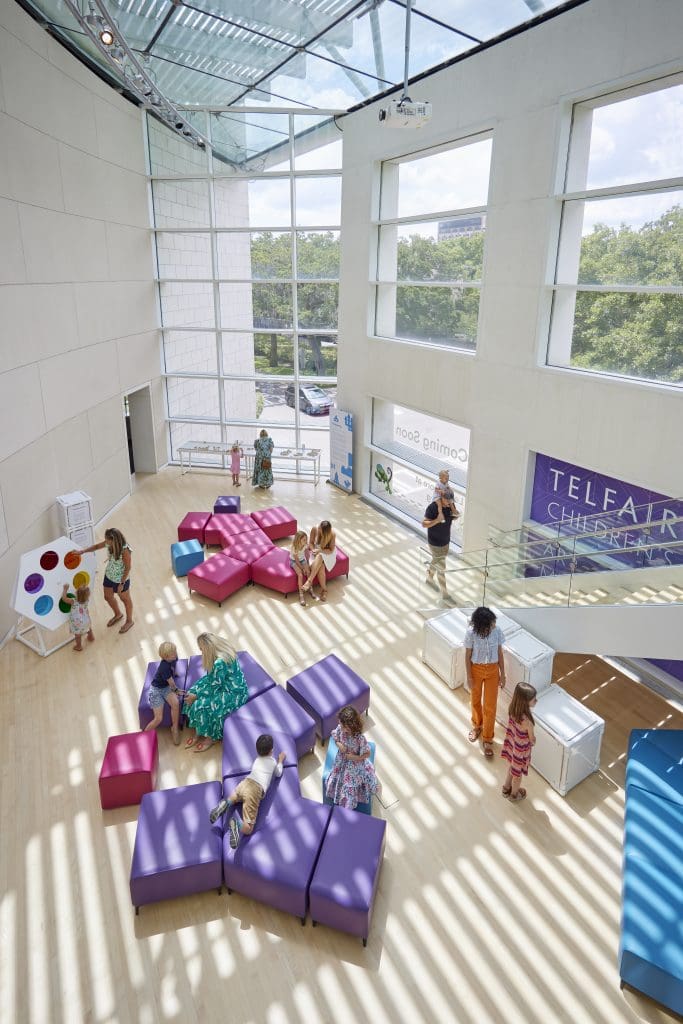 Save the date! On July 8 and 9, the Jepson Center will open its new Children's Art Museum, identified as a significant community need in its strategic planning session of 2022. The space will incorporate Telfair's growing permanent collection to encourage understanding and appreciation of a diverse array of artists and modes of expression. There will be interactive kiosks that guide young visitors through key ideas and concepts, as well as check-out art kits that inspire family-centered learning and making. Telfair members will be the first in line to experience this new technology-based space, so visit Telfair.org to learn how your family can be among the first to check out Savannah's newest kid-centric attraction!
Oatland Island Wildlife Center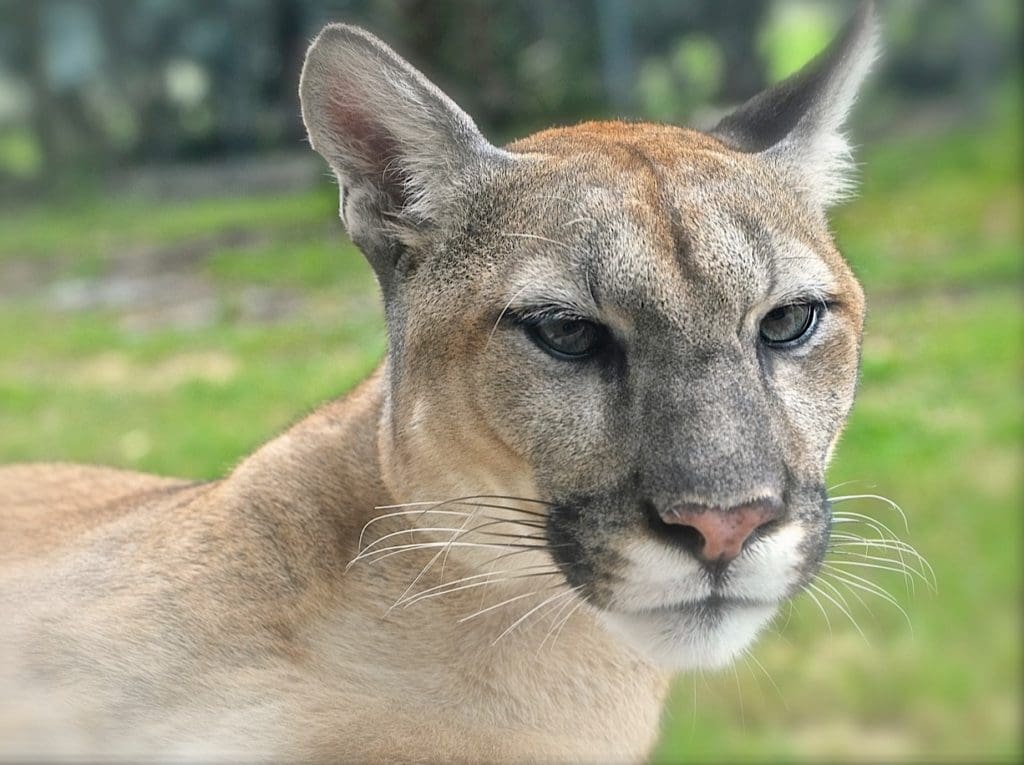 Though it's fondly known as "Savannah's zoo," Oatland Island Wildlife Center has a long and fascinating history of its own! This special spot sits on 100 acres of maritime forest just outside of downtown Savannah and is home to more than 95 animals from 39 different species. From morning birding walks to Toddler Tuesdays, special holiday events and summer day camps, your family can have a special experience with creatures local to the area every time you come. Learn more and check out their upcoming events at sccpss.com/schools/oatland/Pages/default.aspx
The Coastal Heritage Society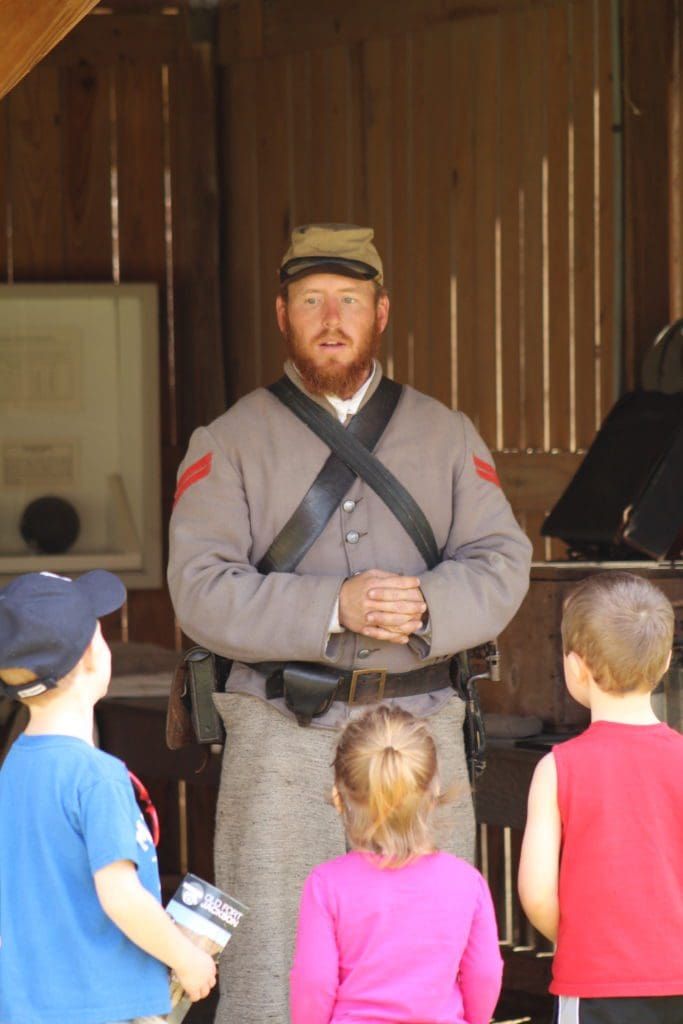 The Coastal Heritage Society maintains six unique museum properties for visitors of all ages to enjoy, including the three at Tricentennial Park: the Savannah History Museum and Battlefield Memorial Park, the Savannah Children's Museum, and the Georgia State Railroad Museum, all conveniently located near the main Visitor Information Center. Old Fort Jackson is a must-see National Historic Landmark offering exciting and interactive programming for adults and children (including daily cannon firings); Pin Point Heritage Museum is an opportunity to learn about and experience Gullah/Geechee culture firsthand; and the Harper Fowlkes House is a beautiful antebellum home with unique architectural features restored by Alida Harper Fowlkes, one of Savannah's earliest preservationists. With six museums, your family will stay busy all summer! Learn more at chsgeorgia.org
National Museum of the Mighty Eighth Air Force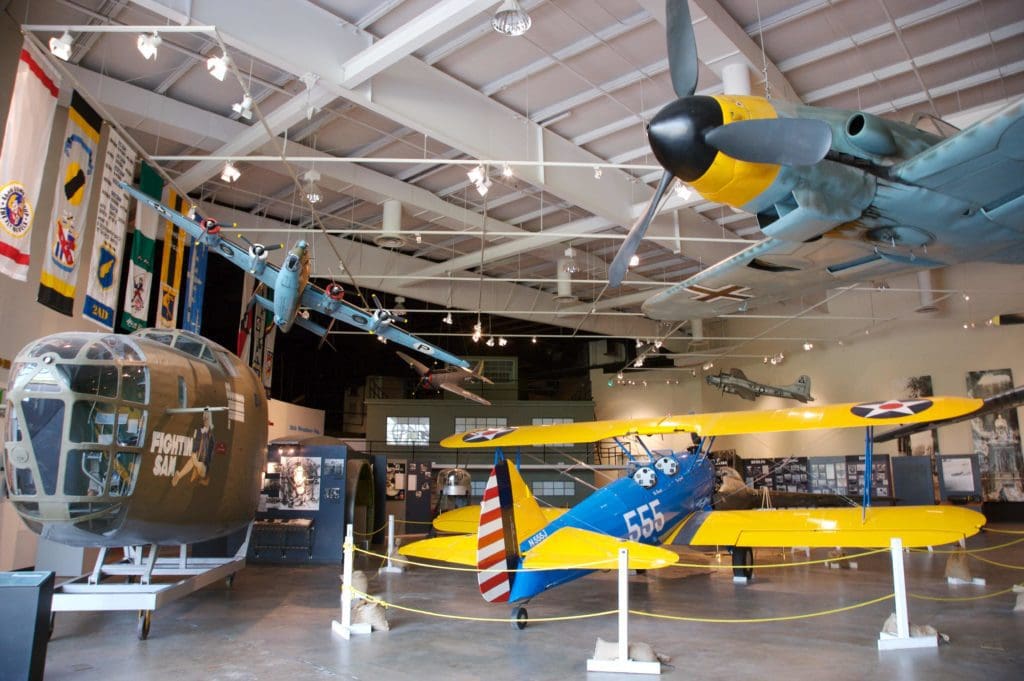 Speaking of amazing museums, you don't have to be a military buff to appreciate the incredible exhibits at the Mighty Eighth Museum in Pooler. This is a special place that preserves the stories of the Eighth Army Air Force, assigned to Savannah's Hunter Field in 1942, and was the largest of the deployed combat Army Air Forces in numbers of personnel, aircraft, and equipment. The museum features exhibits on what Europe was like pre-WWII, the "City of Savannah" B-17 Flying Fortress bomber–the 5000th airplane processed through Hunter Army Airfield in 1944–and much more! This summer, take the opportunity to see real history first-hand without even having to drive out of town. Plan your visit at mightyeighth.org
State Parks & Historic Sites
You've seen the gorgeous avenue of oaks and the beautiful entrance arch–they're some of the most photographed things in Savannah. But did you know that Wormsloe Plantation was the home of one of Savannah's earliest settlers, Dr. Noble Jones? The tabby ruins of his home are Georgia's oldest structure, even older than The Pirates' House. At the state historic site, visitors can interact with historical interpreters during programs and events, and view a museum with artifacts unearthed at Wormsloe, as well as a short film about the site and the founding of Georgia. The interpretive nature trail leads past the tabby ruins along the marsh to the Colonial Life Area where, during programs and special events, demonstrators in period dress exhibit the tools and skills of colonial Georgia. Make your plans to visit at gastateparks.org/Wormsloe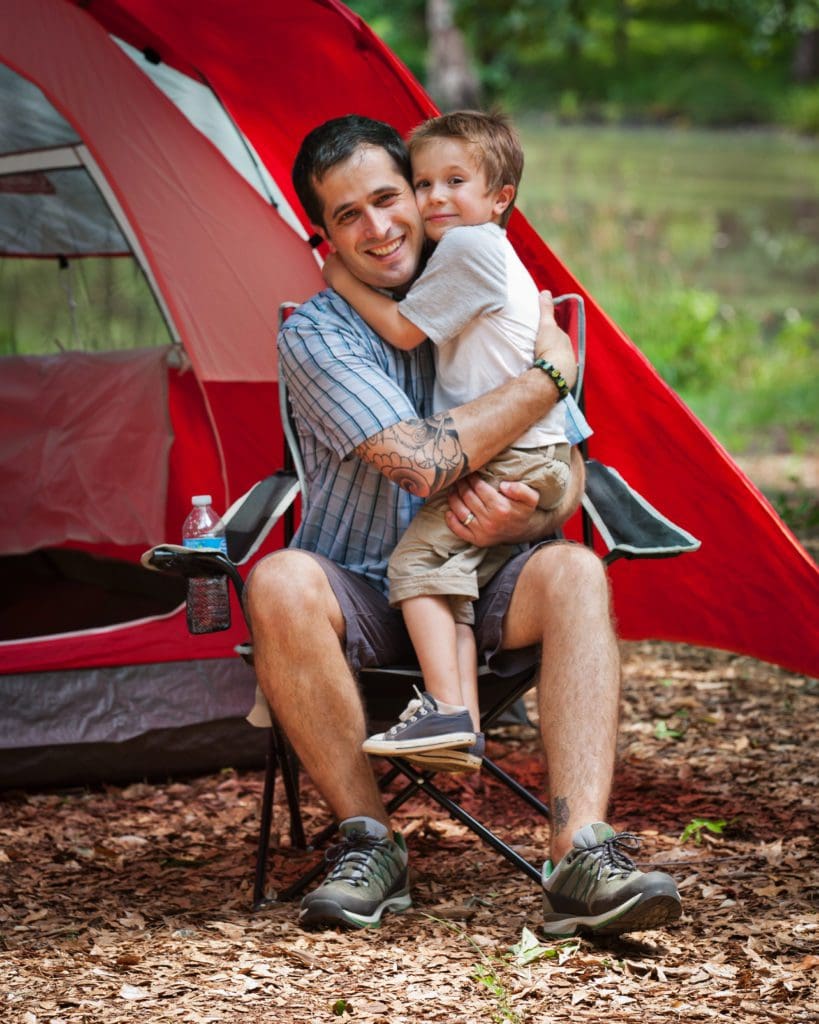 Located close to I-95 south of Savannah on the banks of the Ogeechee, Fort McAllister State Park showcases the best-preserved earthwork fortification of the Confederacy. The earthworks were attacked several times by Union ironclads but did not fall until 1864 at the conclusion of General Sherman's "March to the Sea." Visitors can explore the grounds with cannons, a hot shot furnace, bombproof barracks, palisades and more, while a Civil War museum includes artifacts, a gift shop and video. You and your family can also camp, hike, boat, fish, bike, and enjoy all kinds of other activities at this one-of-a-kind state park. Learn more at https://gastateparks.org/FortMcAllister
If you're into birding, geocaching, hiking and other outdoor activities, beautiful and scenic Skidaway Island State Park is the place! The park borders Skidaway narrows, a part of the Intracoastal Waterway, with trails winding through maritime forest and saltmarsh, with a boardwalk leading to an observation tower where visitors can watch for deer, fiddler crabs, raccoons, egrets and other wildlife. Skidaway also offers cabins, campsites and yurts and is close to the UGA Marine Science Center & Aquarium with programming on Georgia's diverse wildlife. Check availability and plan your trip at https://gastateparks.org/SkidawayIsland 
The Crab Shack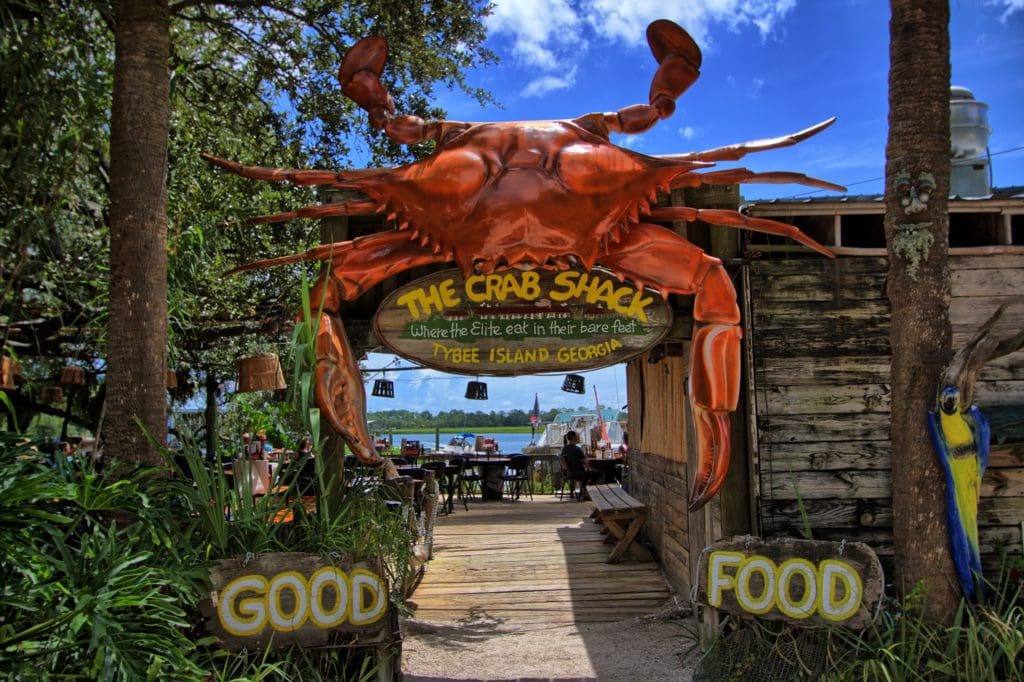 After a long day of activities, kids love to eat on the water and the kitschy atmosphere of The Crab Shack on Tybee Island is a real treat. But there's a lot more here than is on the menu–kids will be enthralled with the resident cats, the bird rescue, the alligator habitat, and the brand new game room. You could spend a whole day without leaving the property. Check out the menu at thecrabshack.com

Check out our calendar of events to find out what's happening at these and other attractions around the area and when you visit, be sure to tell them your TravelHost sent you!