Best Southern Cuisine Aboard the Grandest Entertainment Ship
Since the city was founded in 1733, Savannah's bustling riverfront has been the artery supporting the lively city and its industry, still vibrant and dynamic today. I love to bring friends to the waterfront when they come to town, so we can sit on a bench and watch the ships as they pass on their way to and from the port. But the most lively ships on the river are the two festive red and white beauties that belong to Savannah Riverboat Cruises! A ride on a Savannah riverboat offers a unique look at the city–from the sparkling Savannah River–and a tour unlike any other, telling the stories of the shipping business that built the colony and continues to keep it one of the most active ports in the country.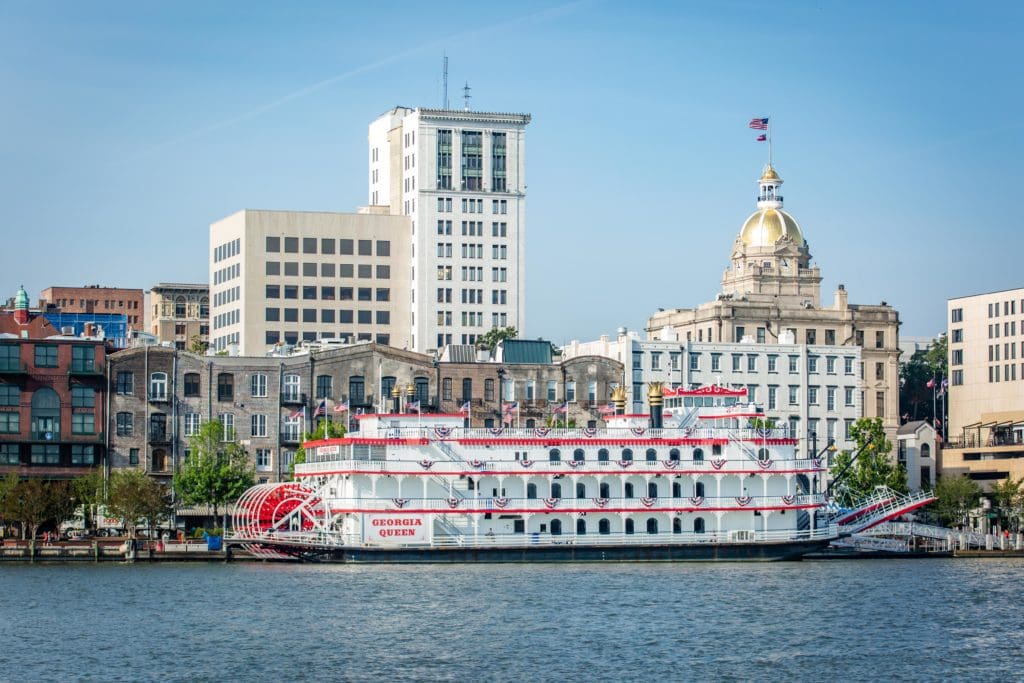 The ever-popular Harbor Sightseeing Cruise treats guests to a 90-minute ride aboard the Georgia Queen while being regaled by the ship's captain with intriguing tales and facts about the modern port and the ships that visit from all over the world, as well as a trip downriver to see Old Fort Jackson, home of one of the oldest and largest original artillery pieces in America. My favorite vantage point is from the open-air top deck (but it's windy up there, so bring a jacket).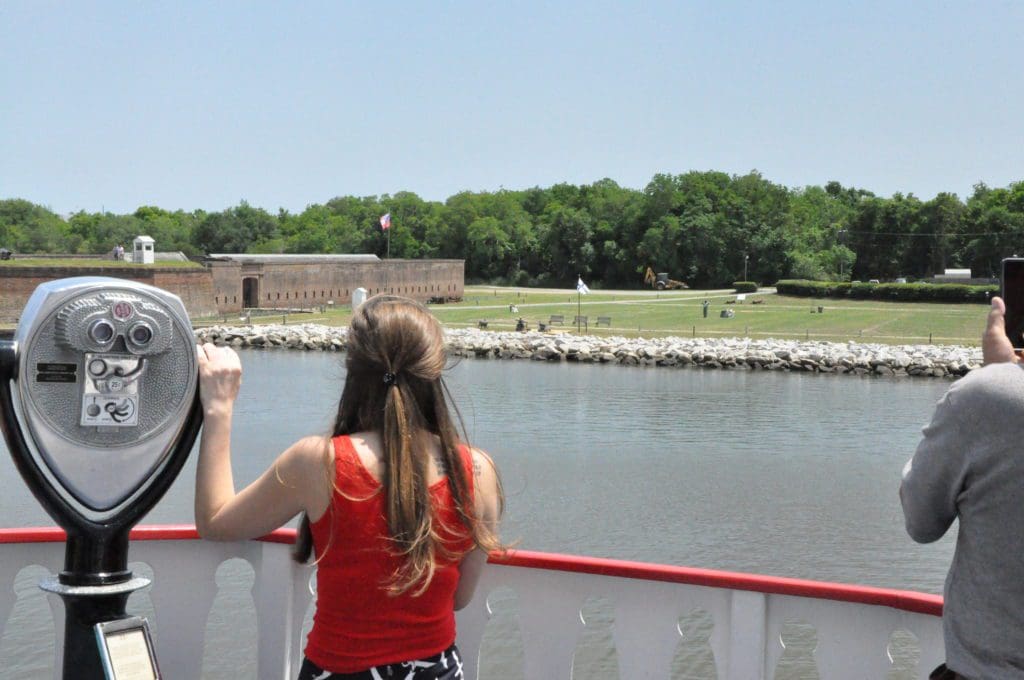 Savannah Riverboat Cruises is an iconic mainstay along Savannah's historic waterfront and continues to be one of Savannah's top hospitality leaders. They focus on providing first class service, being hands-on and listening to their customer's needs and expectations.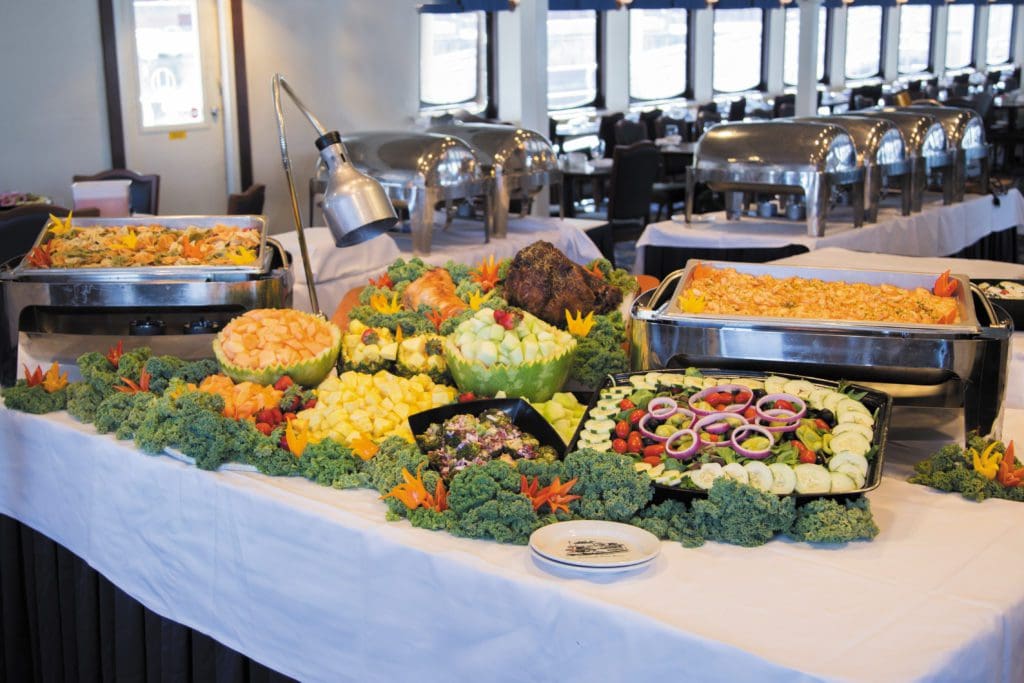 Savannah Riverboat Cruises is the perfect venue to have your dream wedding and reception, a prom or social event, retirement or birthday party, class or family reunion, convention, meeting, or corporate event! Discount rates are available for groups 25-1000. Call (912) 232-6404 in advance or visit SavannahRiverboat.com to reserve your tickets! Enjoy Savannah and tell them your TRAVELHOST sent you!