If you're enjoying time in downtown Savannah, then Broughton Street is going to come up. Once called "one of the Great American Shopping Streets" by USA Today and labeled "Georgia's first shopping district," this historic street has a reputation that precedes it. From the founding of Savannah, Broughton Street was both a residential and commercial center. It isn't too far from that today. Broughton Street is still a popular spot in Savannah for shopping and strolling.
What I love most about Broughton Street is that it has the perfect blend of old and new Savannah. You will find classic stores and restaurants along with new, trendy boutiques and eateries too. There will be Southern favorites as well as food from various ethnicities. In between the shopping and eating will be picture-perfect spots that showcase the spirit of Savannah.
Of course, you have to come to see it yourself for the full experience. But until you get here, I want to share my favorite spots on Broughton Street for food, shopping, and more starting at the west end and making our way down to the east of Broughton Street.
The Soapery Savannah, 320 W Broughton Street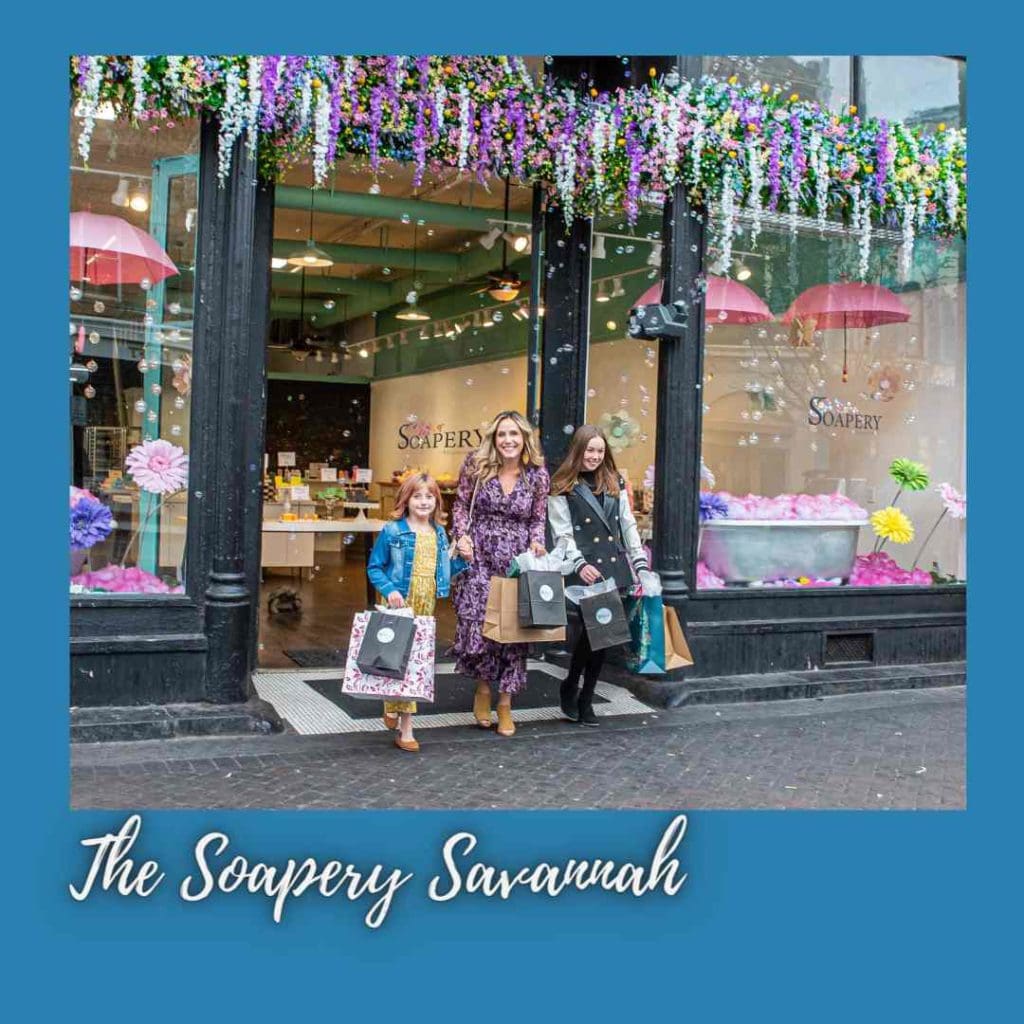 You won't have to look far for The Soapery, just follow the bubbles! Literally, the sidewalk in front of the soapery is filled with playful bubbles that invite you in to try some of the best soaps, scrubs, bath bombs, and body butters you will find in Savannah. All of the products give you a little bit of luxe and glam with accents such as vibrant colors, sparkles, dried florals, and fruit.
Savannah Perfume and Candle Company, 320-B W Broughton Street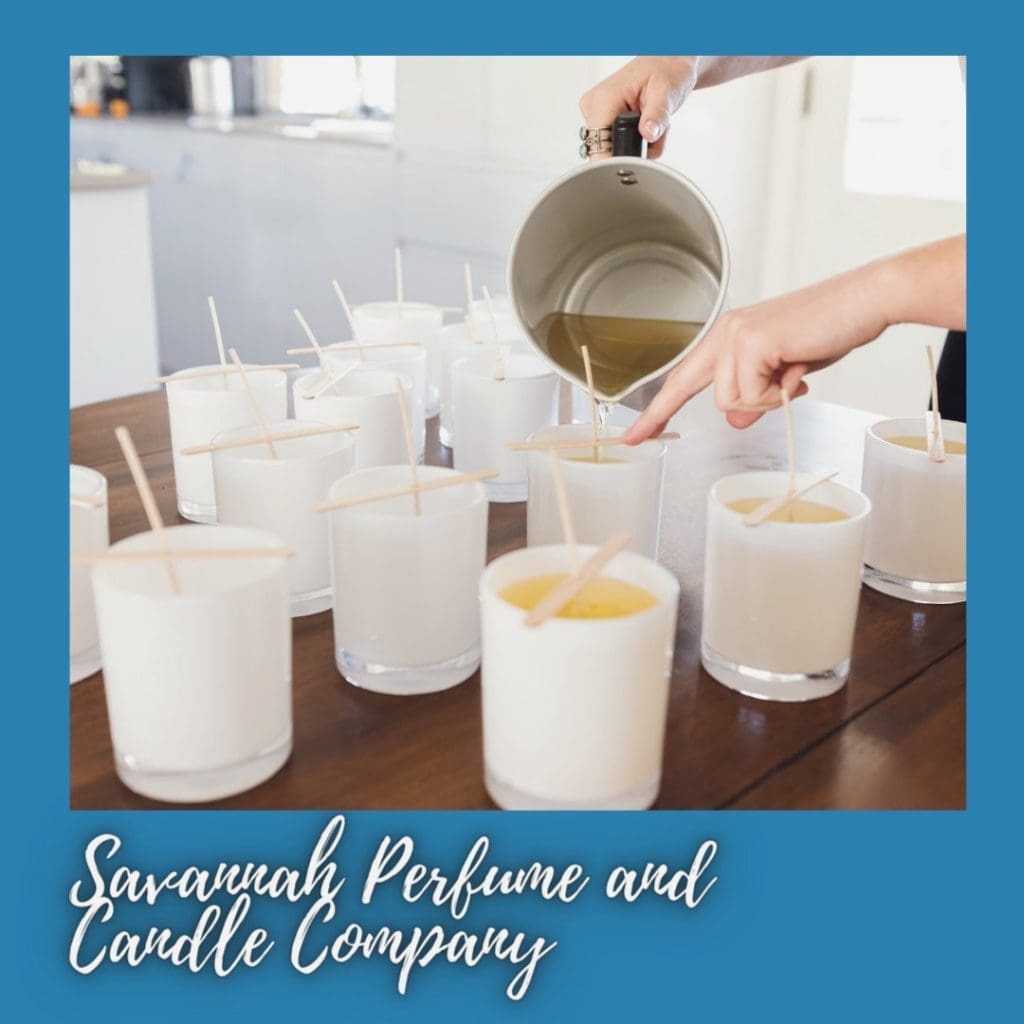 Just above the Soapery, sits the Savannah Perfume & Candle Company. This shop has what you need to make your home and body smell fabulous. The best part is that you can choose from more than 100 fragrances to create custom scents! It's such an intimate and personalized experience that you will enjoy it.
Edgewater Drive, 319 W Broughton Street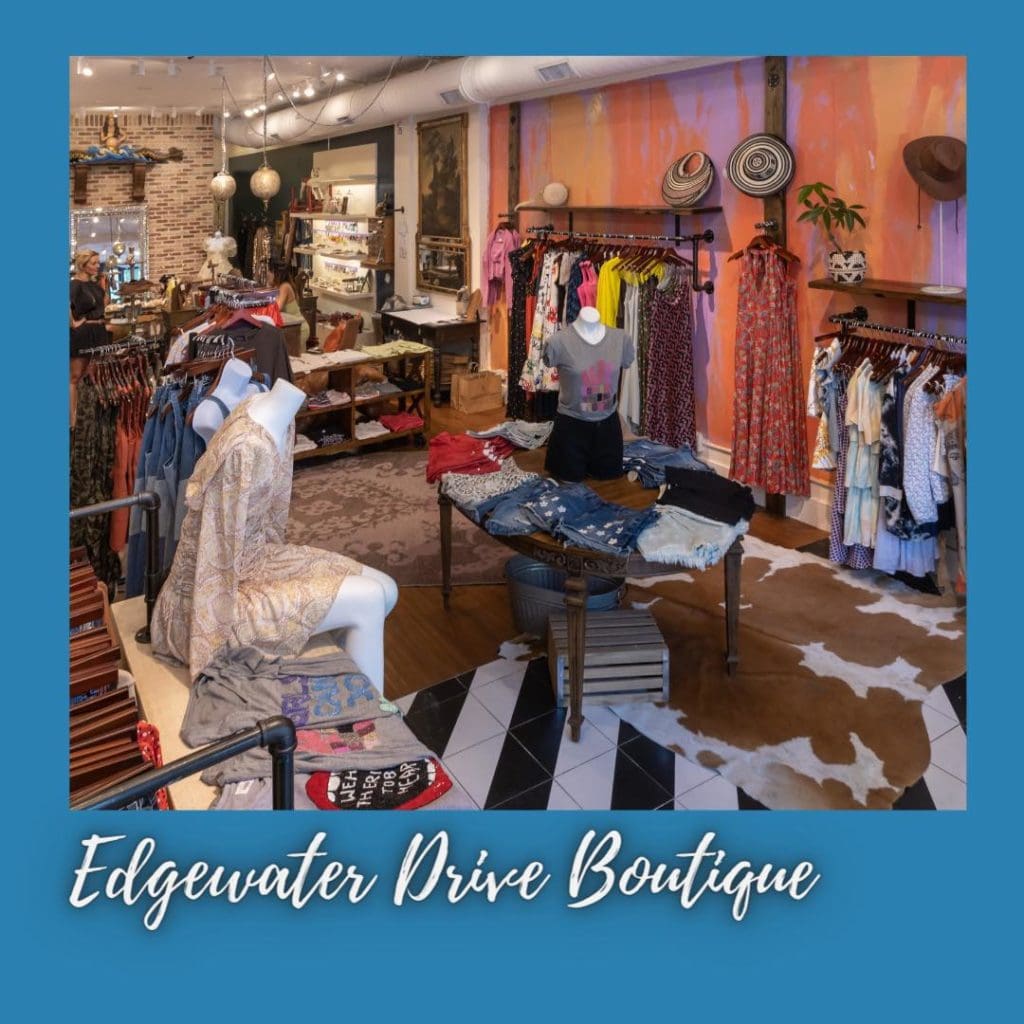 For all of you that love an eclectic flair for your wardrobe, this is the store to shop. Edgewater Drive is a local Savannah boutique that has what you need to give your closet some life. Even if you're not looking for clothing, the gift selection is fun and so Savannah.
Bennail's Coastal Wear, 318 W Broughton Street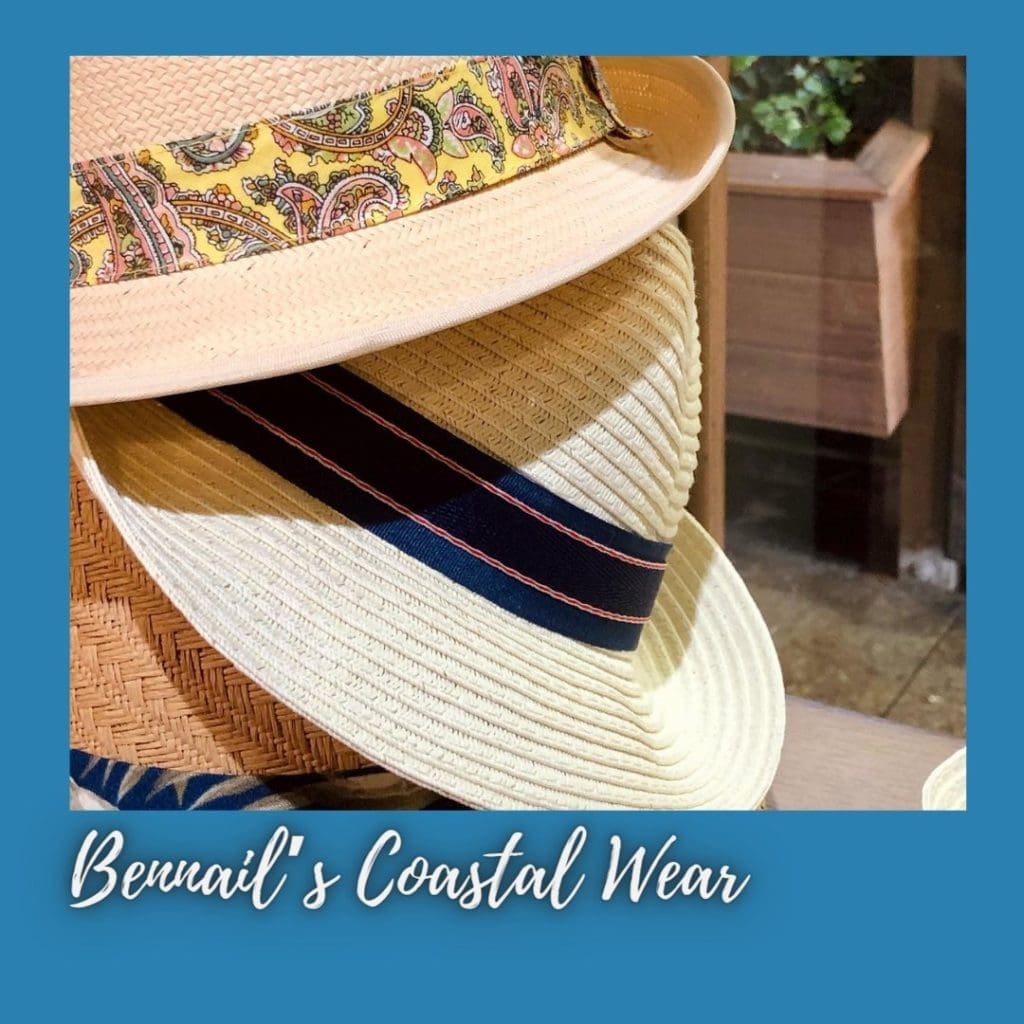 Bennali's is a brand that began on Hilton Head Island but has recently opened on Broughton Street in Savannah. They have an amazing selection of beachwear for men and women. Come here for comfortable yet stylish clothing, hats, footwear, jewelry and summer essentials!
Morgan Rae Boutique, 301 W Broughton Street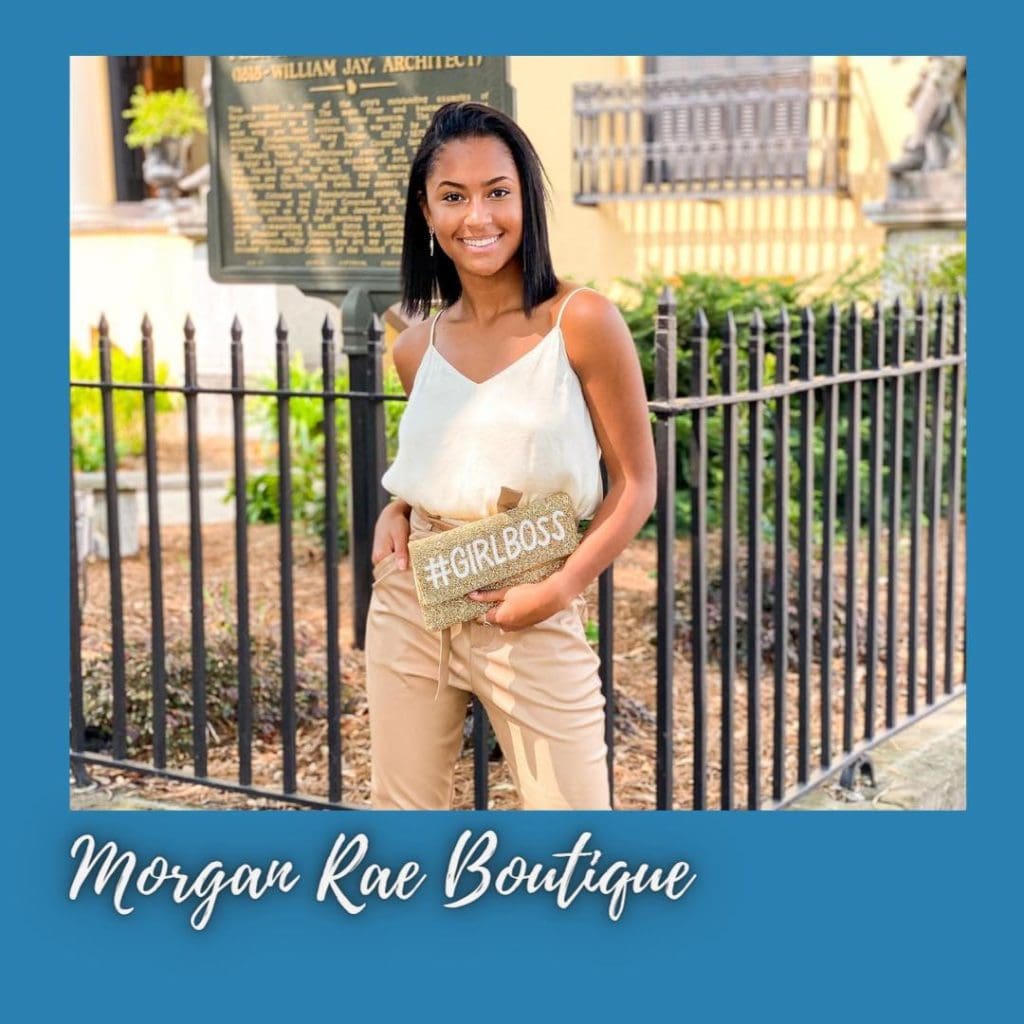 Voted Savannah's Best Boutique in 2021, you will want to see what the Morgan Rae Boutique has to offer. This shop has a great selection of contemporary items that are still sophisticated. It's located on the second story so go above Vineyard Vines for this great find.
Savannah Rae's Gourmet Popcorn, 216 W Broughton Street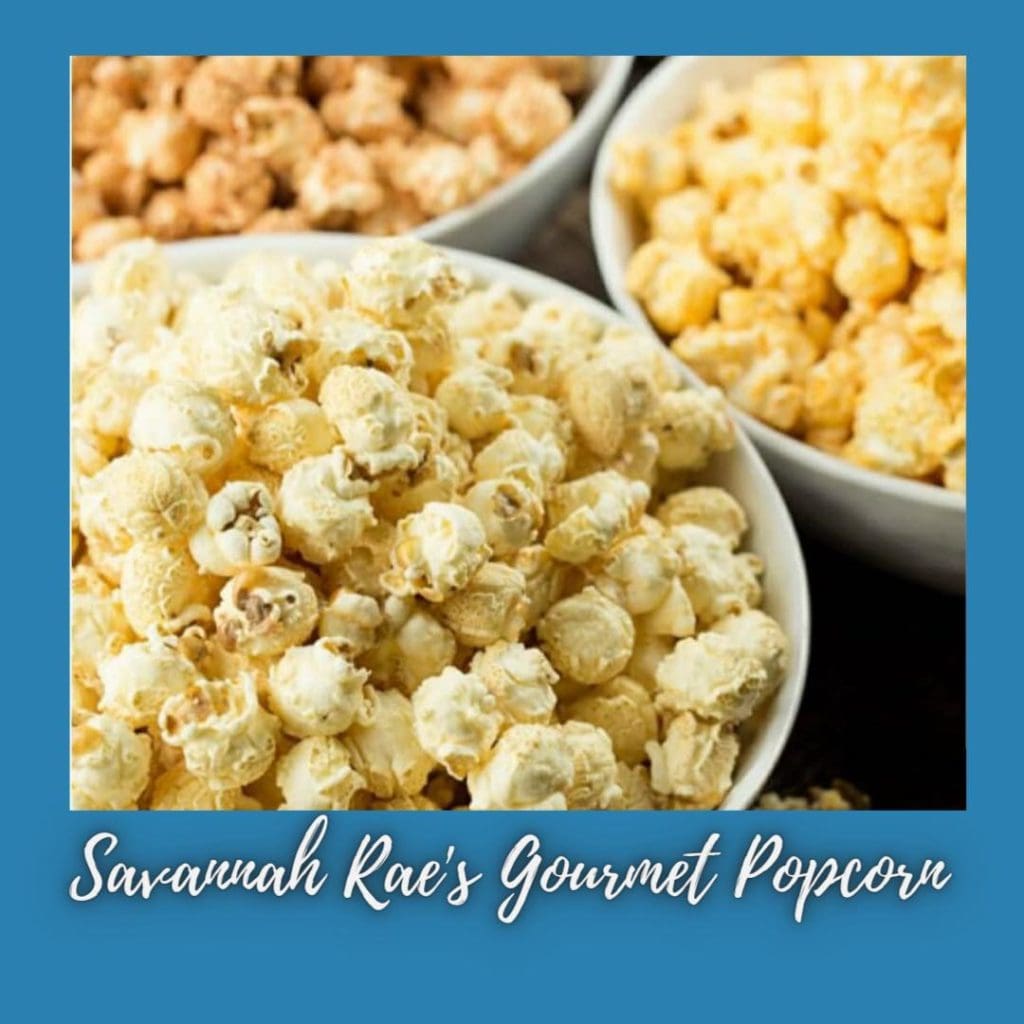 I can't be the only one that buys snacks for the hotel room and car ride back home. If you're like me, you will like something quick, easy to carry, and worth the calories. Savannah Rae's Gourmet Popcorn saves the day with more than 150 flavors of popcorn all made from real ingredients. My favorite flavors are Caramel Salt, Peach, and Dill Pickle. Go find your new favorite popcorn flavor, and be sure to share what you choose.
Bowls and Bubbles, 206 W Broughton Street
I must admit that I knew nothing about poke bowls or bubble tea before I went to Bowls and Bubbles. However, once I stepped inside this fun spot, I was pleasantly surprised to find so many options for a fast, fresh meal or treat. If you want a light lunch or specialty drink when shopping along Broughton Street, then visit Bowls and Bubbles.
Nourish Natural Bath Products, 202 W Broughton Street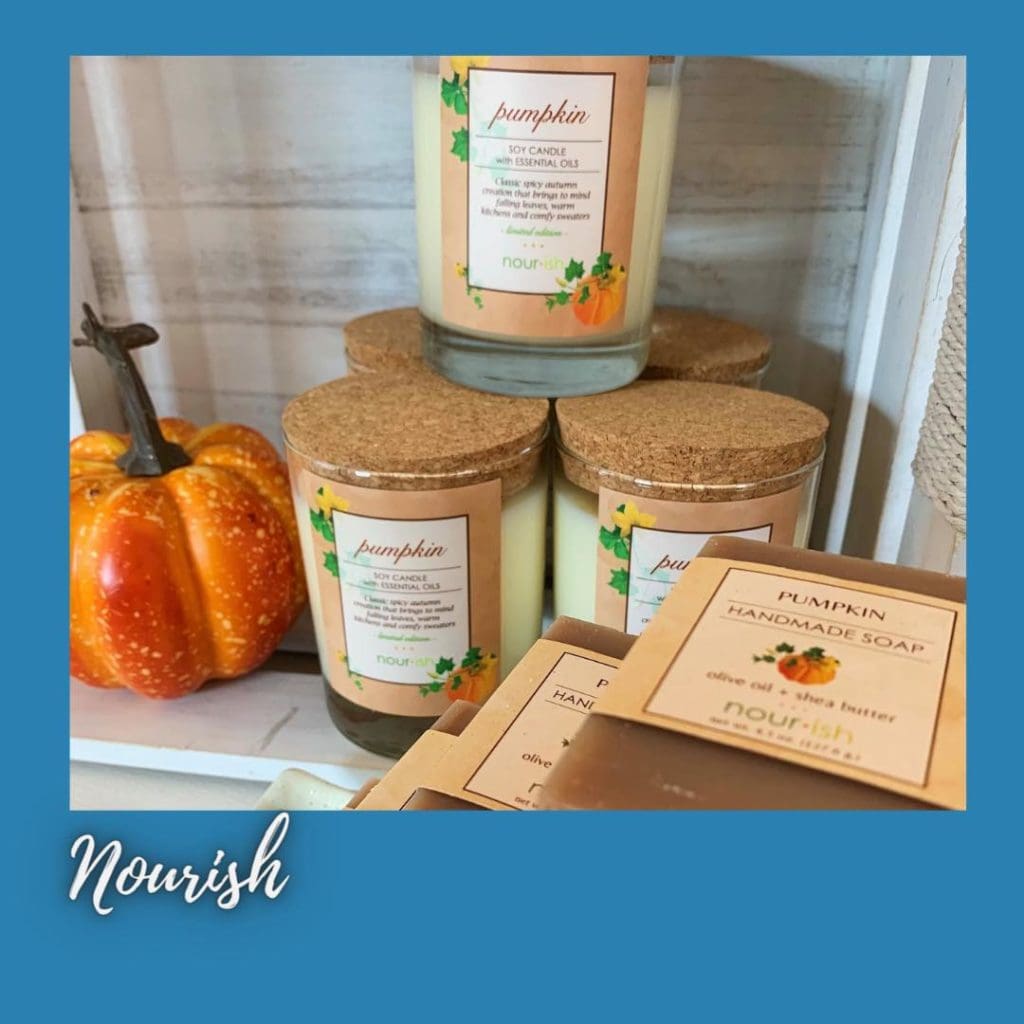 All bath products are not made equal. At Nourish Natural Bath Products, you are able to see the difference quality ingredients make when shopping for face, body, hair, baby, or home products. I can't even begin to tell you about all of the options but I can let you know that classic fragrances like lemon, ginger, peppermint, and rosemary are beautifully blended into these products.
Pelindaba Lavender, 112 E Broughton Street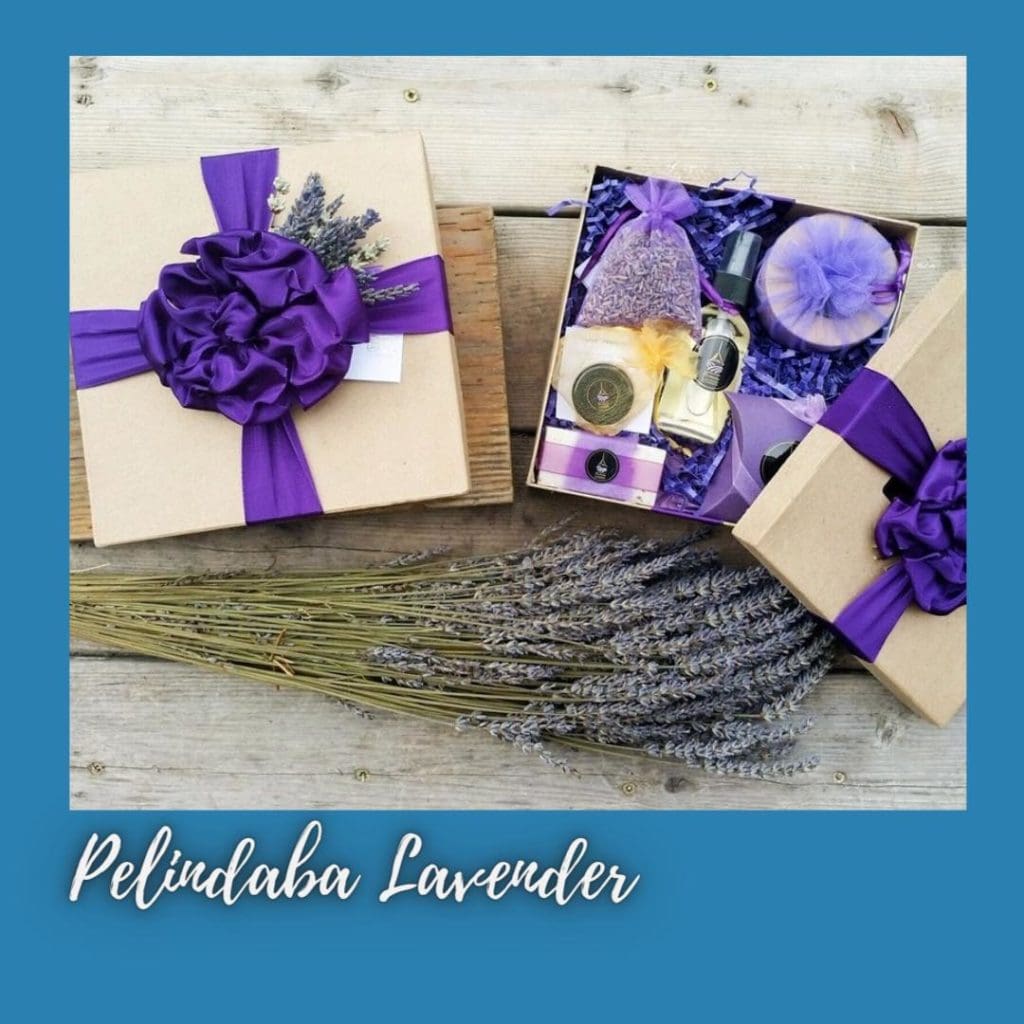 Pelindaba Lavender takes the term specialty store to a new level. This shop sells all things lavender using certified flowers organically grown by the store owners. Of course, we know about lavender-scented candles and bath products and even cleaning products. Pelindaba Lavender doesn't just carry products with the scent but lavender is infused and used in everything from lavender jewelry to pet products to kitchen items. Come see what new way you can use lavender.
Capital Bee Company, 421 E Broughton Street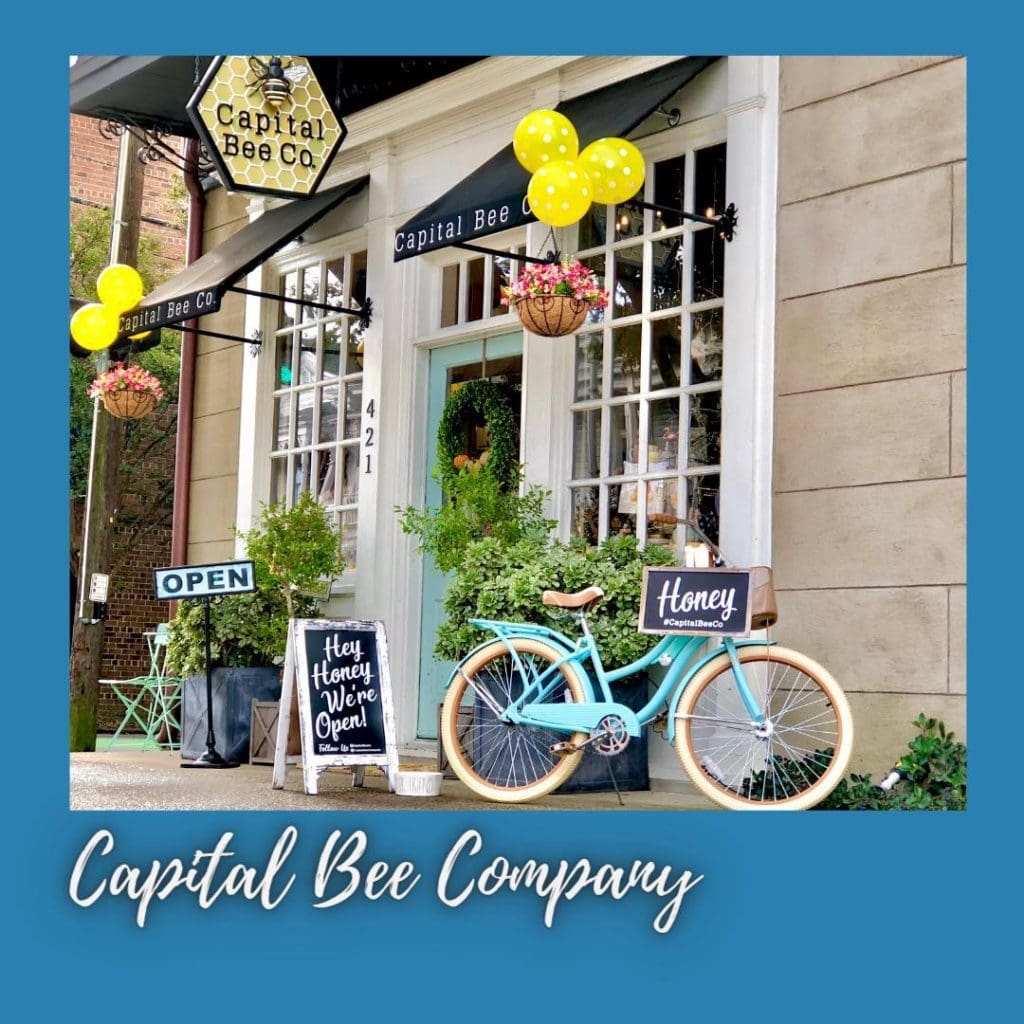 After you experience all things lavender, make your way to the Capital Bee Company for everything honey. This boutique features more than 15 flavors of honey in products ranging from body care to cocktail infusions. You can even taste it before you buy it at the honey-tasting bar.
So now you know where to go when you are looking for unique shops in Savannah! There is some construction taking place on the west end, but don't let that stop you from enjoying all of Broughton Street. Be sure to tag Enjoy Savannah in your photos and let us know about your visit.