Savannah is an amazing city with lots to do, but just next door in Pooler, there is plenty to see and check out as well on your next trip to Savannah! With the airport conveniently located in Pooler, it makes for a great way to spend your first day in the Savannah area. Everything from shopping to entertainment or dining, Pooler has it all. Here are 5 reasons why you should visit Pooler, Georgia!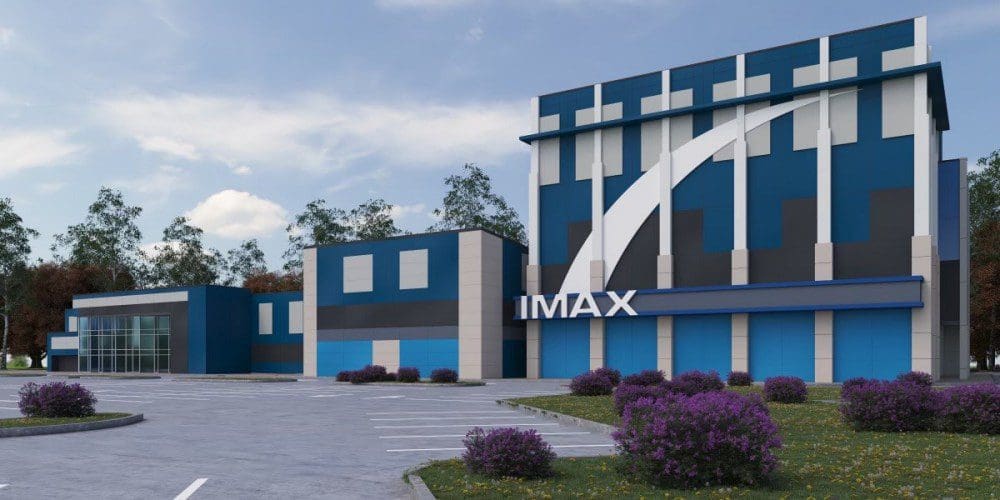 Dining – Terra Mia Italian Bistro & Pizzeria is a small "hole in the wall" Italian restaurant just off exit 102 on I-95. Rated as the number 1 restaurant in Pooler on Tripadvisor, it is also my personal favorite. With a wide variety of freshly cooked food, from authentic Italian to your typical pizza and pastas, Terra Mia is the place to go. The food is amazing but the best part is the friendliness of the staff and excellent service.
Entertainment – For a simple evening out, go check out a movie in Pooler. Royal Cinemas 14 is also home to the World's Tallest IMAX theater, making it a must on your Savannah checklist! With all the newest movies, and a great variety of snacks and drinks, this theater offers a wonderful cinema experience.
History – The National Mighty Eighth Museum is the perfect museum experience, consisting of tours, exhibits, and even a gift shop. Their mission is "to preserve for all Americans the stories of courage, character and patriotism displayed by the men and women of the Eighth Air Force from World War II to the present."
Outdoor attraction – Crosswinds Golf Course, located just next to the airport is the perfect place to get in a game of golf on your trip or day off! With both a championship course and a par 3 course, accompanied by the typical driving range and putting greens, Crosswinds is the great location for both members and guests. Their bar & grille found within the clubhouse offers a quality menu along with a full bar for both guests and members to enjoy as well. Due to being located so close to the airport, you can also witness flights landing and taking off for an even more unique golfing experience.
Shopping – New to Pooler, is Hello, Retail Therapy, a gift shop, located only 10 minutes away from the airport. With everything from food to jewelry, health products to household items, and fragrances to clothing, Hello Retail Therapy has the perfect items for everyone. Whether shopping for yourself or a special occasion, you are bound to find something new to bring home with you!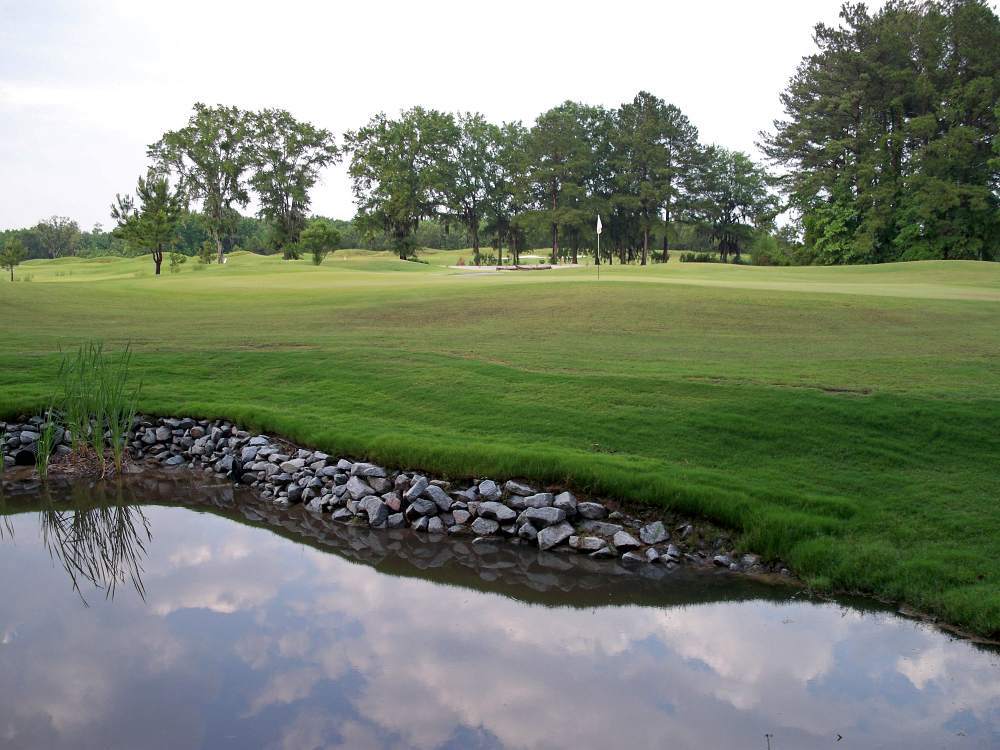 The next time you visit Savannah, whether by plane or vehicle, you should definitely check out Pooler! If you go through the airport, which happens to be rated in the top 10 of best domestic airports, be sure to save some time to check out the beautiful courtyard and lobby. Leopold's Ice Cream, The Salt Table, and Satchel are my favorite spots to grab some last minute local snacks and souvenirs! Don't forget to swing by the shops before you board or enjoy Pooler while you're here.