Tybee Post Theater – Chuck Wagon Gang
October 8, 2022 @ 8:00 pm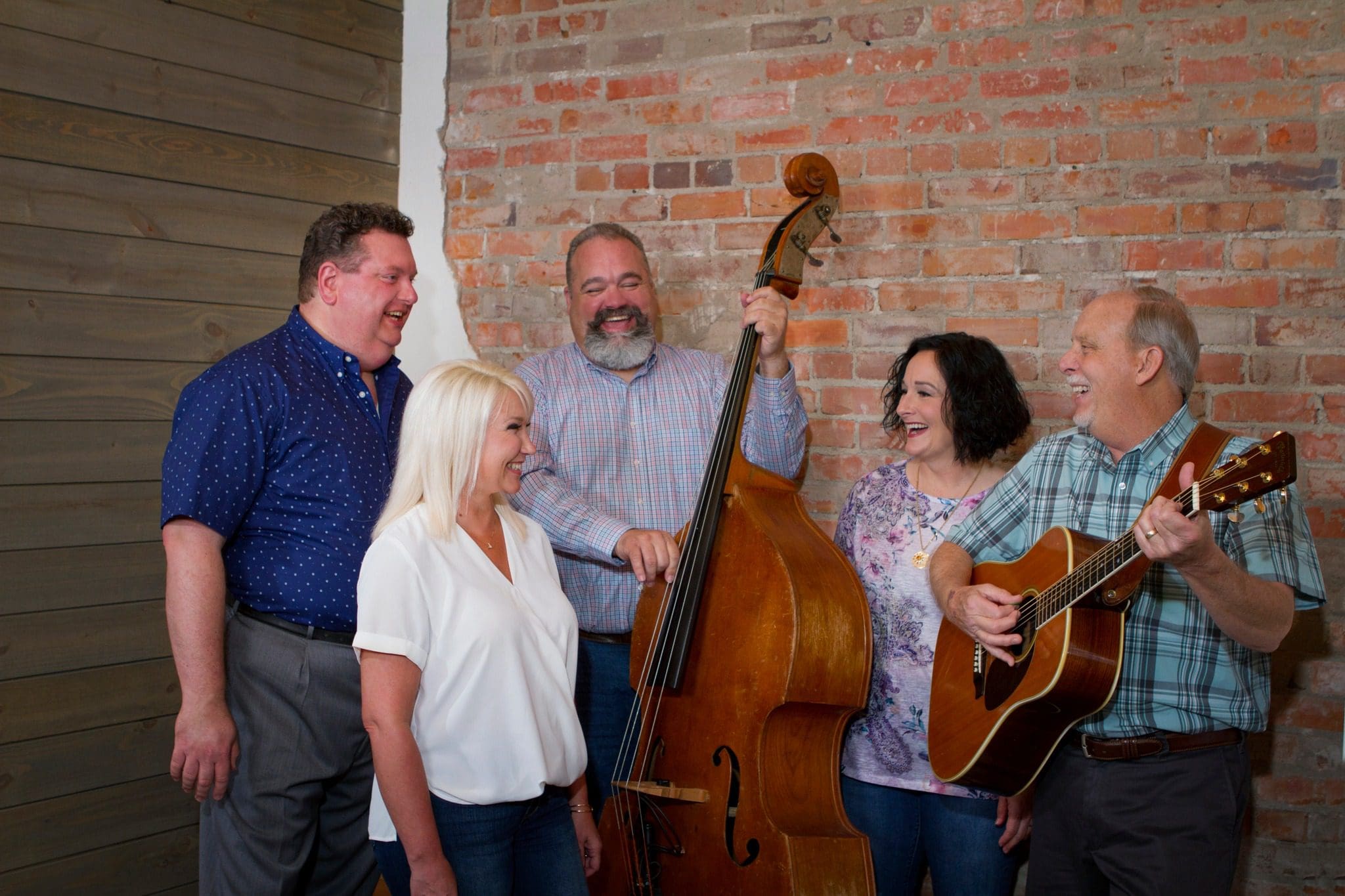 Formed in 1935, the Chuck Wagon Gang is a Southern gospel musical group, and long-running radio show. For 39 years the "Gang" recorded for Columbia Records. At one point they were Columbia's number one selling group with excess of over 39 million in record sales.
In today's Chuck Wagon Gang, Smith and Morris are joined by long-time soprano Melissa Kemper, tenor Josh Garner, and upright bass player Scotty Owenby.
This group has moved Johnny Cash, Merle Haggard, Charlie Daniels, and generations of gospel singers and open-eared listeners. For eighty years, the Chuck Wagon Gang has offered hope and harmony, faith and family.