Swamptooth & The Yellow Dandies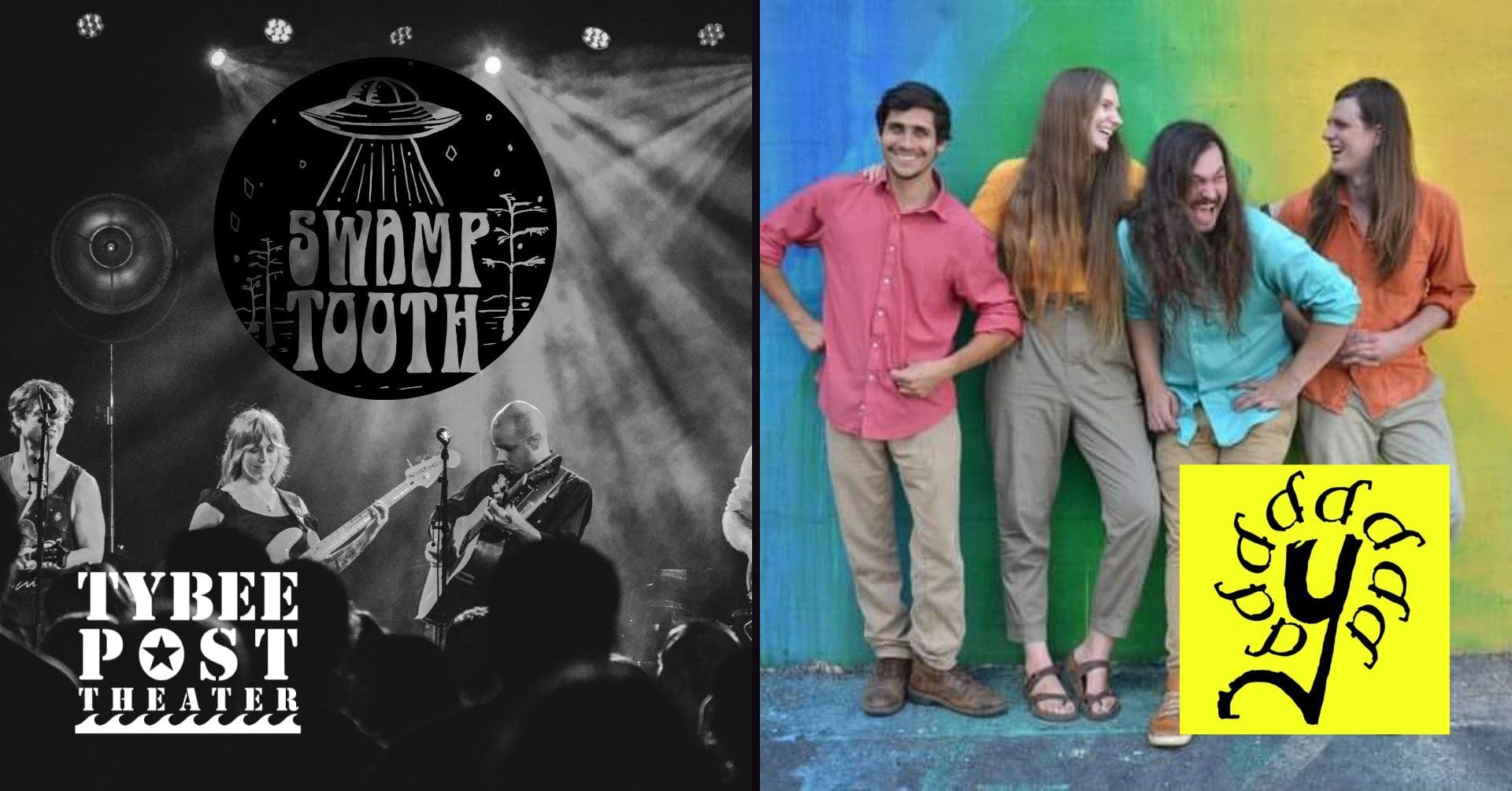 Join us for a night of bluegrass!
ABOUT SWAMPTOOTH
Drawing from a vast depth of internal talent, Swamptooth plants one foot firmly in the traditions of bluegrass, keeping a uniquely Southern string sound close to their hearts while bravely progressing the genre beyond its boundaries. Infectious melodies, technical prowess and powerful songwriting merge from the hands of master musicians with decades of songwriting behind them and a modern sound guiding their future.
ABOUT THE YELLOW DANDIES
Best described as a commanding absurdist string band, the Yellow Dandies apply a manic energy to their shows that keeps audiences hooked from start to finish. Whether they're dazzling crowds with tongue and finger twisting original compositions, or dusting off Bluegrass standards and old-time fiddle tunes, the Birmingham-based band takes listeners on eclectic romps that never quite spin out of control.