SCAD Tours: Preserving Black History in Savannah's Communities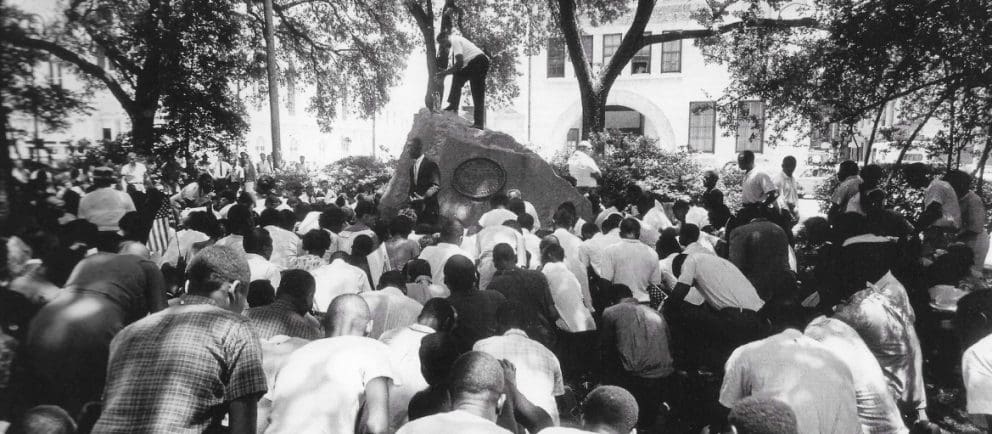 Travel across time on a bus tour of Savannah that illuminates SCAD's commitment to preserving local Black history and the university's enduring fellowship with community leaders. From significant civil rights sites to major contemporary restoration initiatives, each stop on the tour centers visionary voices from Savannah's African American past, present, and future. Tours begin at 11 a.m., 1 p.m., and 3 p.m., and last approximately two hours.
For disabilities accommodations, email events@scad.edu 48 hours in advance of the event.