SCAD Fine Arts Showcase
October 13 @ 5:00 pm

-

8:00 pm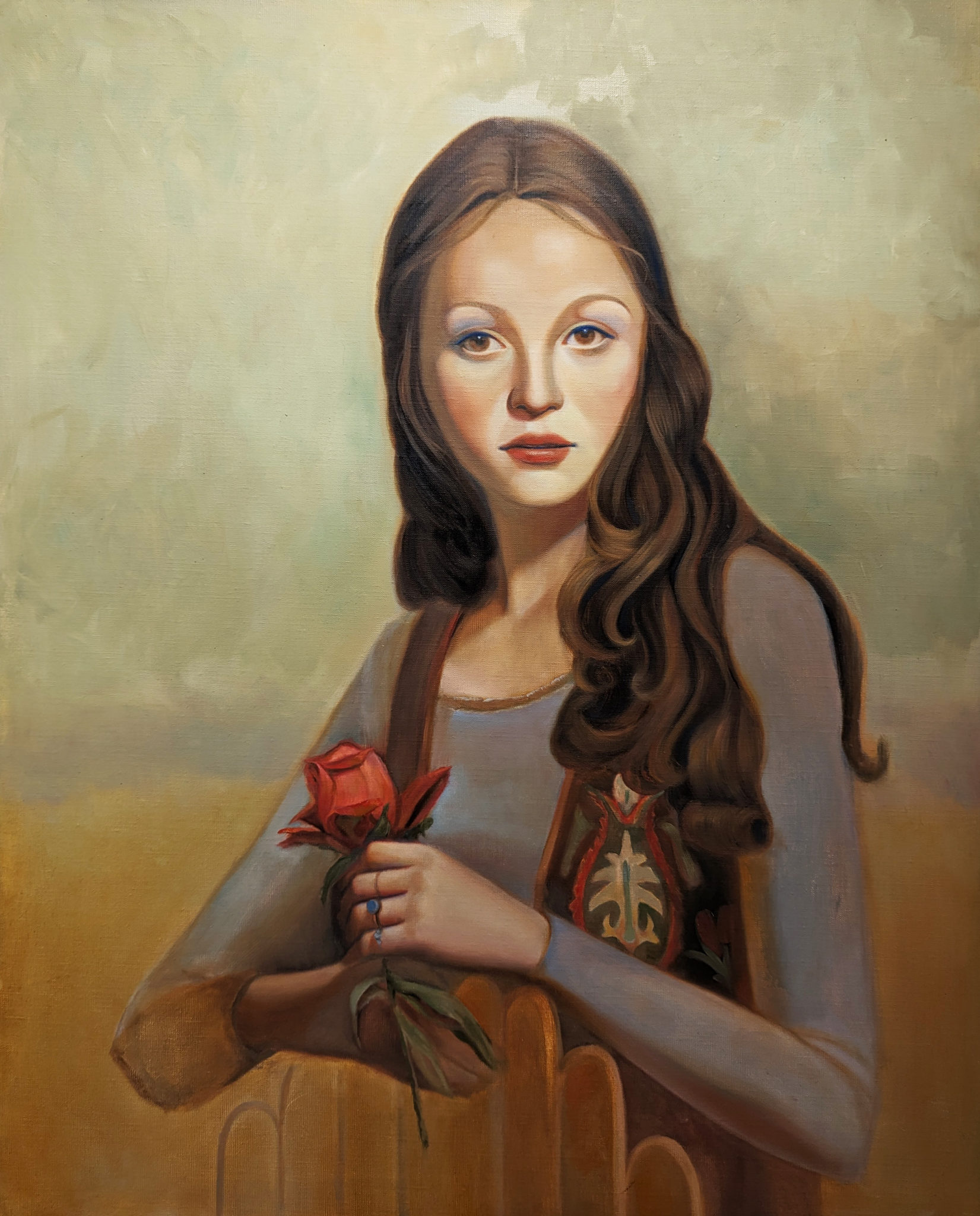 SCAD is hosting a Fine Arts Showcase on Friday, October 13 from 5-8pm highlighting work from many of the university's top students and alumni within the School of Fine Arts. The show will feature painting, photography, printmaking and ceramics as well as studio tours, interactive experiences, and more.
During the event, guests will also have the opportunity to see Sherah Rosen's thesis exhibition Disillusion: The Search for the Sublime. In this exhibition, Rosen presents contemporary renditions of 18th-century Romanticism, showcasing intense, figurative paintings that take after the historical movement's dramatic style and its explorations of the "sublime."
Join the SCAD painting, photography, printmaking, and ceramic arts programs for the Fine Arts Showcase taking place at Alexander Hall, 668 Indian St., and The Graham Scott, 641 Indian St.
Link: https://www.scad.edu/event/2023-10-13-pique-creative-curiosities-fine-arts-showcase