SCAD deFine Art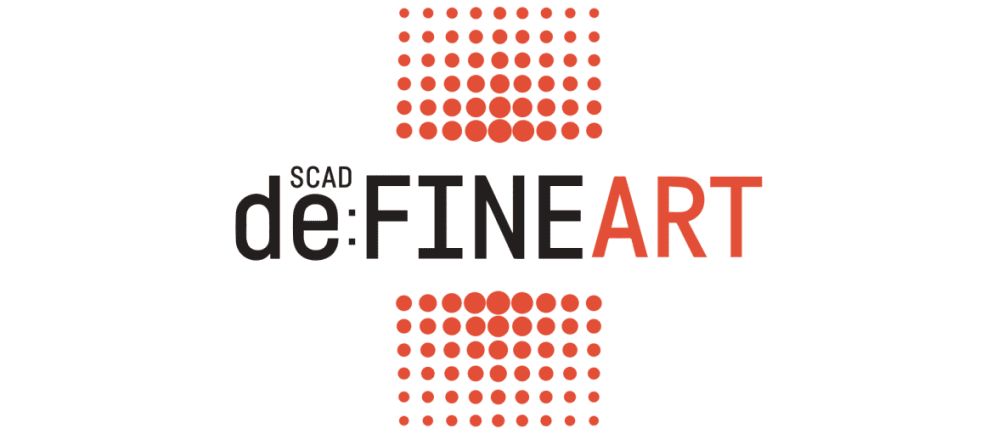 For more than a decade, SCAD deFINE ART has united international, culture-defining arts leaders with students and local communities. In this year's series of exhibitions and events, artists from around the world question our past and present with introspection and whimsy, capturing the complexities of contemporary life. Discover thought-provoking work and ideas at SCAD deFINE ART 2023, honoring renowned artist Jorge Pardo.
SCAD deFINE ART 2023 honoree
Jorge Pardo
Featured artists and group exhibitions
Ann Craven
Rachel Feinstein
Hassan Hajjaj
Chase Hall
Gyun Hur
Leung Chi Wo + Sara Wong
Protégé
Mika Rottenberg
Josh Sperling
For exclusive SCAD deFINE ART content, follow @scadmoa and use #deFINEART.
All SCAD deFINE ART events are free and open to the public.