Savannah Children's Museum to Host Annual "Healthy Me!" Event
August 27, 2022 @ 10:00 am

-

1:00 pm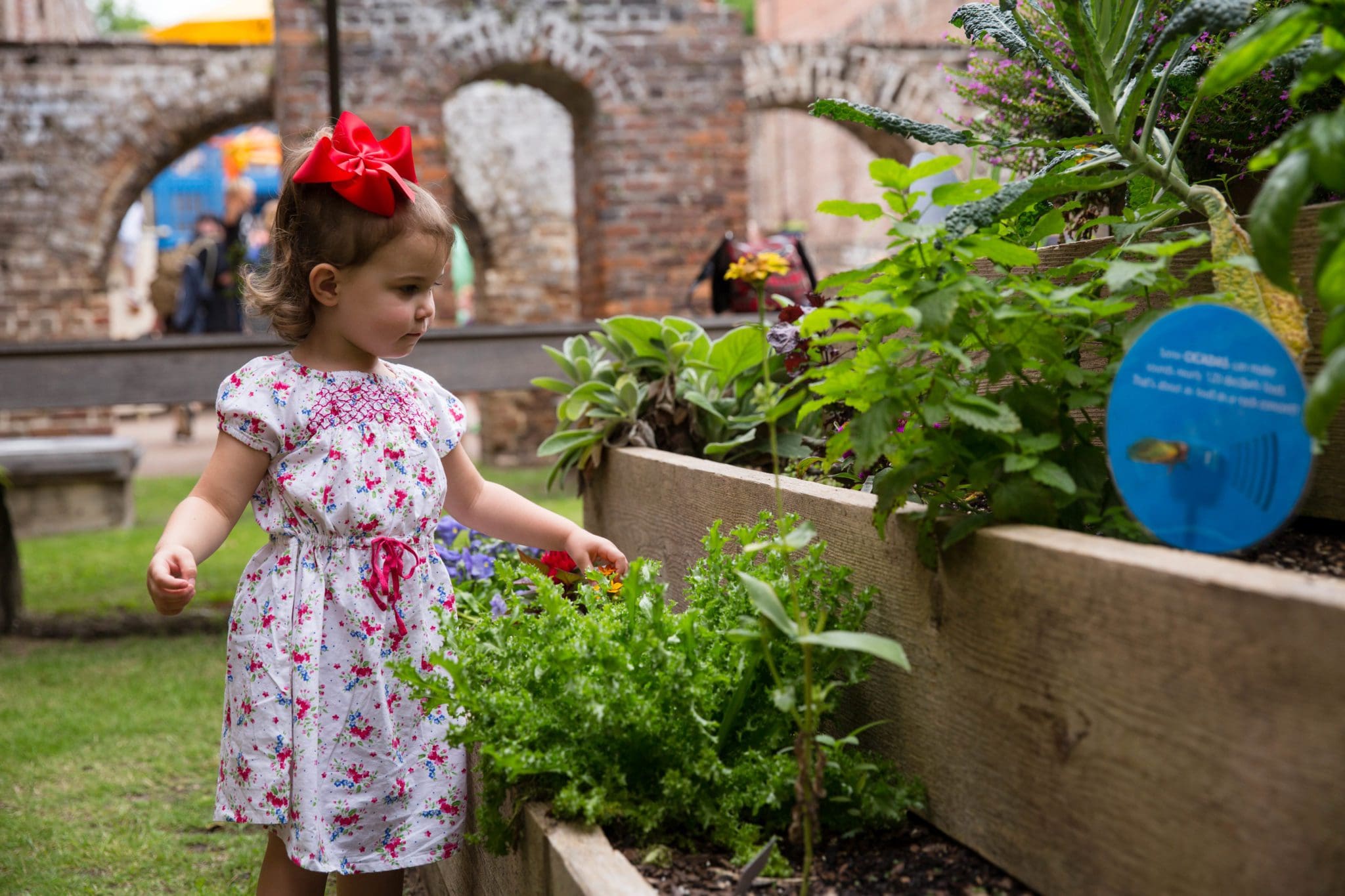 Savannah Children's Museum to Host Annual 'Healthy Me!' Event
Savannah Children's Museum will host a day of healthy living and family fun, showcasing many health and wellness programs and a great roster of community partnerships. The event, called "Healthy Me!" will take place on Saturday, August 27th from 10 am to 1 pm at Savannah Children's Museum, 655 Louisville Rd. Savannah, GA 31401.
"CHS hosts this event as a part of our 'whole child' approach to education because healthy children are able to engage and learn more effectively," says Coastal Heritage Society CEO, Sandra Baxter. "Healthy Me! is a terrific event where kids and their families can have a great time while acquiring good health habits that will lead to a lifetime of wellness and learning."
Many of our community partners will be on-site, including Dogwood Pediatric Dentistry with a dinosaur brushing activity, Georgia Bikes will have bike safety information and a fun balance bike obstacle course, Memorial Health Dwaine and Cynthia Willett Children's Hospital will have a registered dietitian talking about healthy lunches and infused water, Black's Tropical Homestead will share tips on growing fruits and vegetables at home, Soccer Shots will have soccer activities, and Mercer Medical School will host a teddy bear clinic with Hugaroo's stuffed animals. Savannah Children's Museum educators will be leading health and wellness-themed activities throughout the day as well.
"Healthy Me!" is included in the cost of Savannah Children's Museum admission, $10 for all guests 18 months and older. Purchase tickets ahead of time at https://bit.ly/HealthyMe22. As always, this event is FREE for Coastal Heritage Society members!
This event is sponsored by: Memorial Health Dwaine and Cynthia Willett Children's Hospital and Dogwood Pediatric Dentistry.
About Coastal Heritage Society
The mission of Coastal Heritage Society is to provide educational experiences to the public through the preservation and presentation of the historic cultural resources in Georgia and adjacent regions. Coastal Heritage Society is a 501(c)3 nonprofit corporation founded in 1975 which operates six historic museums including Georgia State Railroad Museum, Harper Fowlkes House, Savannah Children's Museum, Savannah History Museum, Old Fort Jackson and Pin Point Heritage Museum.