REWIND! 70s, 80s, and 90s – The Savannah Theatre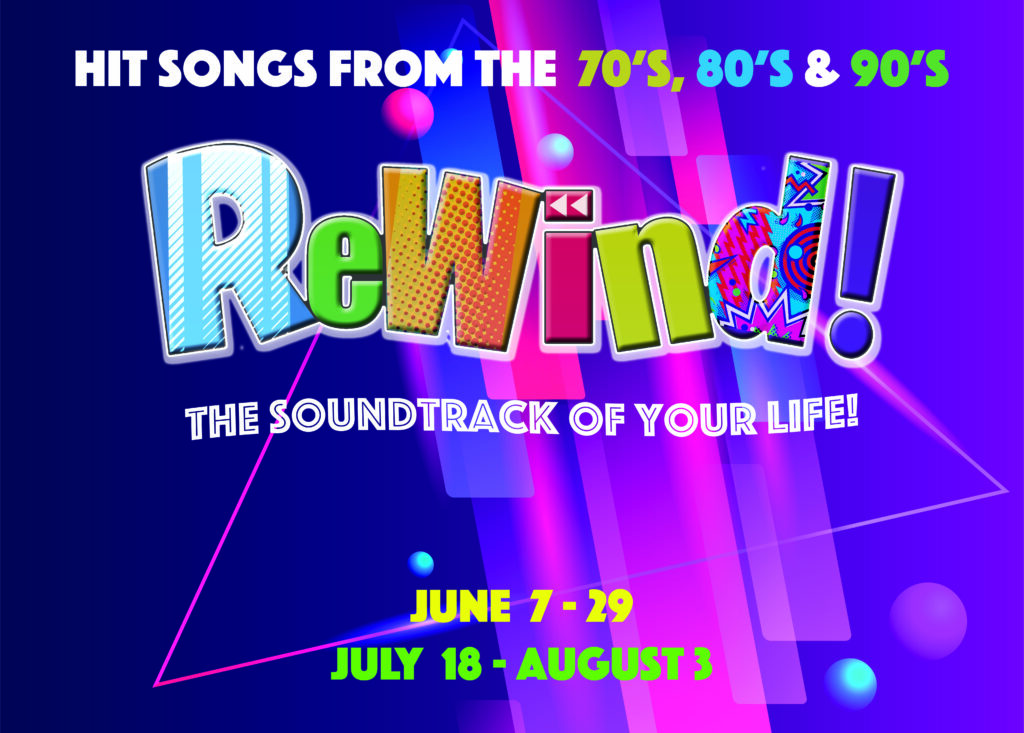 This summer Rewind back to the first time that you pushed play!
A high-energy cast and live band perform a fast moving production that features 2 hours of the music of your lifetime! Whether you heard it first on vinyl, 8-track, cassette or cd, the award-winning Savannah Theatre performs some of your favorite music from the 70's, 80's and 90's. It's sure to be the most fun that you have in Savannah!
July 18 – August 3