Oatland Island Wildlife Center – Spring Celebration & Shearing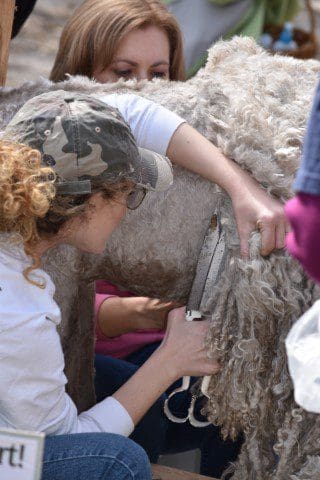 ​​​​​​​​From the animal's body to the finished wool product! Observe and participate in the magical creation of a woolen shawl through all the stages of wool processing. Members of The Fiber Guild of the Savannah's join Oatland staff and volunteers in making this traditional spring celebration fun for the whole family. ​
The Oatland angora goats will be sheared throughout the day with demonstrations of carding, spinning, dying and weaving the wool. 
Crafts, games, and other children's activities as well as a ​food truck will be available.  
Oatland Island's next Spring Celebration and Shearing event will be March 25th, 2023.