Fort McAllister State Historic Park – The Swamp Side Haunted Hayride
October 28, 2022 @ 7:00 pm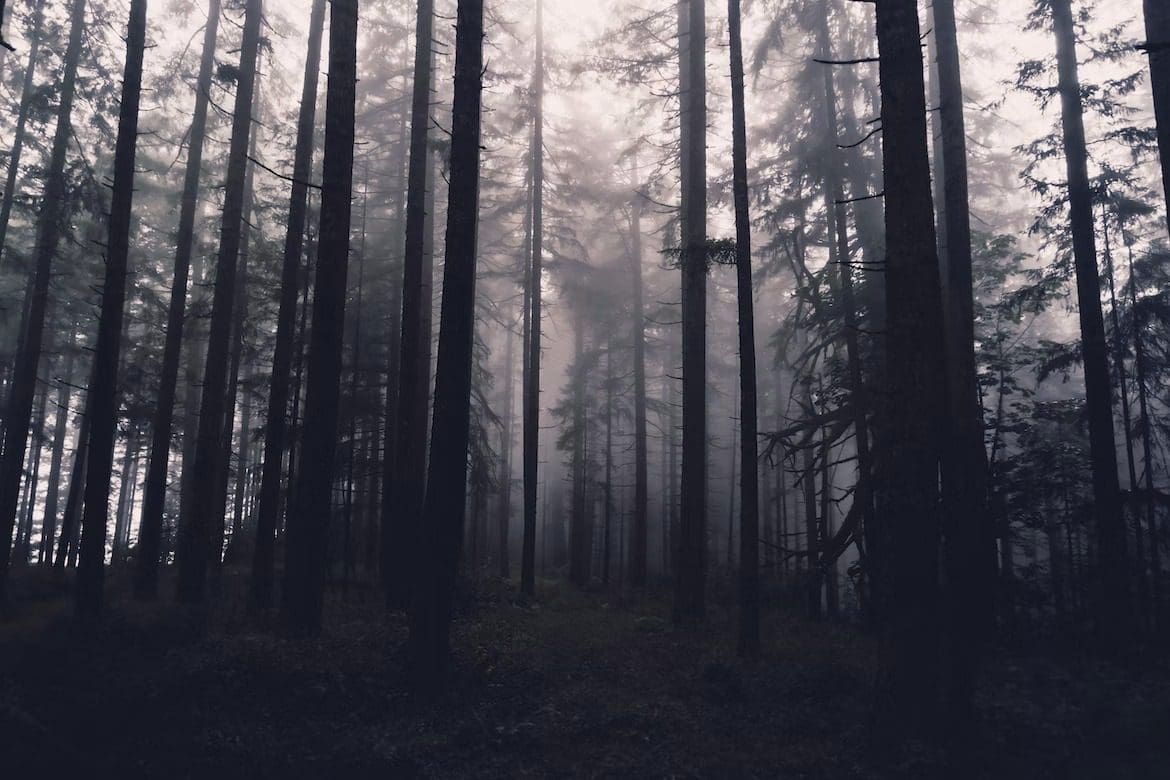 You and your group of volunteers decide to help out the park with clean up around the holiday weekend, however something doesn't feel quite right… An eerie dread fills the marsh pathways, something moves just outside the corner of your eye. The Haunted Hayride ventures towards the dark marsh to unveil whatever is lurking below the bog waters.
Each Hayride will be about 30 minutes long and you may select your time slot when you register.
All guests must sign a weaver on arrival
Warning: This is Halloween themed and designed to be scary.
Not recommended for any guests with health conditions that maybe effected by the following. Fake gore, jump scares, and flashing lights.
Not recommend for children under 13
Space is limited!
Pre-registration required. Call our office to register: 912-727-2339