Fairy & Gnome Festival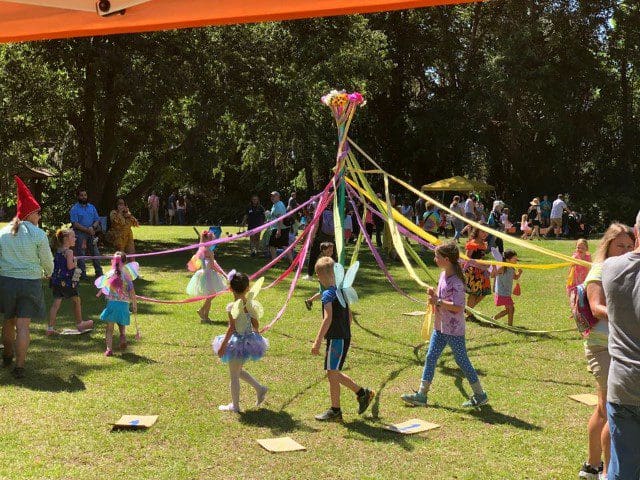 ​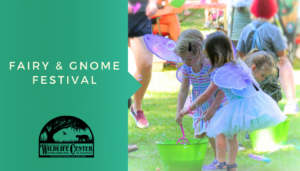 Join us for a day of enchantment! This family-themed festival is all about the "wee folk" getting up close with the natural world and encouraging imaginative outdoor play.  
Socially distanced activities will include a scavenger hunt, fashion show, gem mining, fairy and gnome home building and food trucks. Bring the family and stroll through Oatland's magical trails and maybe you will catch a glimpse of a fairy or gnome looking for a place to call home.​
Oatland Island's Fairy & Gnome Festival is scheduled for April 30th, 2022.
Additional fees may apply and all proceeds go to feeding our magical animal kingdom! ​