Colonial Faire and Muster – Wormsloe State Historic Site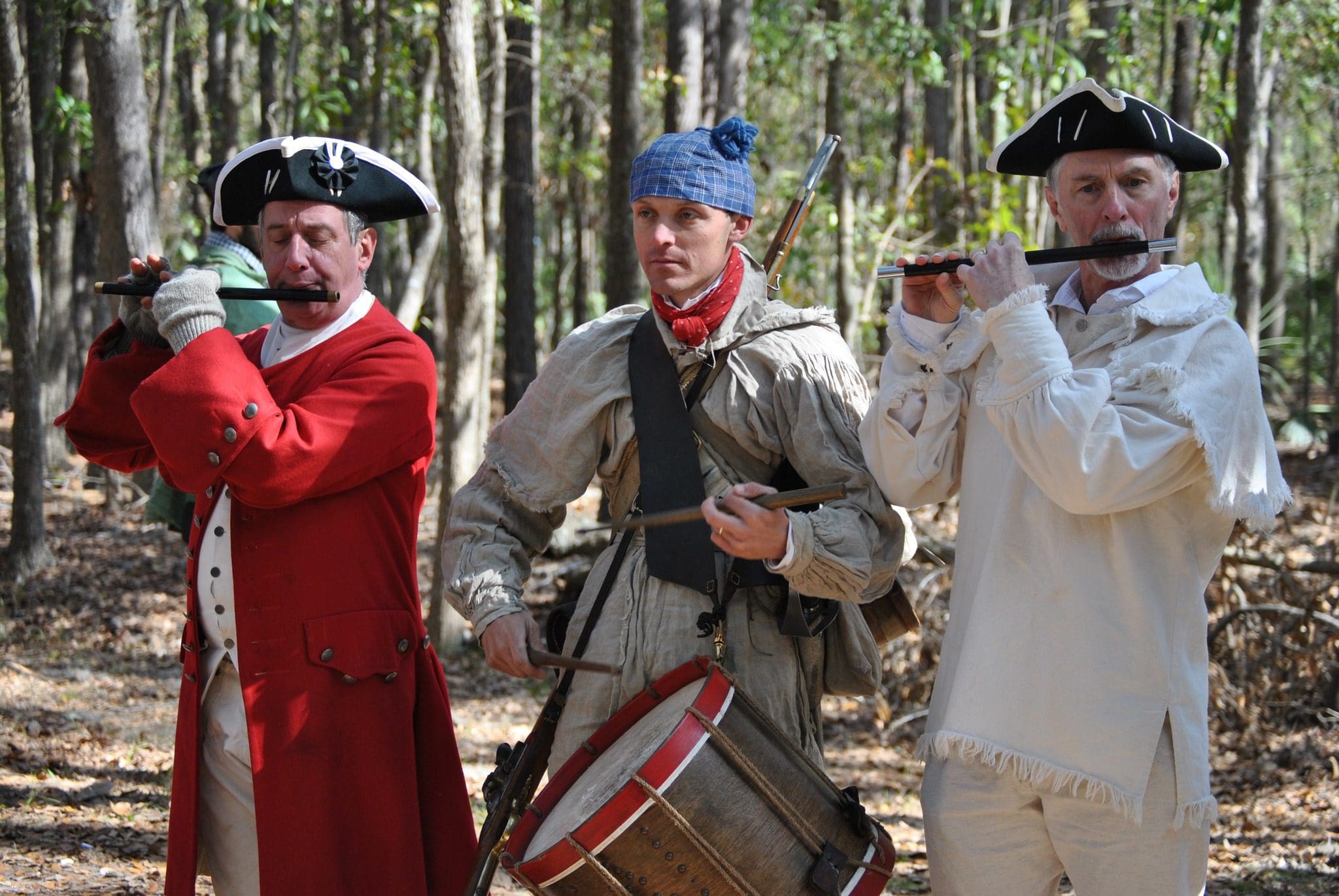 Come and join us at Wormsloe for some early Georgia and Colonial Savannah fun at our annual Colonial Faire and Muster. Experience the 18th century military encampment, military demonstrations, shopping in Sutler's row, craft demonstrations, music, dancing, and more. Food concession will be available.
FREE ADMISSION Saturday and Sunday, February 4th and 5th.
Have Questions? Please call our office at 912-353-3023.