Author Talk & Optional Lunch – National Museum of the Might 8th Air Force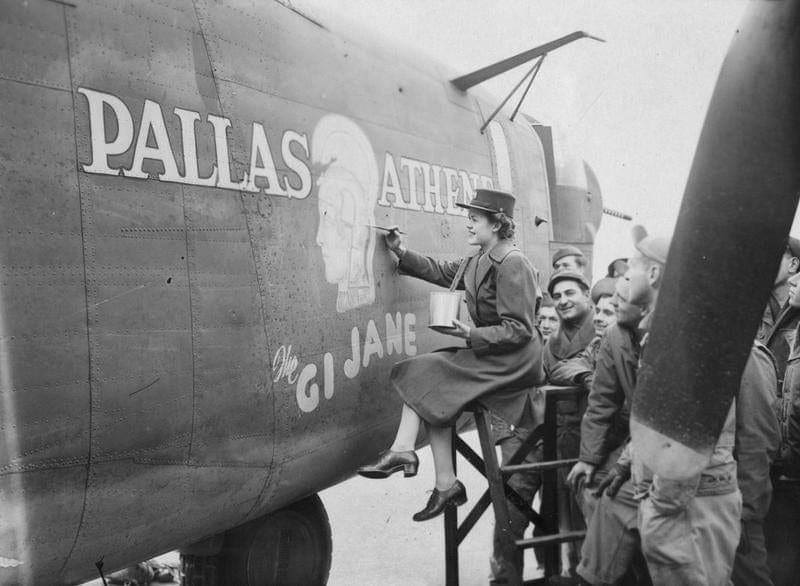 "The Girls of Little America"
 The role of American Women and the 8th AAF in England
By Sophie Green
Saturday, March 4 │ 11AM ET
at the National Museum of the Mighty Eighth Air Force
Join us IN PERSON or on ZOOM
FREE admission to the talk. Seating is limited.
Join us afterward for an optional lunch
Hear the untold story of thousands of American women that answered the call of duty and ended up in the villages and hedgerows of rural England, among the men of the Mighty Eighth!
Sophie Green lives in England and will be joining us via ZOOM. She is an amateur social historian specialising in the American Women who were present in East Anglia during the Second World War. Researching WWII since 2010, with a particular focus on themes surrounding the 8th USAAF, WAC, ANC & ARC, she has written features for local and national magazines and appeared in both film and television.
A large volume of her time is spent at the 95th Bomb Group Museum at Horham, England; as a committee member and leading volunteer.
Her interest in the USAAF scene was sparked as a child, living less than 5 miles from the home of the 390th Bomb Group.
REGISTRATION REQUIRED
___________________
Lunch is $10 for Members and $15 for Non-Members.
Lunch Menu: Lunch menu to be determined, Desserts and more!
Contact 912-988-1835 or education@mightyeighth.org for details.