Author Talk – National Museum of the Might 8th Air Force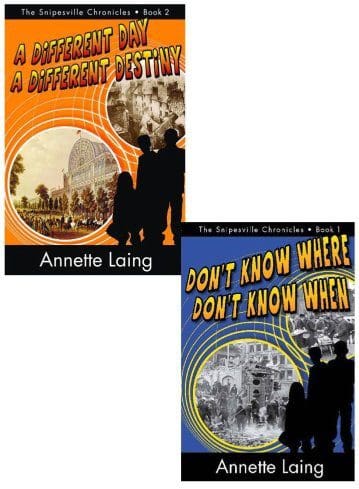 "Could You Be A WWII Kid?"
By Dr. Annette Laing

Sunday, February 5 │ 1PM ET
at the National Museum of the Mighty Eighth Air Force

Sunday, February 5 is Super Museum Sunday with free admission to the museum.

Enjoy Dr. Annette Laing's fascinating discussion (and demonstration!) about the British WWII Blitz. She is a DYNAMIC and ENTERTAINING speaker who will teach us so much about the English WWII Home Front and more.

FREE admission to the talk. Seating is limited.

BOOK SIGNING TO FOLLOW.

REGISTRATION REQUIRED

Books are available for purchase in the Museum Store & https://shop.mightyeighth.org/books/

Contact 912-988-1835 or education@mightyeighth.org for details.