Delaney Rose Boutique was created with one goal in mind. To create a shopping experience where all shapes and sizes feel welcome. The owner, Delaney Erks, moved to Savannah in 2019 and soon realized the city's need for a plus size boutique. During this time, Erks was participating in local markets and events to promote her brand and products. She knew she wanted a brick and mortar store and finally found the perfect location. Delaney proudly opened her size-inclusive store in July of 2021. After dropping out of SCAD at 20 years old and opening a store in the middle of Covid, Delaney Rose Boutique pushed through and is now going on their 2 year anniversary! The city of Savannah could not be happier to have a size-inclusive boutique in the area! They proved this by voting Delaney Rose Boutique a finalist for Best Boutique in Savannah, only in her first year of business.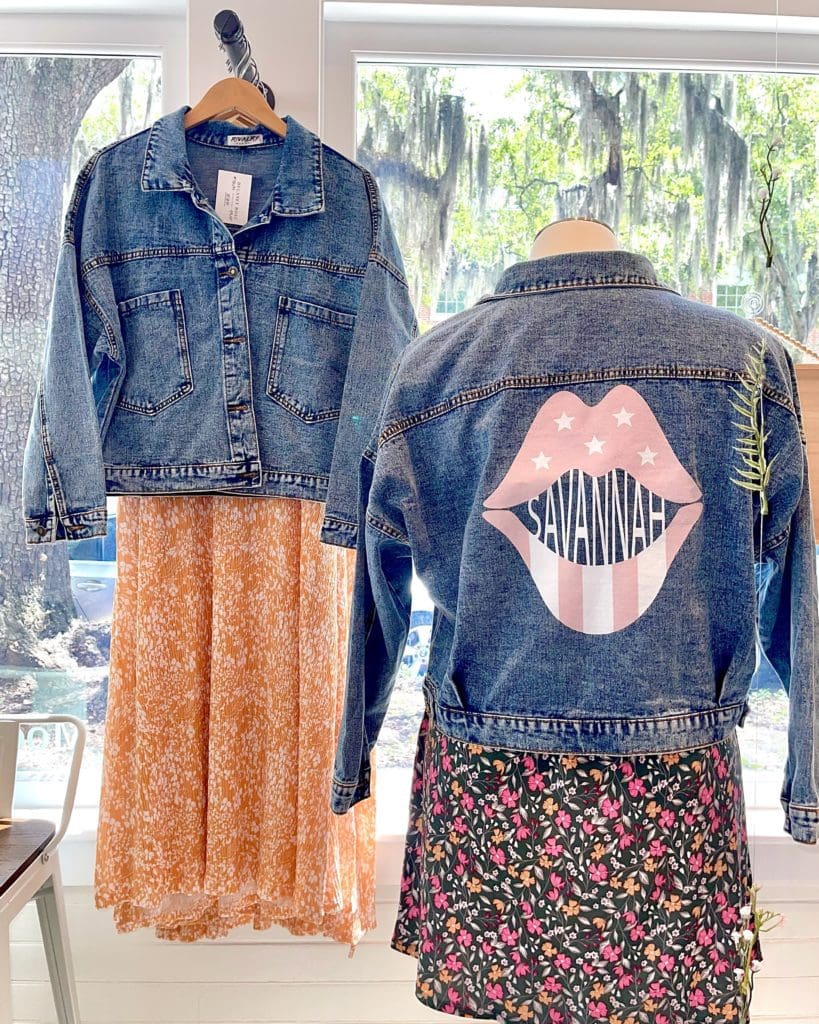 Delaney Rose Boutique carries a variety of boho chic fashion available in sizes small to 3XL. There was no question in Delaney's mind whether she would carry plus size or not. From dresses, skirts, and rompers, to jeans, graphic tees, and jackets. Delaney Rose has it all! With comfort in mind, sizes are organized by the hanger color. All wood hangers are sizes small to large, and white hangers are plus size items. Both hangers can be found all throughout the store. No more secluded plus size sections! Delaney Rose welcomes all groups of any shapes and sizes to come shop. You can find date night looks, everyday wear, and super unique pieces all at Delaney Rose!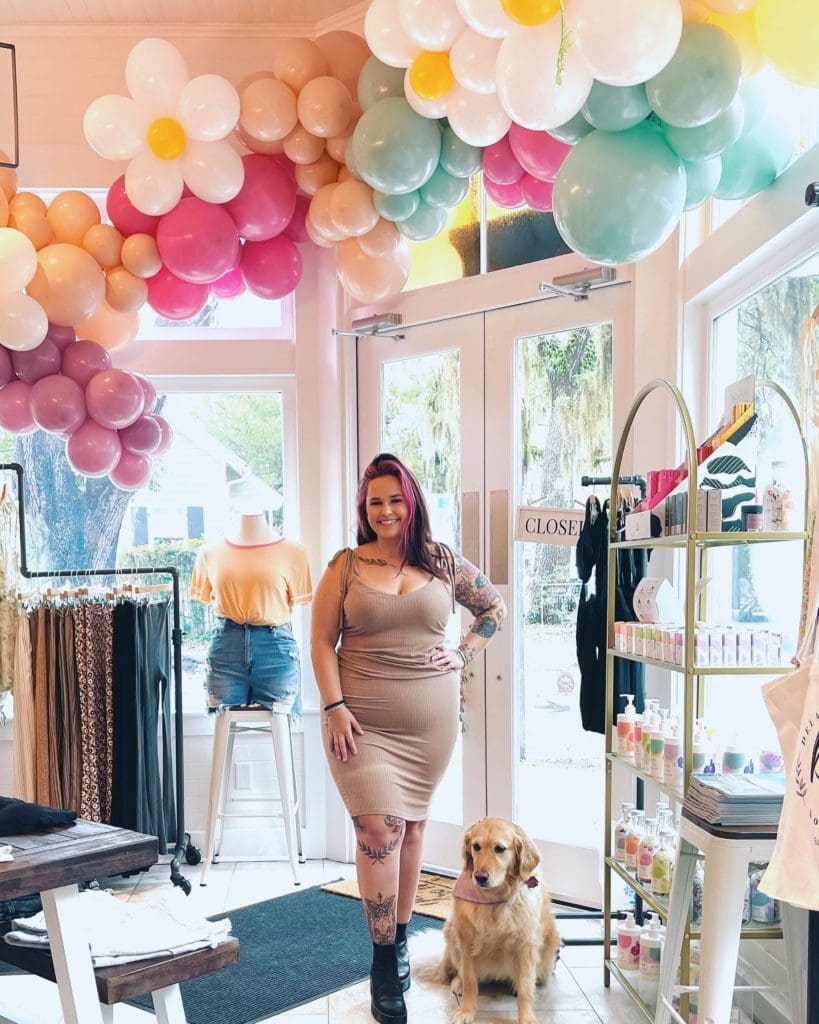 Delaney Rose Boutique has a physical location in the beautiful Starland District. Surrounded by restaurants and coffee shops, this area makes the perfect day for shopping, relaxing, and eating! Delaney Rose receives new inventory multiple times a month, so there are always new items in store! Stop by today for a warm welcome from the shop dog, Honey. Follow @ shopdelaneyrose on Instagram, Facebook, and TikTok for more information.
Located at 1813 Bull Street
(912) 777-6285
www.delaneyroseboutique.com.
Enjoy Savannah and tell them your TRAVELHOST sent you!