There is so much to see and do in Savannah. Even though we are proud to have one of largest and most walkable downtown districts in the U.S., don't worry about getting around. You don't have to see everything by foot or even by car. Unlike other big cities, Savannah has an array of transportation options, and we welcome you to enjoy all of them.
By Boat
One of the things that Savannah is known for is its old fashioned river boat. Savannah Riverboat Cruise offers a Daytime Narrated Sightseeing Cruise, Dinner Entertainment Cruise, Gospel Dinner Cruise, Daily Lunch Cruise, Sunday Brunch and a Sunset Cruise. Sail along the Savannah River to get breathtaking views of Savannah's waterfront and historic properties.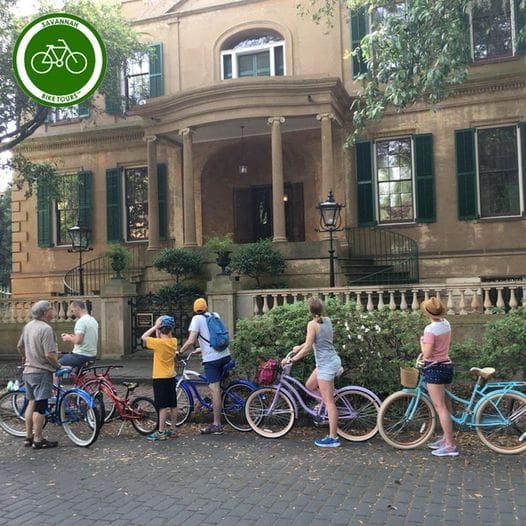 By Bicycle
If you really want to be part of the hustle and bustle of Savannah  and act like a true local, a bike or walking tour might be for you. Savannah Bike Tours is a "rolling concierge" with experienced, city-licensed guides pointing out great dining, pub and shopping options. See the well-known must-sees on main streets and the lesser-known gems along quiet side streets. Choose from a 2-hour Pedal Through History Savannah Bike Tour, a 90-minute Glide Through History Savannah E-Bike Tour, or a 1-hour Haunted Bike Tour.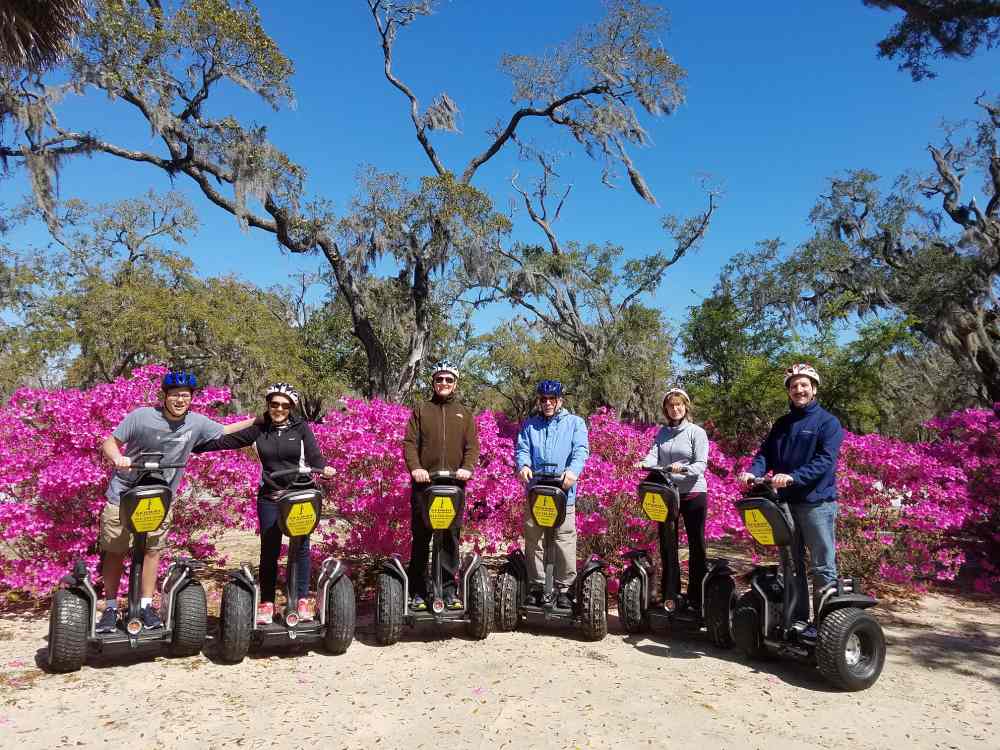 By Segway
Have you ever been on a Segway? These electric scooters are lots of fun to see Savannah up close and personal without having to walk. Segway of Savannah offers 60 or 90 minute tours for up to 8 people. All of the guides choose their own route so each tour is intimate and unique. As the oldest Segway tour company in Savannah, you will see all of the tried and true spots for food, shopping, photos and fun.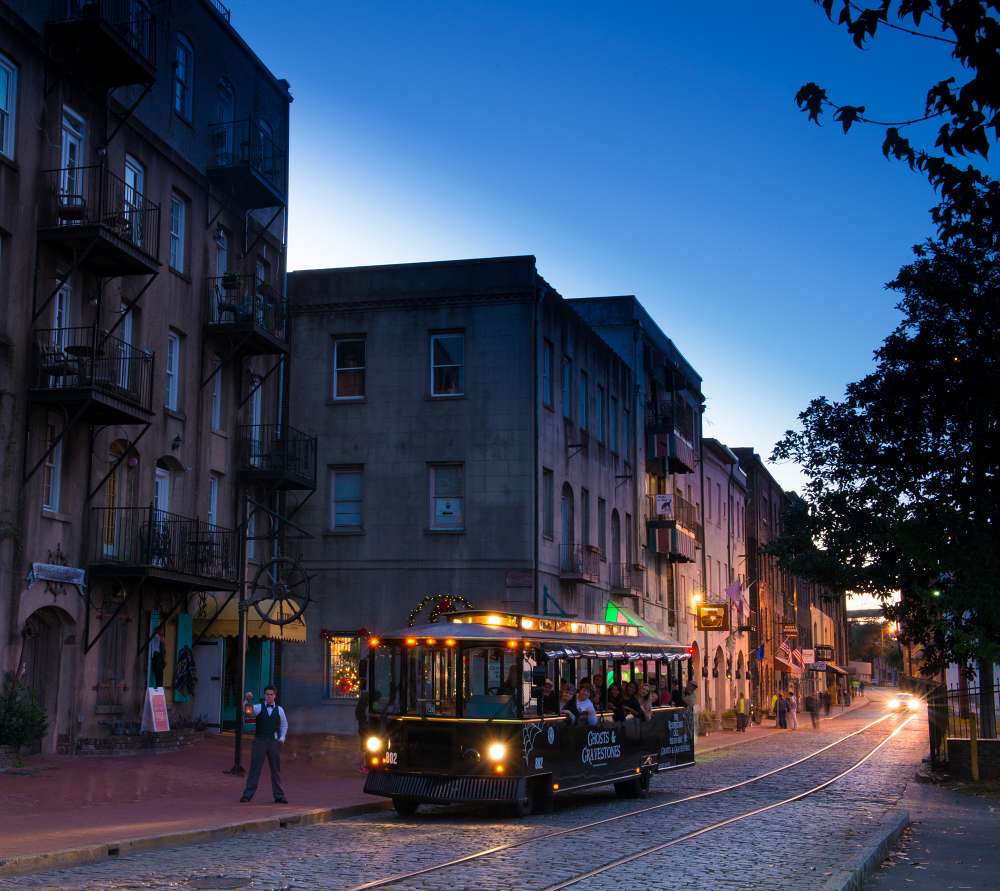 By Trolley
One of the most common modes of transportation in Savannah are the Savannah trolleys. You can see them all over downtown. Old Town Trolley, Old Savannah Tours, Ghost Town Trolley, Ghosts & Gravestones, Boo Y'all Comedy Ghost Tour each specialize in a specific area or activity in Savannah making them just as unique as the city. Pro Tip: Start with a trolley tour so you can get familiar with all of the districts in the downtown area. Once you identify your favorite, then you can come back to see more of what that area has to offer.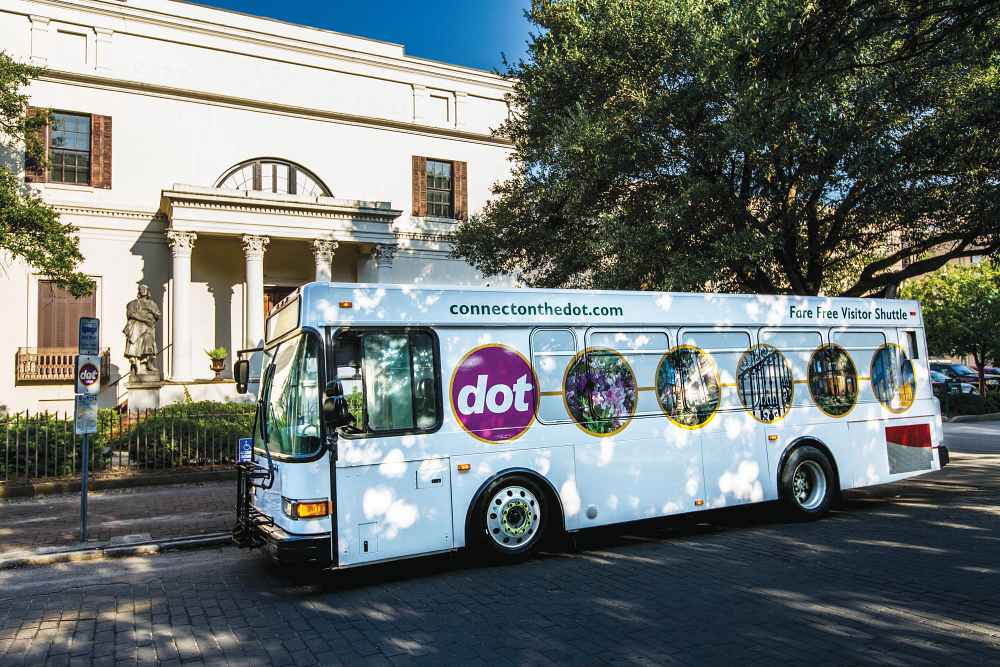 By Bus
If you want to enjoy sitting down for a moment and the gift of air conditioning, choose Savannah dot Express Shuttle. The dot is a free shuttle service that has two loops – Forsyth and Downtown. Stops include the visitor centers, parking facilities, shops, restaurants and attractions. The shuttle is available all week long. Residents and visitors don't have to wait for too long; just 18 minutes until another one arrives! Pro Tip: Try the free water belles ferry to access Hutchinson Island/Savannah International Trade & Convention Center via River Street.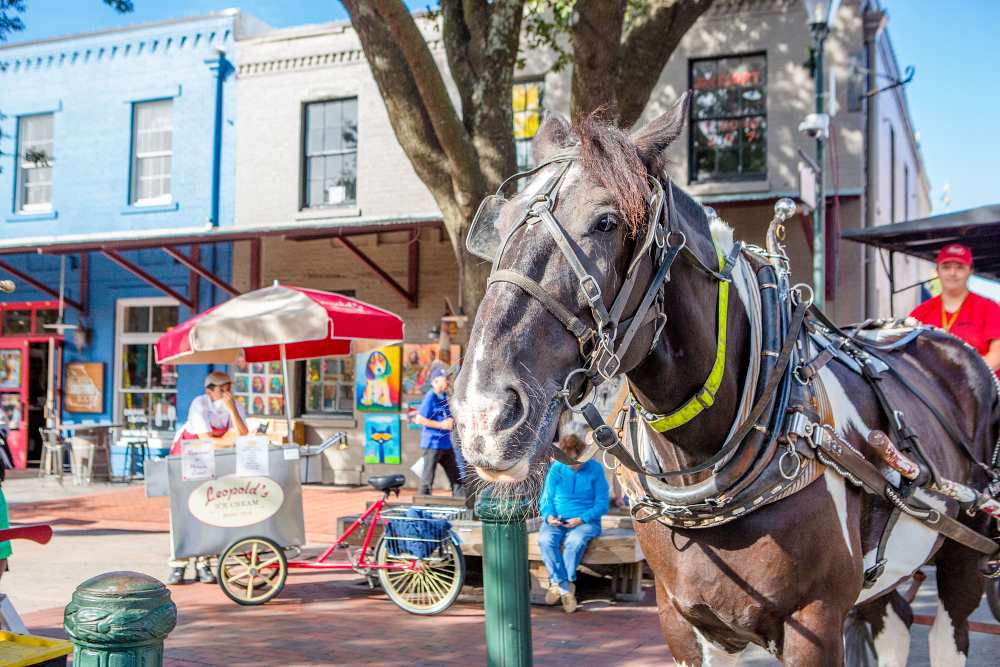 By Carriage
The scene of a horse-drawn carriage traveling through downtown Savannah never gets old. It's a great option for a romantic experience, intimate moment, private tour, or bucket list adventure. Regardless of why you choose to see the city from a carriage, Carriage Tours of Savannah will not disappoint. For more than 40 years they have provided carriage tours. Book online, in person, or via phone. All tours depart from Savannah City Market.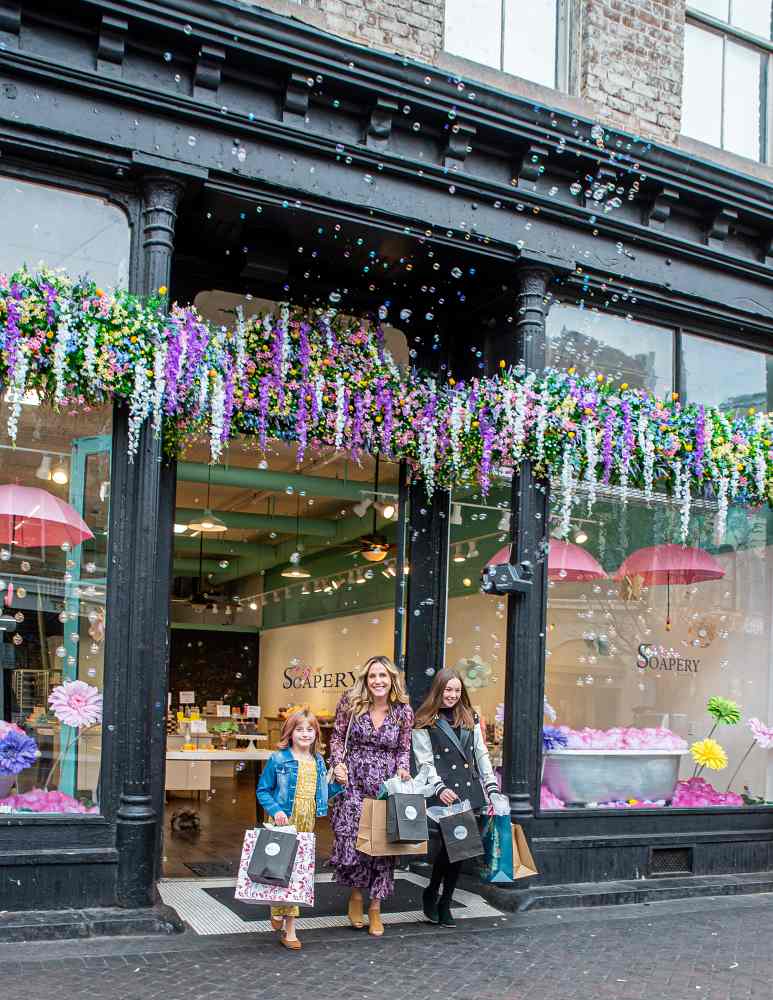 By Foot
If you are a person who doesn't mind walking, then there is lots of ground to cover in the historic district. Learn about history, architecture, shops, food, art and all the other things that make Savannah great on your own or by booking one of the many walking tours. Pro Tip: Walking happens to be my favorite way to see the city because you are able to take your time and discover hidden gems.